International Luxury Property Group ILP's flagship event will be organized during the biggest global forum in Davos, Switzerland this spring.
At the invitation of the hosts of this event, Anna Stukkert – the President of the International Investment Congress will open the panel discussion on the market competitiveness and benefits of investing in German real estate.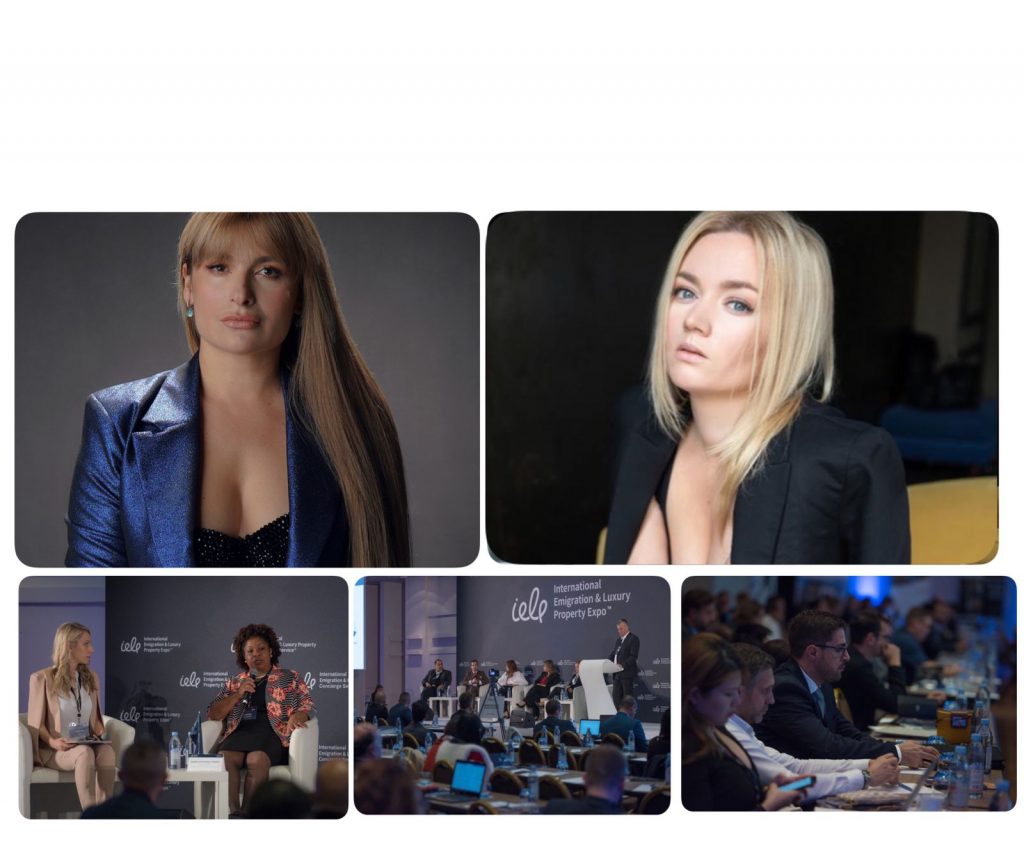 Miss Stukkert will provide the main arguments based on the experience of TOP-1000 German real estate developers.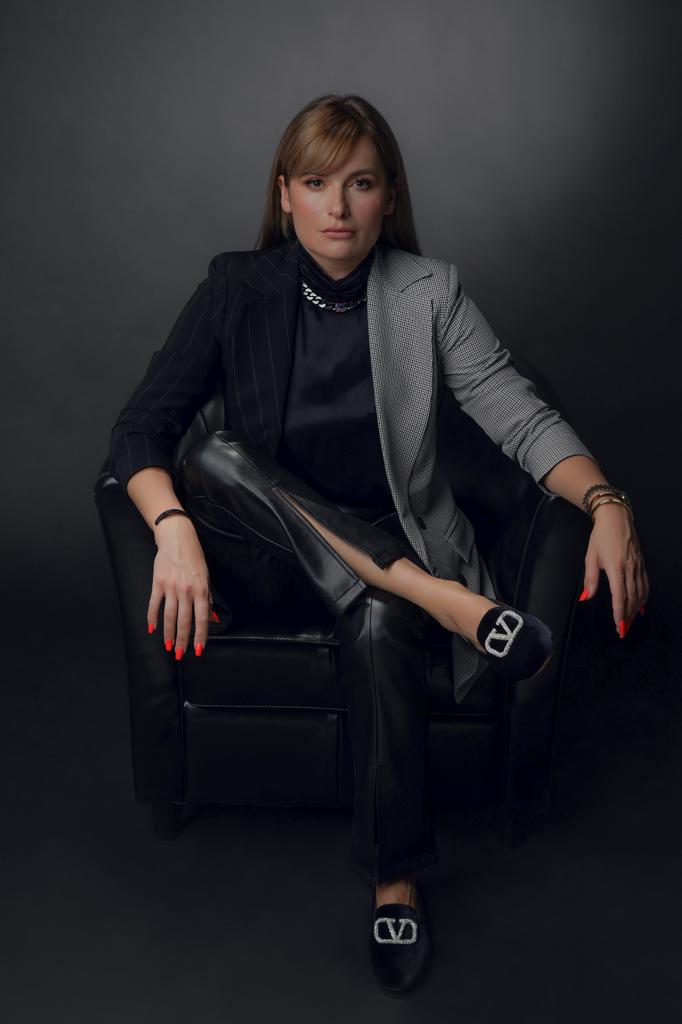 Anna Stukkert conveys the idea of an open world and shows the International Investment Congress' aspiration to unite the world of investment.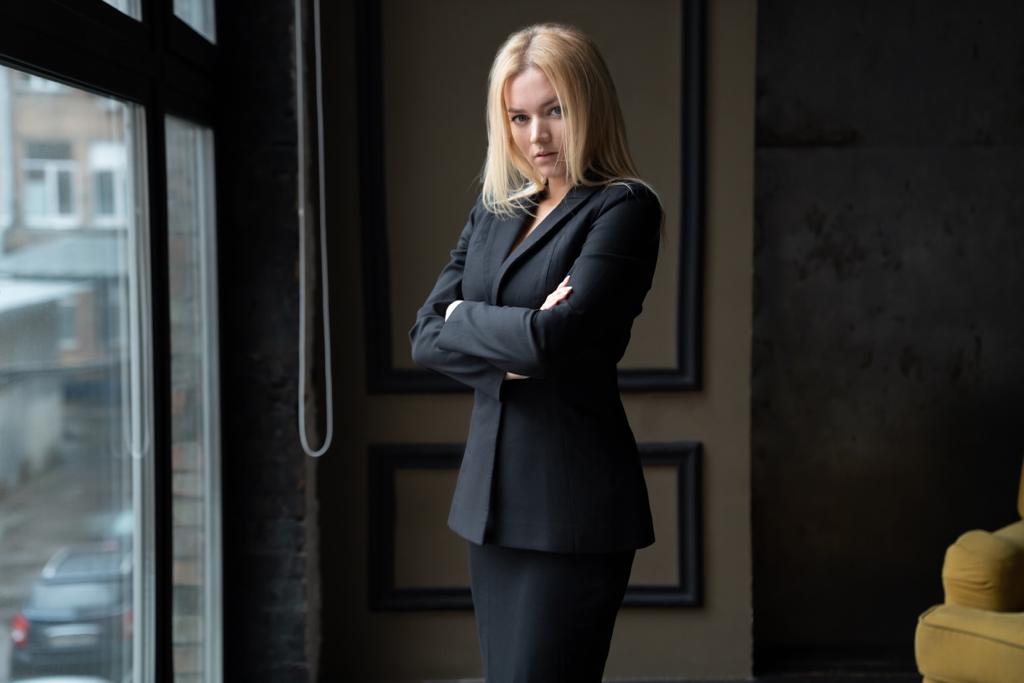 On May 24, 2022, the Hotel Precise Tale Seehof Davos will host Davos International Conference 2022, an international conference on residency and citizenship by investment programs.
The conference will feature keynote speakers from more than 20 countries, including Spain, Portugal, Switzerland, Cyprus, Malta, Greece, the United Kingdom, the United States and the Caribbean.
B2C attendees:
Visitors to the world's largest economics event – business owners, top executives of international corporations, members of government, major investors;
The richest people in the world;
Private investors interested in obtaining residence permits, permanent residency and citizenship in economically prosperous EU countries and beyond.
B2B attendees:
Legal and financial advisors;
Private wealth management advisors;
Personal assistants;
Travel and insurance agents;
Other professionals representing the interests of wealthy clients.
Davos International Conference 2022 includes:
A conference featuring major industry players from around the world;
Individual meetings between guests and attendees, and
Networking cocktail for investors from around the world.
In addition, the event will include a Hotel Forum, which will feature:
Hotel Real Estate Market Overview and 2022 Trends
Trophy and distressed assets.
The speakers at this conference will be hospitality transaction professionals from the UK, Switzerland, France and other countries.
Our website: https://ilpgroup.uk/
E-mail: info@ilpgroup.uk