by ILP Group
The Davos International Conference 2022 will be held 23 May 2022 at the Hotel Precise Tale Seehof Davos. The event will explore alternative investment options and provide an outlook on the hospitality real estate market under the impact of global economic turbulence and a fast-changing investment environment.
This event was made possible by the efforts of two partners, two remarkable women: Kseniia Korzun and Anna Stukkert.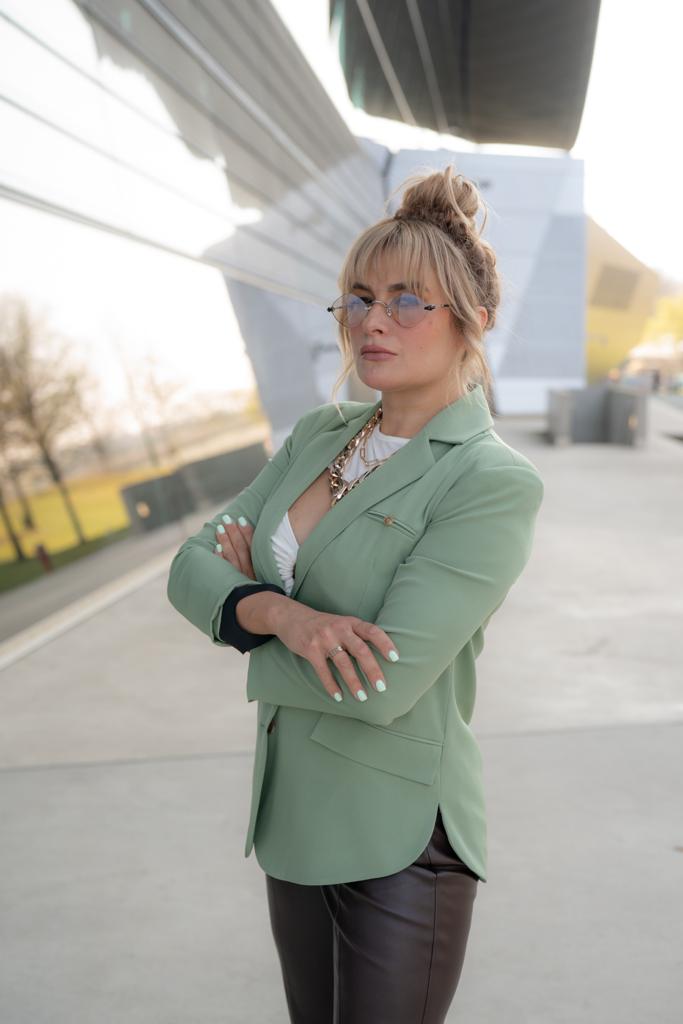 Kseniia Korzun is an acknowledged hospitality real estate professional with a strong focus on hotel M&A transactions. Kseniia has extensive experience speaking at international conferences and events, including in Davos, Switzerland.
General Manager of ILP Group, she advises investment funds and individual clients on a range of issues relating to hotel acquisitions, providing comprehensive guidance and support throughout the project.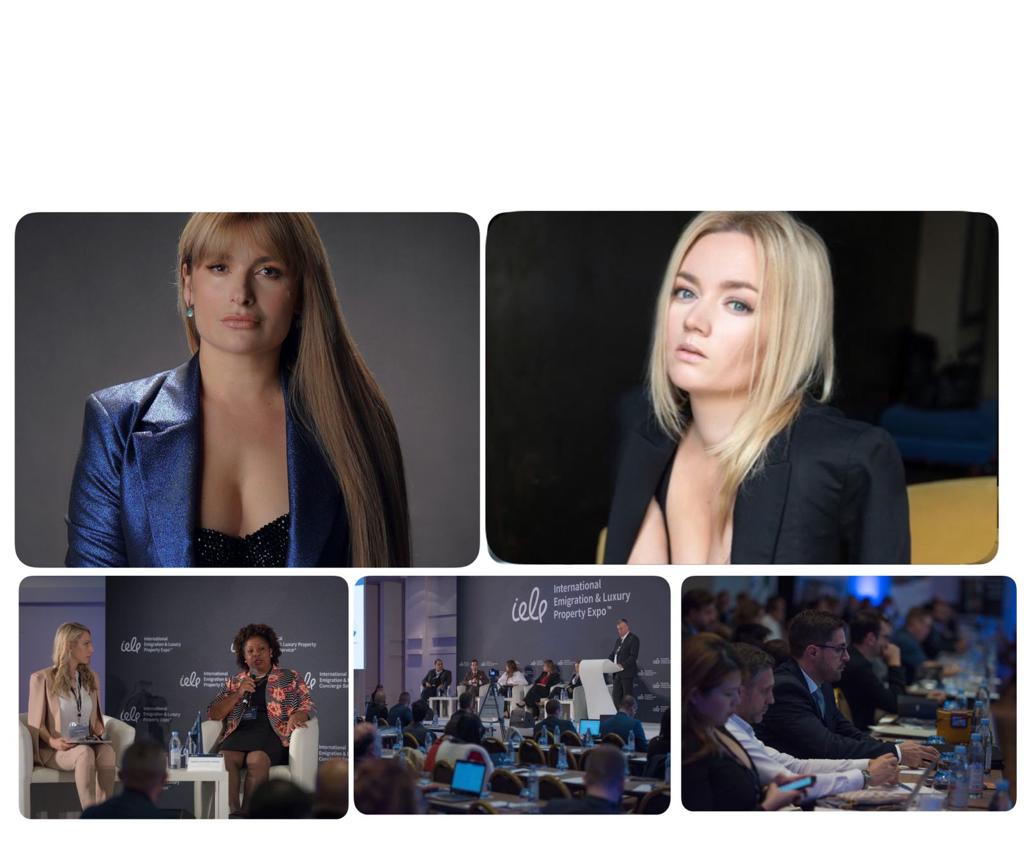 "AT DAVOS INTERNATIONAL CONFERENCE WE WILL TALK ABOUT REAL ESTATE, IMMIGRATION BY INVESTMENT, ALTERNATIVE INVESTMENT, AND, OF COURSE, MAKE NEW CONTACTS AND LIFE-CHANGING ACQUAINTANCES", – Kseniia Korzun.
* Photo:
Vita Gorokh
Anna Stukkert – investor, billionaire, President of Congress Capital Club, organiser and CEO of International Investment Congress, – the annual investment meeting of business and politics, which over the years has brought together over 15,000 people and 2000 companies from 29 countries, Honorary member of the Elite Club World. Anna brings together billionaires, politicians and businessmen from all over the world to uncover new opportunities for profitable investments.
"WE ARE LIVING IN DIFFICULT TIMES. IT IS ESPECIALLY IMPORTANT NOW TO MEET AND COOPERATE TOGETHER? TO UNITE OUR EFFORTS TO BUILD A BETTER WORLD"– Anna Stukkert.
* Photo:
Natalia Gurevich
www.gurevich-photography.de IG: @belka_foto
*Look by:
Visage — Ekaterina Petrova
www.katupetrova.pb.design/fashionmakeup
*Style — Maria Reiswich
Conference Program
10.00-10.30 Conference opens. Keynote by ILP Group, UK
10.30-11.50 Panel discussion 1
Alternative investments in 2022
– Investor migration;
– "Black swans" and challenges; and
– Trends and forecasts.
11.50-12.00 Coffee break
12.00-13.30 Panel discussion 2
The EU hospitality real estate market
– Outlook and analysis of EU hospitality real estate market dynamics in 2021-2023;
– Supply and demand pattern for hospitality real estate in the EU in 2021-2022;
– COVID and post-COVID trends;
– Market fluctuations and risks in a volatile global economic environment in 2022; and
– Distressed assets.
13.30-14.00 Coffee break
14.00-15.30 Panel discussion 3
Trophy and grand hotels. Off-market high-yield hospitality properties in major cities across the EU. London, Paris, Berlin, Amsterdam, Rome, and elsewhere
– Demand for trophy and grand hotels in 2021-2022: Structure, analysis and latest insights;
– ROI as a calculated weakness of trophy hotels;
– Issues related to the delivery of trophy hotels, longstanding family assets; and
– Due diligence of trophy assets.
15.30-16.30 Panel discussion 4
Alternative investments in Germany: New market segments
– Fashion as a high-yield industry
– Crypto: ROI and risks
Emerging real estate market segments
This panel discussion will be presented and moderated by Anna Stukkert
B2C visitors:
Business owners, top executives of leading multinationals, government officials, major investors
HNWIs
Individual investors looking to acquire economic residency or citizenship in the EU or other affluent countries
B2B visitors:
Legal and financial advisors
Private wealth consultants
Personal assistants
Travel and insurance agents
Other professionals operating on behalf and for the benefit of HNWI clients
The Davos International Conference 2022 includes:
• A conference featuring the industry's major experts from around the world; and
• Individual appointments between speakers, and attendees.
Our website: https://ilpgroup.uk
E-mail: info@ilpgroup.uk
Anna Stukkert : +49 162 2328333