And more culture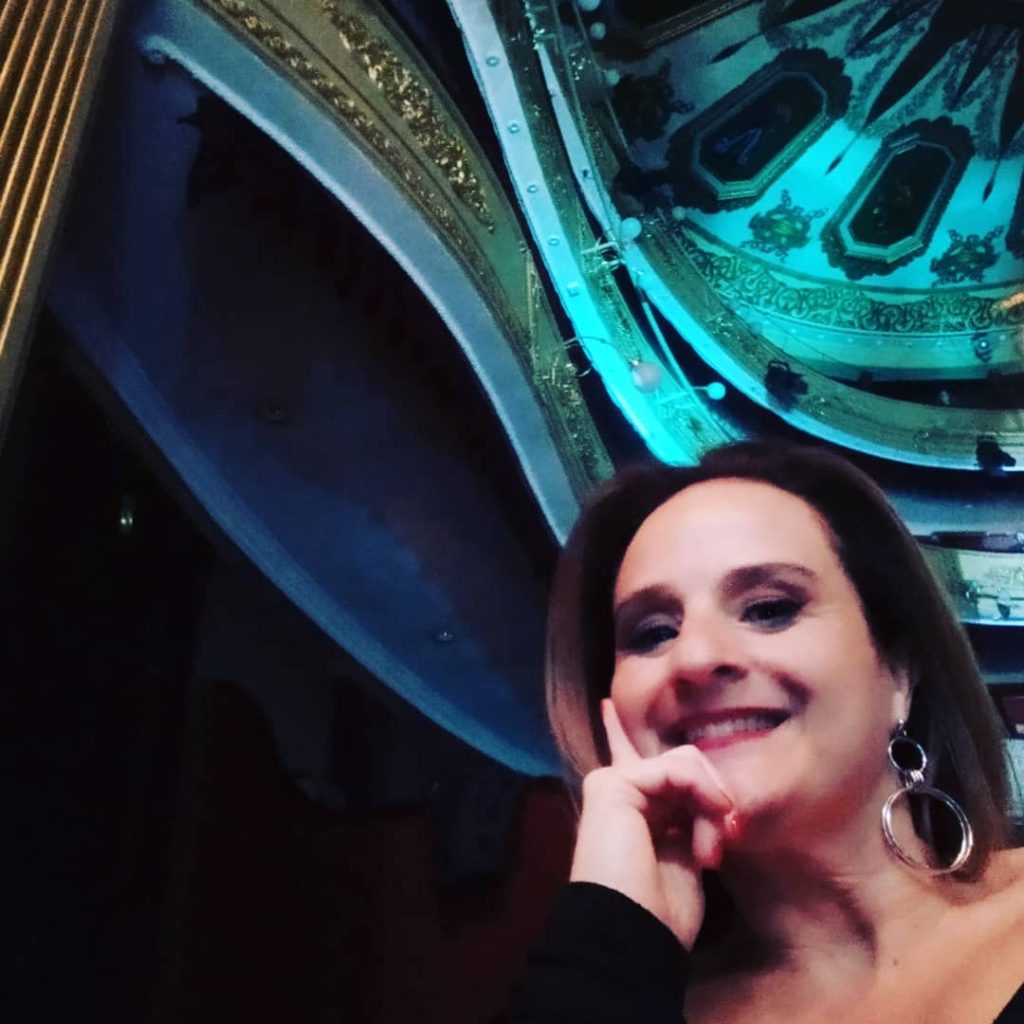 The post-Covid new normality has left us living in a hybrid society demanding more online content than never before.
But, the physical experience is still the most enjoyable cultural engagement one can delight himself with, so the hybrid world is currently the best option we have, not only to enjoy ourselves, but also to get economical benefit from it.
So, how do we move on?
According to Betterup.com ¨A hybrid culture is an environment that blends virtual and in-person work arrangements¨ , and so, live music shows, for example, can be broadcasted live (not only by traditional TV, radio, media, but also by new online broadcasting supports such as streaming, Instagram Live, podcasts, and many other new online broadcasting tools and platforms).
It is true that technology is here to stay, to develop itself, to ease production inspitation, and also to develop new ways of creating art and culture. The disruptive world of metaverse has proven to be the present-future of young artists since last decade, and is growing exponentially every year.
If anyone was doubting of the power of cultural businesses in terms of cash flow, I think metaverse has changed that idea in ways nobody could ever have guessed, just a few years ago. The amount of currency exchange and money investment that this new environment provides is huge.
But things get even richer, more complex, more engaging, when we combine both worlds: physical and digital. Technologies like Augmented Reality, Virtual Reality, Artificial Intelligence, Avatars, and all sorts of tecnology based tools make both complexity and enjoyment reach out to cosmic allurement.
As I already said on my previous article about culture being important, its highest value lives in the heart of its creation, but to those who challenge the benefits of culture in business, I challenge them to search for digital culture price just last year raising up to 6.3 million for a single NFT piece of art.