As we head into a potential bear market, retail investors should keep certain things in mind to navigate the environment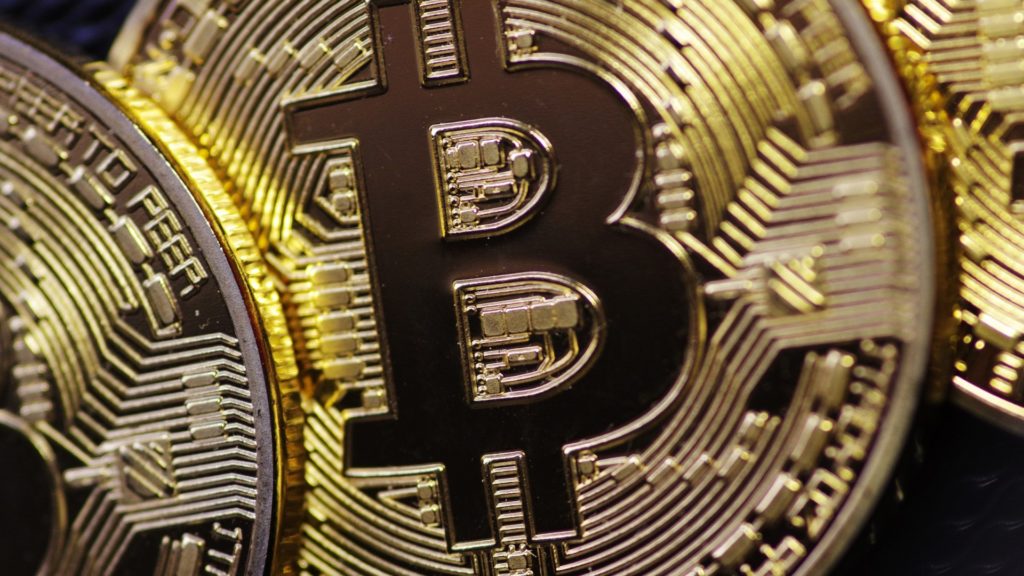 Global markets ended the week in the red, displaying losses across nearly all sectors, including the crypto market. As we face the impact of inflation and another year of Board of Director appointments being unaffected despite less and less talent entering the boardroom across Corporate America, there are some things to keep in mind.
Banks want retail to fail in crypto. The reason is quite simple. With stable coins pegged to the Dollar, retail investors in crypto can earn 8% on average per annum. Banks only pay retail 0.25% if the retail savers are lucky. That 8% keeps up with inflation. That 0.25% bank rate does not. Retail loses money by putting it in the bank while the bank and its shareholders make money off of retail. It's better just to invest in stable coins if you are really risk averse. At least you won't lose the value of your savings.
What continues to be appointed to the Board of Directors in the Fortune 1000, for the most part, is rather lame. Low skills. Little talent. Kitchen analysts. The talent, the real talent, is in blockchain and crypto. Follow the industry more closely than any other for great opportunities.
Some cryptos are heavily concentrated by a few investors. A great place to look at the concentration is on Etherscan. This site shows the top 1000 holders for every Ethereum based token.
My podcast: The Crypto Corner at www.anchor.fm/irish-tech-news is a great place to listen to my weekend podcasts where I interview founders, entrepreneurs, artists and executives in crypto and blockchain around the world. You can get a really great idea of what is going on outside the U.S. and the potential that crypto has in the world stage.
If you are down, and down bad, you don't lose if you don't sell. Most of the time this is true. If a crypto loses liquidity by having no trading volume, it can go to zero. It's prudent to monitor trading activity on apps such as Coin Gecko. As long as there is trading volume, the price won't descend to zero.
Most of the articles in mainstream media are fabricated and have faulty assumptions. I cover this in my two most recent Blockchain Ethics books. They are available on Amazon.com for cheap. Have a read.
Enjoy the shifting markets. Remember crypto and blockchain is the future, and was designed to be resistant to government agencies and politicians that overstep their mandates.