Built your data-base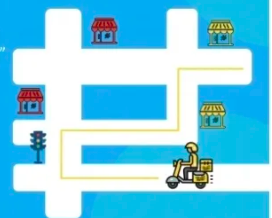 The beginning to any of companies , to join the distribution business is about data , which you don't know where is location of the future outlet to listing your product , Distribution with No- Data there is the reason many of Import and Sole distribution companies has to depend to sub distribution /Area distribution , and to using of Area Distribution your RCP becoming high to compare other brands , and can't monitor of Off-take data to adjust your promotion plan in real-time to fit the customer and shop owner feed back .
we do suggest you should built your data at the beginning , with a sampling campaign by your company sale team to understand and collect the information of the outlet owner , and direct distribution from your Warehouse to cut-cost of Area Distribution , or multi solution with your ASM to collect the information from shop directly , from there you will hear the real feedback of end user and easier to create any of marketing activities in the future.
DMS software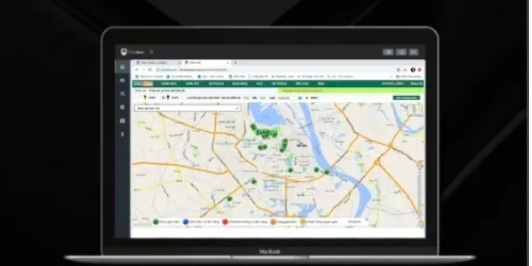 The Operation works it is easy with excel , when your outlet is below 1000 shops , but above of that , you will need a backend software as DMS ( Distribution Management systems ) to built the round for your sale man to visit every shop even to reload or check of display merchandise , with clearly KPis per day per shop per sale man , you can control to increase your sale out volume per day per month to make a sale schedule , and sales growth for P&L report.
Classified your outlet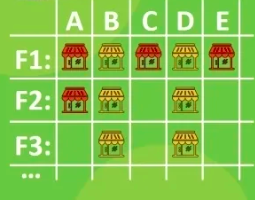 After 30 to 45 days , if you was monitor the shops since the date of listing , you can see , there is a difference off-take between every shops , some is good sale , some is low sale , there is depend on the location of the shops ( where is more demand for your potential customers ) , normally the noodle catalogue can be good sale in resident area but snack and drink catalogue might good sale in University area..some similar , from there you can classified which shop your sale-man need to visit per day/time , and which shops your sale man can visit per week /time .
Talk to us with more topic
How to listing your product to Supermarket
there is some negotiation skill you might need to know , when work with KA management , and promotion campaign to make a good deal
How to set up the sale team and monitor them
with 10 years experience in FMCG industry , we are now distribution more than 20.000 shops in SEA market (Pharma,FMCG,Horeca Channel )
and know -how to built up the clearly KPI and recruitment the team for you , even to set up extra store to fit up your logistic schedule , we collect some small fee for operation for your product expansion plan.
How to deploy online sale to avoid the offline hassle
after the covid19 , we're believe Online sale will be a mainstream in the world , how ever the back-bone logistic is the same when your product need to travel from your manufactory to your end user , the custom declaration , FDA, is need to apply as normally , we has a program for online and KOL , let's talk more with us at https://newretailtoday.com/marketing-today