Ever since he released his first album Desireless in 1997, which included the amazing world-wide hit Save Tonight, american singer Eagle-Eye Cherry has been releasing songs that feel #fresh, relatable, #smart, and generous at the same time.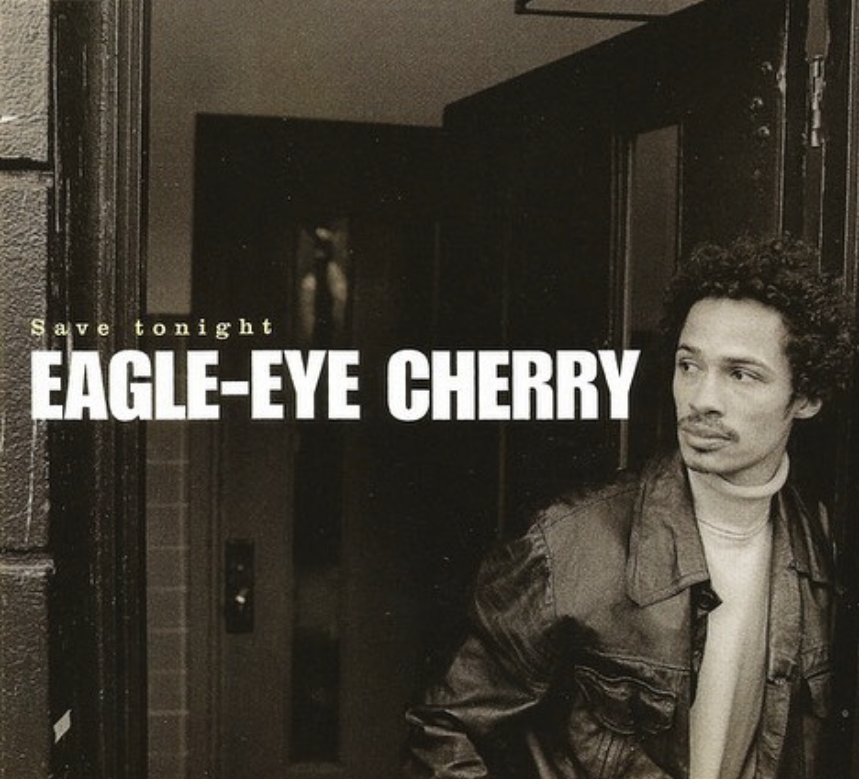 His music career is full of other musical #wonders, and incredible songs like Alone, Promises Made, Conversation, Falling in Love, Streets of You, and many more that portray a life full of experiences, and a personal touch, almost biographical, to his musical #insight.
The fact that Eagle-Eye creates all his songs in his studio based in Stockholm (Sweden), allows him to have the right #intimacy, perspective, and approach, that he needs in order to create those songs that touch our #hearts every single time.
His international collaboration with Carlos Santana on his album Supernatural (1999) with the song Wishing it was, gave him an even broader set of fan base in the turning of the XXIst #century. A bunch of unconditional #fans who are now impatiently waiting for Cherry´s new album, and also to celebrate his 25th year of music career in 2022.
Cherry also collaborated with swedish singer Darin on his song Dream Away with great european #success, and with many other #international singers who shared his #mastery and know-how of the #industry (both in studio and on stage).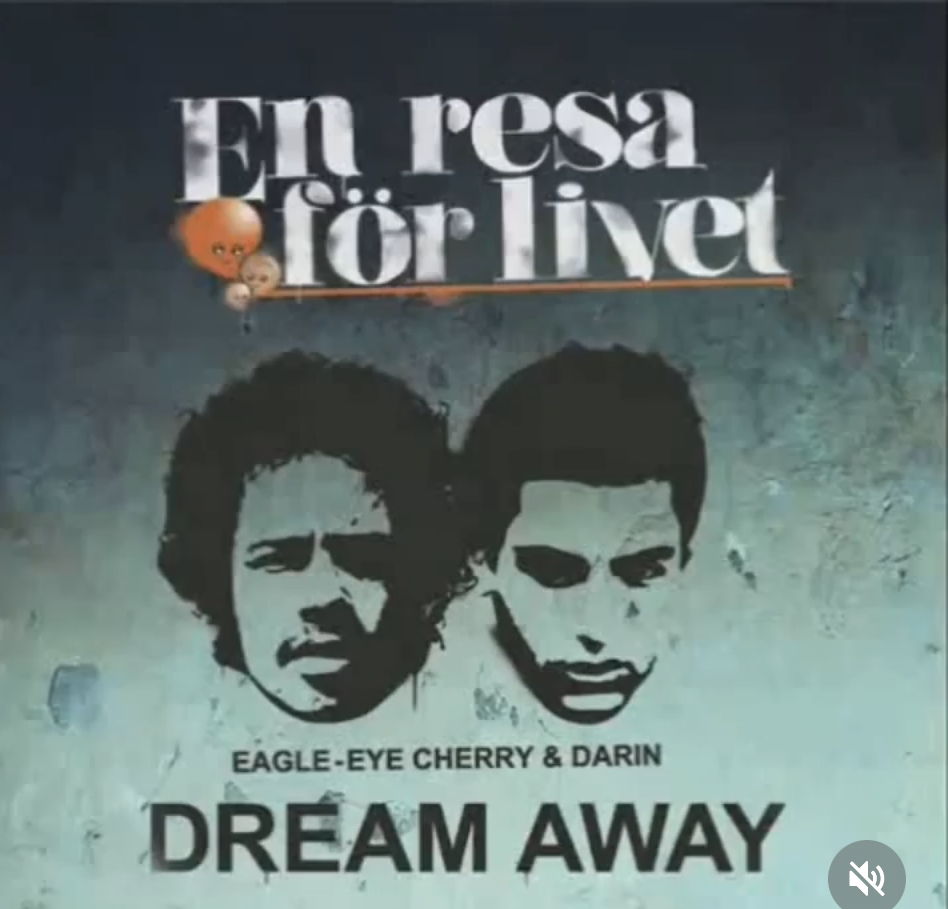 The new album, that Eagle-Eye is currently putting together after his very successful international #tour with the Streets of You album in 2018, will include #songs already released online through the #pandemic years, like the trendy Done, done, done.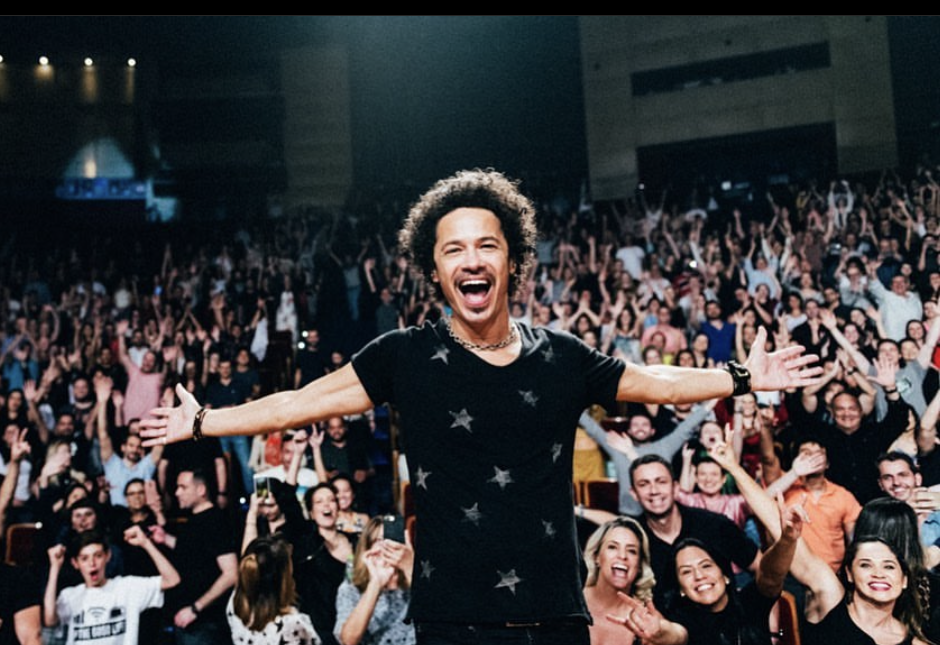 Cherry´s current #lyrics show us a more #mature musician, mainly focused on delivering a #cathartic experience of emotional #richness and #velvety rhymes. A good example of this is his beautiful song Rising Sun, in memory of a lost friend, as well as the festive rhythm of the song I like it, which may even be the title of his new album that will see the light in the coming months, who knows?

What is certain is that, besides coming from a very artistic family, Cherry´s talent is #timeless, and his career has developped according to the ups-and-downs of the music #market in a very steady and comfortable way, knowing that just like #fruit, songs mature to their fullest at the right time.

The releasing date of Cherry´s new album is still to be made #official, but the music world needs this album since a long time ago, and now is the #right #time.
We wish Eagle-eye a lot of success with his new album, and many more to come.
For further insights on international culture please check my other articles if you wish: https://washingtonmorning.com/2022/04/14/why-is-culture-soooooo-important/
NEUS FLORES
www.neusflores.com