After its première in 2019, short film RIDE was normally screened in theaters, selected at international festivals, and published online. However, the pandemic difficulties have made that it just received its first Best Short Film Award today- a long awaited dream for RIDE´s crew, who feel proud and honored for it.

RIDE is a story about a mother and her teenage daughter, who do not understand each other at first, but go together on a road trip that will change their relationship forever.
Directed by Neus Flores and performed by a non-professional cast, as well as with a very tight production budget, RIDE was made with a lot of passion and a need to tell an all-time women story that could be universally understood.
RIDE´s original soundtrack was created by Antoni M. March, a Hollywood awarded Spanish composer, who brought the right emotion and elegance to the film with his own personal touch.
Also with the online distribution expertise of Pocket Films, RIDE counts with thousands of views, and a window to the world on You Tube.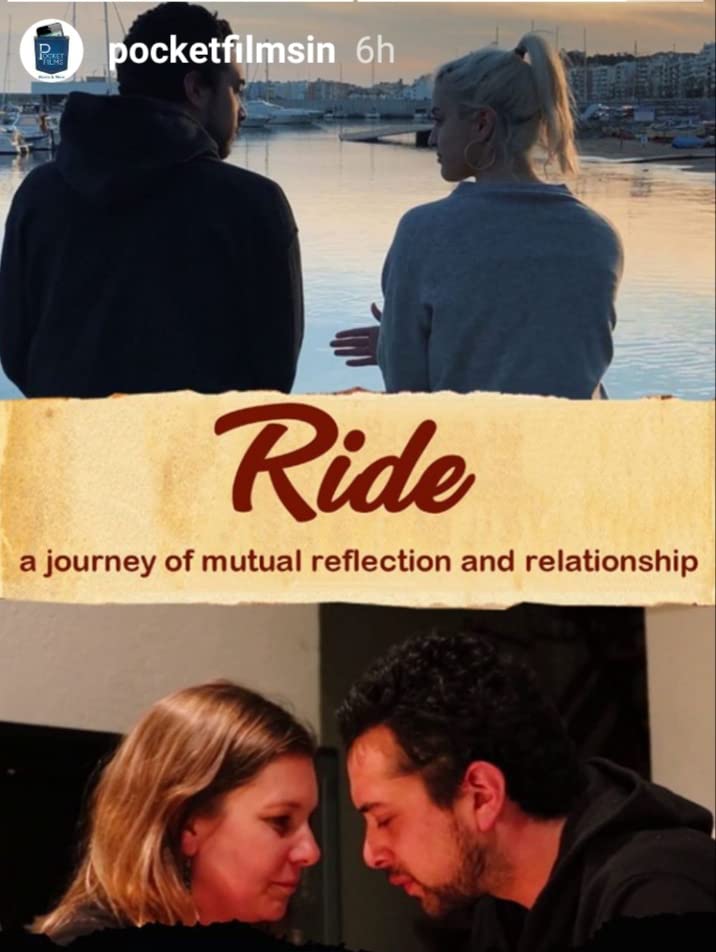 The script of the film depicts mother Emma finding her 17 year old daughter Alex performing erotically in a bar without her knowing it, so she gets angry, doubts of herself, and after reflecting for a while, she finally decides to take Alex on a road trip to Costa Brava (a Spanish vacation coastal area) to move her away from the city nightlife.
However, life has its turns, and the two women find themselves living new experiences on the road, which will make them realize that human relationships are more complicated and intricate than expected.
Inspired by road movie Thelma and Louise-with-a-touch-of-Little Miss Sunshine-meeting-Taxi Driver, short film RIDE mixes all the needed ingredients to send an emotional arrow straight to your heart, in only 9 minutes.
RIDE is not a Walt Disney movie with a closed sugary end, but an author movie (cinéma verité almost documentary-like fiction) that will make you question your perspective of human relationships, with an open end.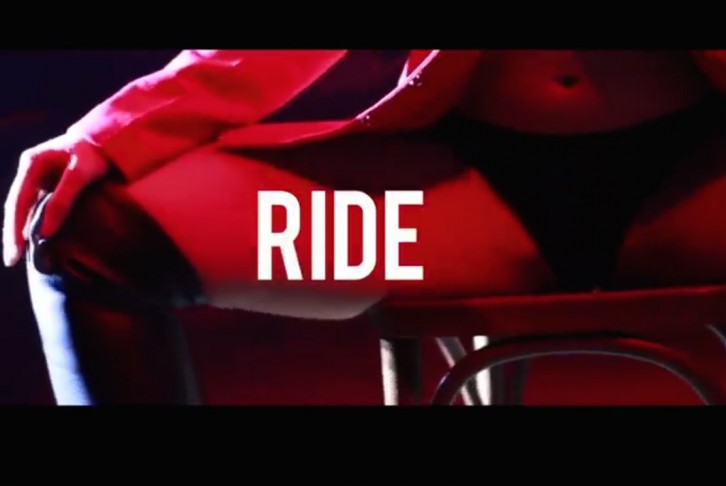 RIDE was premiered at its shooting set SalaRasa64 (Spain) in 2019, and screened in theaters Cinemes Girona, Cinema Maldà, Zekko Studio, Club Cronopios, Auditori Barradas, Ateneu de Tarragona in 2020.
But Covid did not make things easy for screenings those times, so director/producer/journalist Neus Flores found an online way to display RIDE worldwide by adding it to Clermont-Ferrand´s online Shortfilmwire market, and Mexican Incorto Film Festival official competition.
RIDE was also taken to Cannes Short Film Corner pitches in 2021, and has finally been awarded Best Short Film Winner by First Women Film Festival in 2022.
RIDE is also available at Filmfreeway, Festhome and Shortfilmdepot platforms.