In a male-dominated industry, it takes a special kind of person to break through and achieve success. Meet Shayma Tarchouni, the Tunisian woman who has done just that in Turkey's real estate market. Shayma's journey to the top of the industry is an inspiring one, filled with dedication, hard work, and a unique vision for success.
Shayma made the decision to move to Turkey almost five years ago, determined to pursue a career in real estate. Despite the challenges she faced as a woman in a male-dominated industry, Shayma remained focused on her goals and quickly began to make a name for herself. Her impressive sales track record and dedication to her clients soon caught the attention of Hepproje, one of Turkey's leading real estate companies.
Today, Shayma is a successful real estate manager for Hepproje, overseeing one of the most luxurious projects in the Asian side of Istanbul, "Litus Istanbul". Her expertise and experience have allowed her to excel in her role, managing a team and delivering outstanding results for her clients.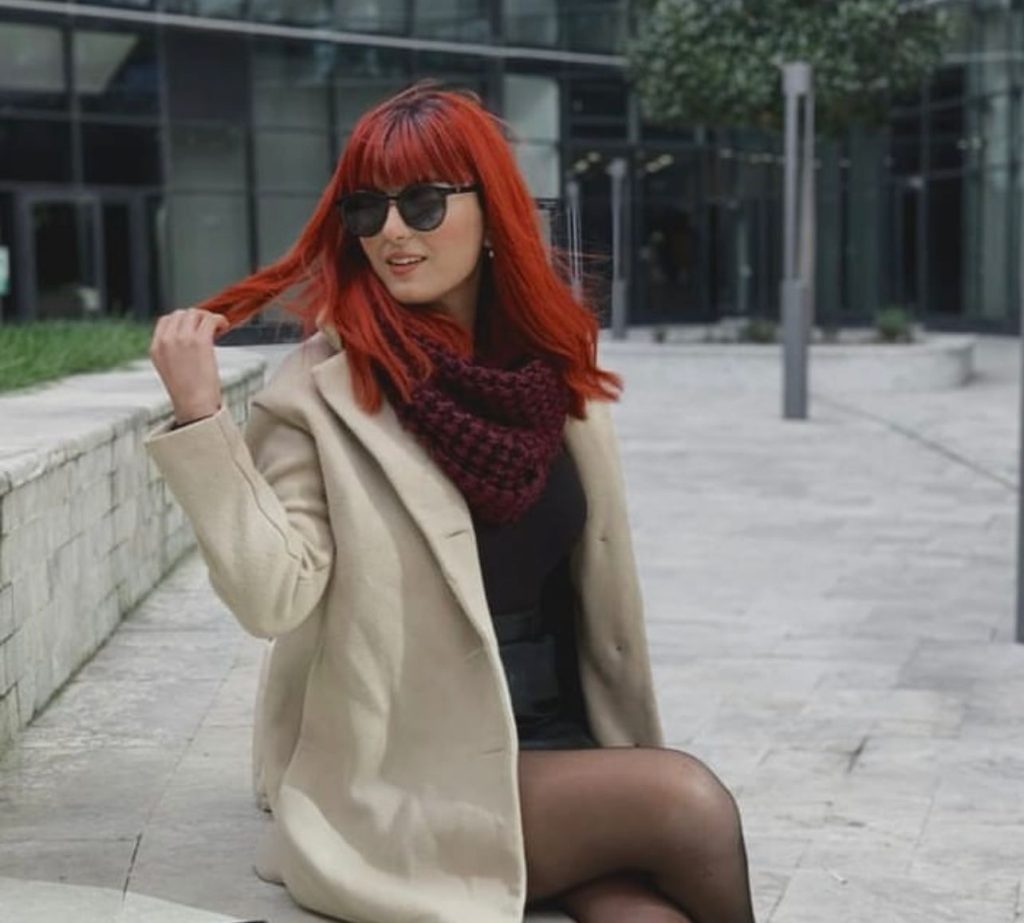 But Shayma's success is not just due to her expertise in the industry. It is her unique vision for success that sets her apart. Shayma believes that in order to be the best in the real estate industry, you must also strive to be the best version of yourself. Her dedication to personal growth and self-improvement has not only helped her achieve success in her career but has also made her a role model for others.
Shayma's impressive track record in the industry has made her a well-known name, with a reputation for delivering fabulous results that leave her clients satisfied and happy. Her dedication and hard work have paid off, and she has become a trailblazer for other women in the industry.
If you are looking to buy a home in one of Istanbul's prestigious projects and want to be taken care of throughout the process, Shayma Tarchouni is the person to contact. Her dedication to excellence and unique vision for success will ensure that your real estate journey is a successful and fulfilling one.
Shayma's instagram business account:
https://instagram.com/business.shayma