In a world where success is a desired outcome for many men, the Gentlemen's Bootcamp Academy, founded by Musse Mammadov, appears as a source of inspiration. By combining the power of Neuro-Linguistic Programming (NLP), hypnosis, and fitness, this academy is dedicated to helping men achieve greater success in all areas of their lives. It empowers individuals to embrace bravery, embrace failure, and thrive in their pursuit of success. With Musse Mammadov's visionary leadership, the Gentlemen's Bootcamp Academy helps men write their own destinies.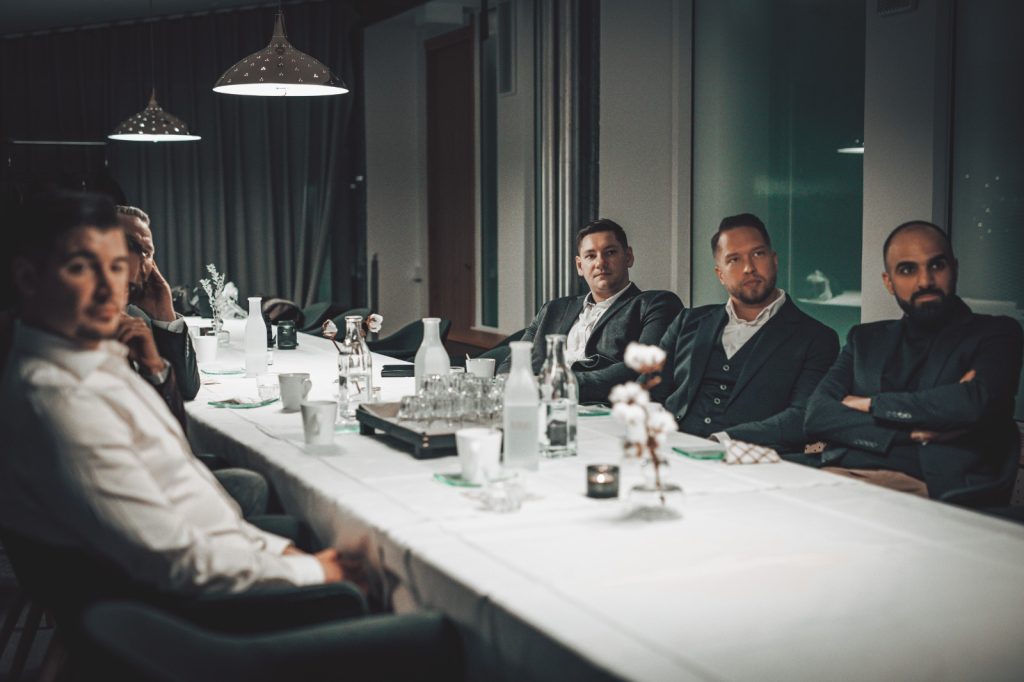 At the GBA we recognize that mindset is the foundation of success. Through the application of Neuro-Linguistic Programming (NLP), we equip men with powerful tools to reprogram their minds, eliminate limiting beliefs, and cultivate a positive and empowered mindset. Under the guidance of Musse Mammadov and our experienced coaches, participants are led through techniques that enhance self-confidence, communication skills, and emotional intelligence. This enables them to navigate challenges and seize opportunities with resilience and determination.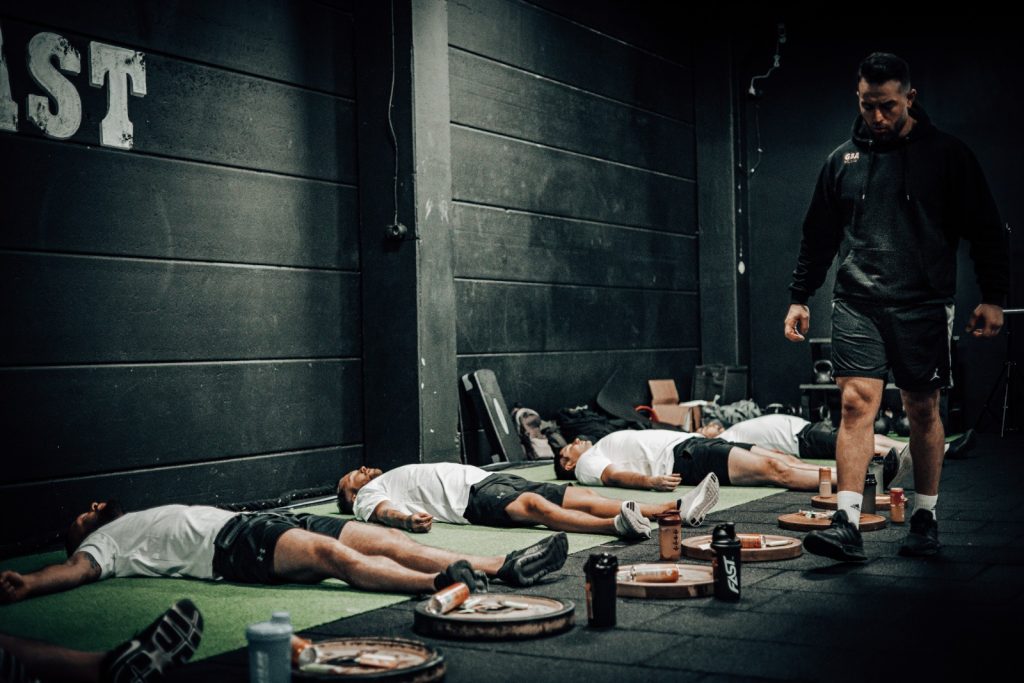 Gentlemen's Bootcamp Academy integrates the power of hypnosis into our programs to help men overcome obstacles and tap into their subconscious potential. Through personalized hypnosis sessions, individuals gain a deep understanding of their motivations, desires, and fears, enabling them to break free from self-imposed limitations and unleash their true potential. Musse Mammadov's expertise in NLP, combined with his commitment to personal growth, ensures that participants experience profound transformation and empowerment. NLP serves as a catalyst for unlocking their hidden strengths and propelling them toward success.

GBA understands the importance of physical fitness in overall well-being and success. A healthy body enhances mental clarity, energy levels, and self-confidence. Our academy combines customized fitness programs with NLP transformation programs. The physical training aspect of our programs helps men cultivate resilience, discipline, and a strong sense of personal mastery, empowering them to tackle challenges head-on and achieve peak performance in all areas of life.

Founder Musse Mammadov's vision drives the mission of the Gentlemen's Bootcamp Academy, which is to empower men to take control of their lives and write their own destinies.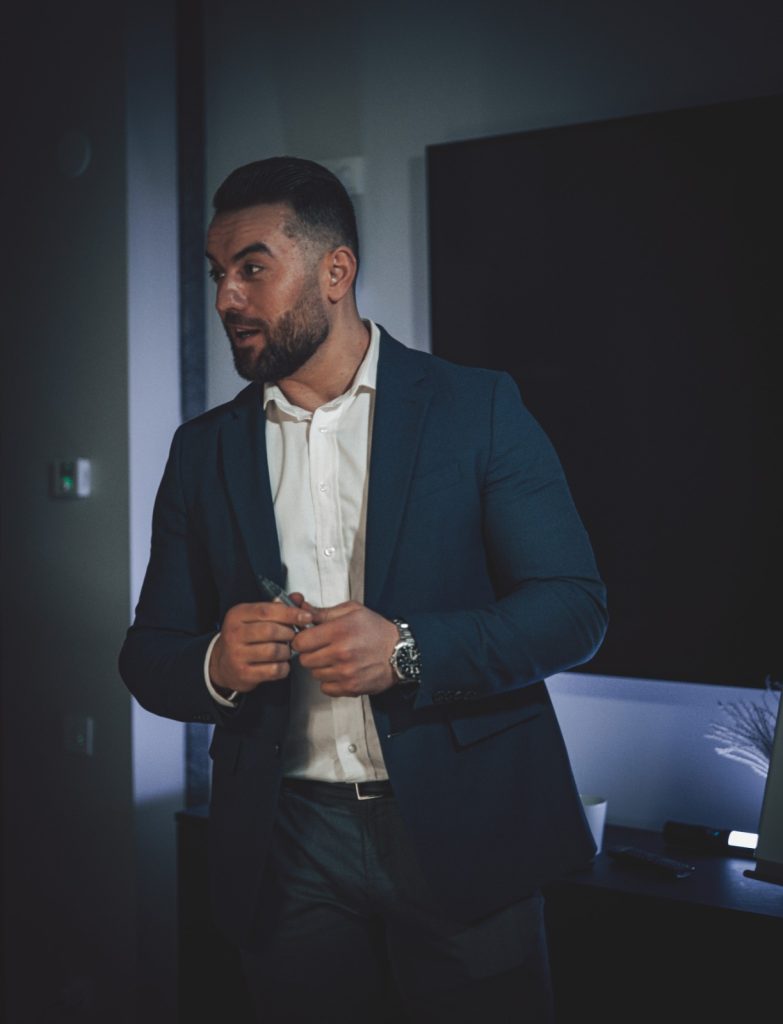 Musse Mammadov
Our academy provides a supportive and encouraging environment where
participants can embrace bravery, learn from failure, and continuously strive for success. Through a comprehensive approach that combines mindset transformation, hypnosis, and physical fitness, we equip men with the tools, knowledge, and mindset necessary to overcome obstacles, seize opportunities, and create the life they desire. Our programs inspire, motivate, and empower individuals to unlock their full potential and achieve extraordinary results.