Pavel Rudanovskiy, the accomplished CEO of Verdi Global Consulting Group, is making significant strides in the world of investment, with a particular focus on the manufacturing and infrastructure sectors in the Middle East, and more specifically, the United Arab Emirates (UAE). His insights and vision are helping shape the landscape of investments in this dynamic region.
Pavel Rudanovskiy is a firm believer in the immense potential of the UAE, and his outlook on the region's growth is nothing short of ambitious. According to him, the UAE is poised to achieve even higher levels of growth in the coming years, driven by a visionary perspective shared by many in the Arab and Middle Eastern world. This vision is none other than becoming the new Switzerland of the world by the year 2030.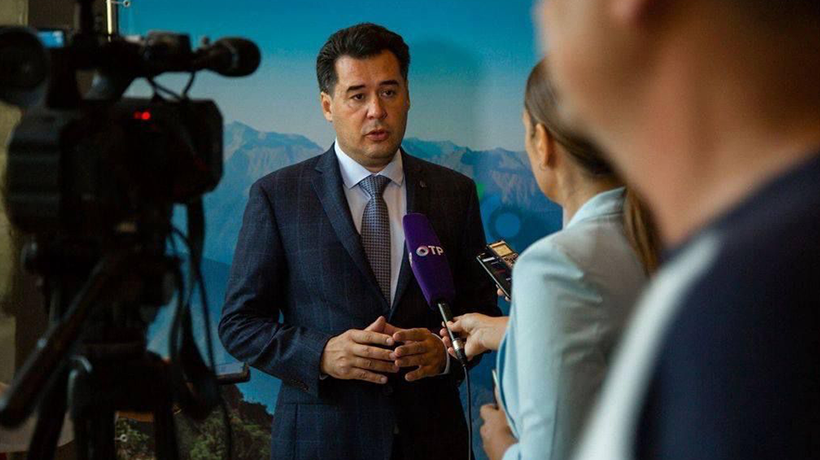 Read more on Financial Times.