So far bypassing an SEO client with unethical SEO SERPs ranking report, and being an unethical SEOs, you may temporarily bypass client attention but finally, you are the loser with zero and entitled to feck SEOs.
That is because of never trying to bypass client attention for SERPs ranking with unethical SEO reporting.
That's the reason for delivering ethical SEO efforts to rank on top and on 1st position with rich snippets SERPs.
There are no alternatives, except having solid SEO knowledge and Strategic SEO approaches.
Also, having unethical SEO practices, and without the proper dedication to SEO services, expecting top rank on the SERPs or any search engines for certain keywords or a home page just like the will of the wisp.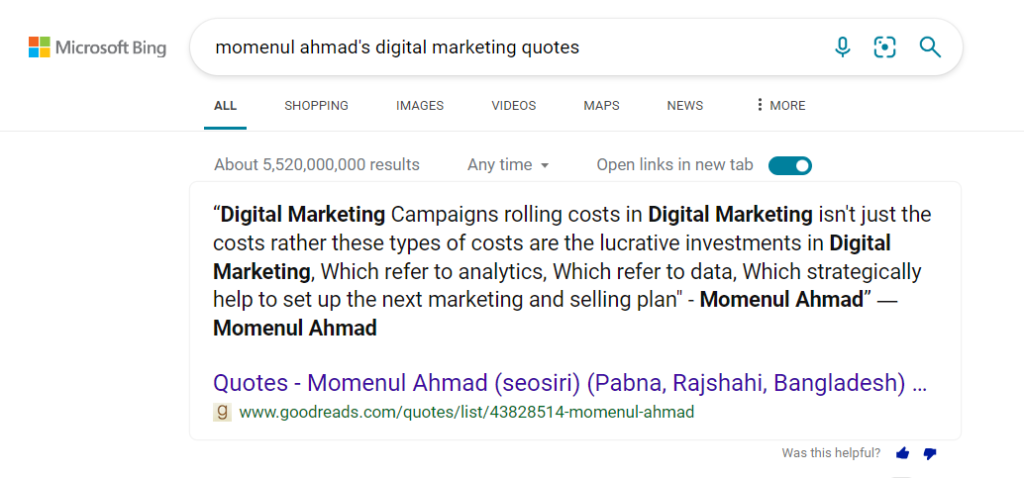 Now, let's unfold How do unethical SEOs bypass client attention for SERPs ranking?
To be honest an ethical SEO will show a client's site index/SERPs rank following this format- site:https://www.examplesite.com
Rather than an Unethical SEO Service Provider/SEOs will try to convince a client through a fake SEO Progress Report inputting SERPs for sites:https://www.examplesite.com
Where site SERP for a singular form of a site (site:https://www.examplesite.com) means specific site's (home page, pages, contents) Search Indexation.
Where there are the SERPs for a plural form of a site search (sites:https://www.examplesite.com) means a lot of search volume includes a few results with all search algorithm matched search results for multiple sites SERPs.
And, in this scenario, if any SEOs try to convince a client within a short time with huge numbers of search volumes against the home page or URL search term or terms then it's gambling in SEO reporting.
I expect the exact SEO reports for SERPs Rank but how do I detect Unethical or fake SEO Progress reports and define the great SEO progress?
Following SEO best practices to know the Ethical SEO Progresses:
SEO isn't something that works overnight instantly.
SEO isn't always stable for specific terms in the same position.
SEO drive traffic as following a normal heart-beating rate, not like the abnormal heart-beating rate.
Ethical SEO works at a time with visible, scalable and measurable, and unethical SEO never able to beat the business competitors.
Monitor the whole SEO progress on Google Search Console also as on other Search Engine Webmaster Tools.
Use market-leading SEO or Digital Marketing Tools, Software.
Get help from Google Analytics.
Monitor manual Search Engine Results Page rank directly from Search Engines.
Follow to understand you are in a trap in misguided SEO works:
For a keyphrase or a multiple sets of niches SERPs appreance in search engines for a few hours or a few days.
Rank droop.
A lot of traffic from a few or a specific site.
Huge numbers of backlinks gaining and loosing.
A large numbers of social engagemnts and reactions at a time.
And, sudden social reactions drooping.
Thats it now from me. hope you got the cover for titled ask How do safe yourself from unethical and bypassing SEO for SERPs ranking, right!
Still have something to say or delivering on it, reach me.
Thank you
Momenul Ahmad
Digital Marketing Strategist at Us Avat Construction LLC
Unethical SEOs bypass client attention in SERPs ranking report, do yo ubelieve it?