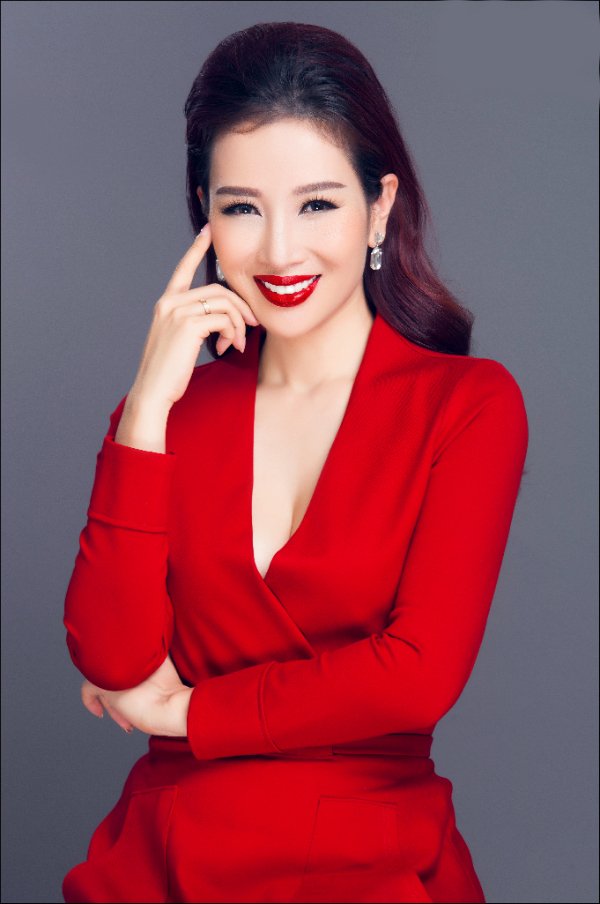 The network founded and operated by Dr. Nguyen Thu Huong – General Director of Nam Huong Group, Personal Brand and Brand Strategy Consultant – has attracted the attention and participation of the community of International and Vietnamese male entrepreneurs with the goal of CONNECTIONS TO SUCCESS AND HAPPINESS.
With a rapidly growing membership, BSIN is now present in many countries around the world, including Vietnam, Malaysia, Singapore, Indonesia, the Philippines, Japan, the United Kingdom, France, the United States of America, Korea, Thailand, Australia, and Switzerland.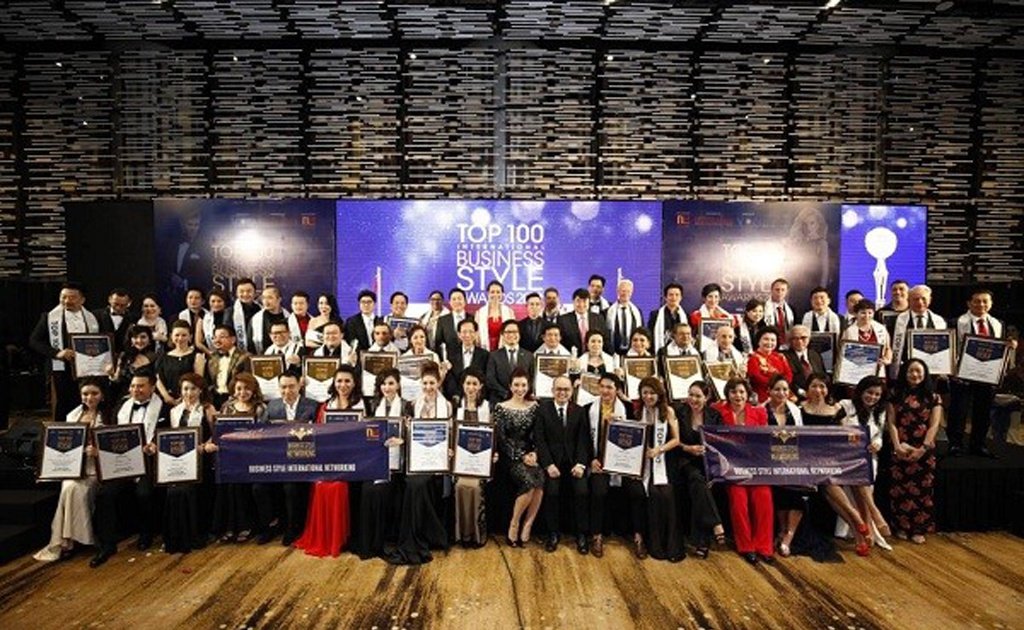 BSIN – EXPANDING CONNECTIONS BETWEEN GLOBAL ENTREPRENEURS
The mission of BSIN is to open up deep connections between many countries around the world and promote business cooperation opportunities among entrepreneurs in the Top 100 International Business Styles.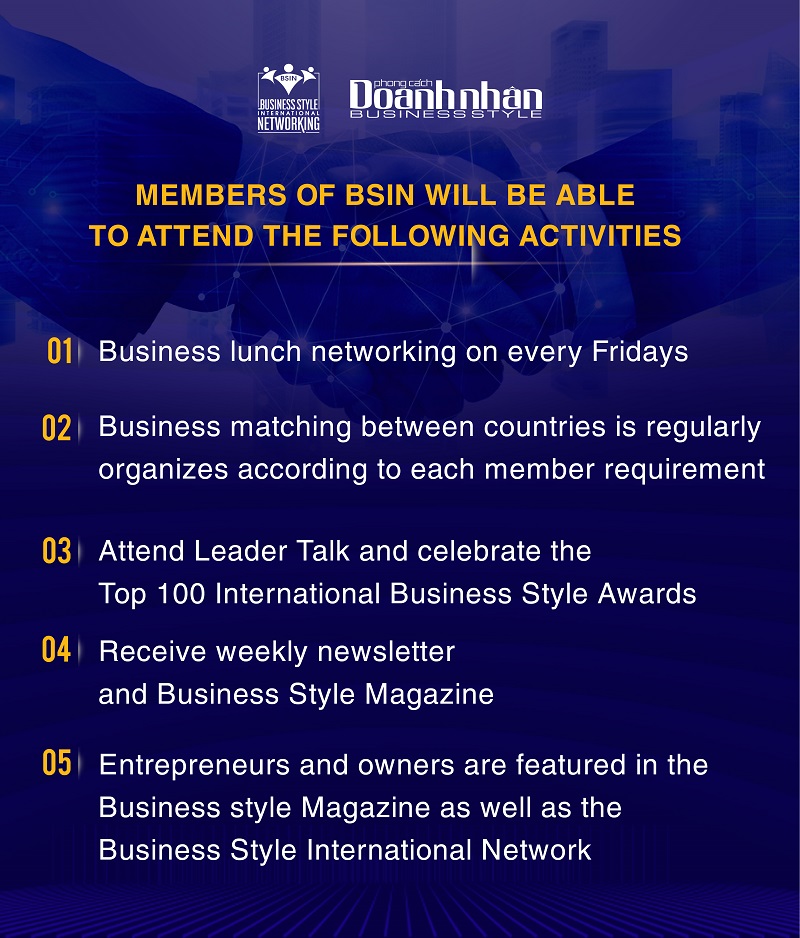 In addition, BSIN also aims to build up international business relationships to help foreign entrepreneurs to understand better the Vietnamese market, the culture, economic activities, and business laws in Vietnam, and at the same time look for opportunities to exchange, learn and connect globally.
5 benefits of joining BSIN:
Develop business connections
Building up the prestigious and personal brand through network members
Learn and develop yourself through weekly BSIN Leader Talks with top speakers
Opportunity to develop business through network members
Opportunity to actively contribute to the community through knowledge-sharing activities in business and programs for the community.
In addition, when joining BSIN, members also receive the personal image building courses consultancy from the Professional Image Academy – Pro Image Global.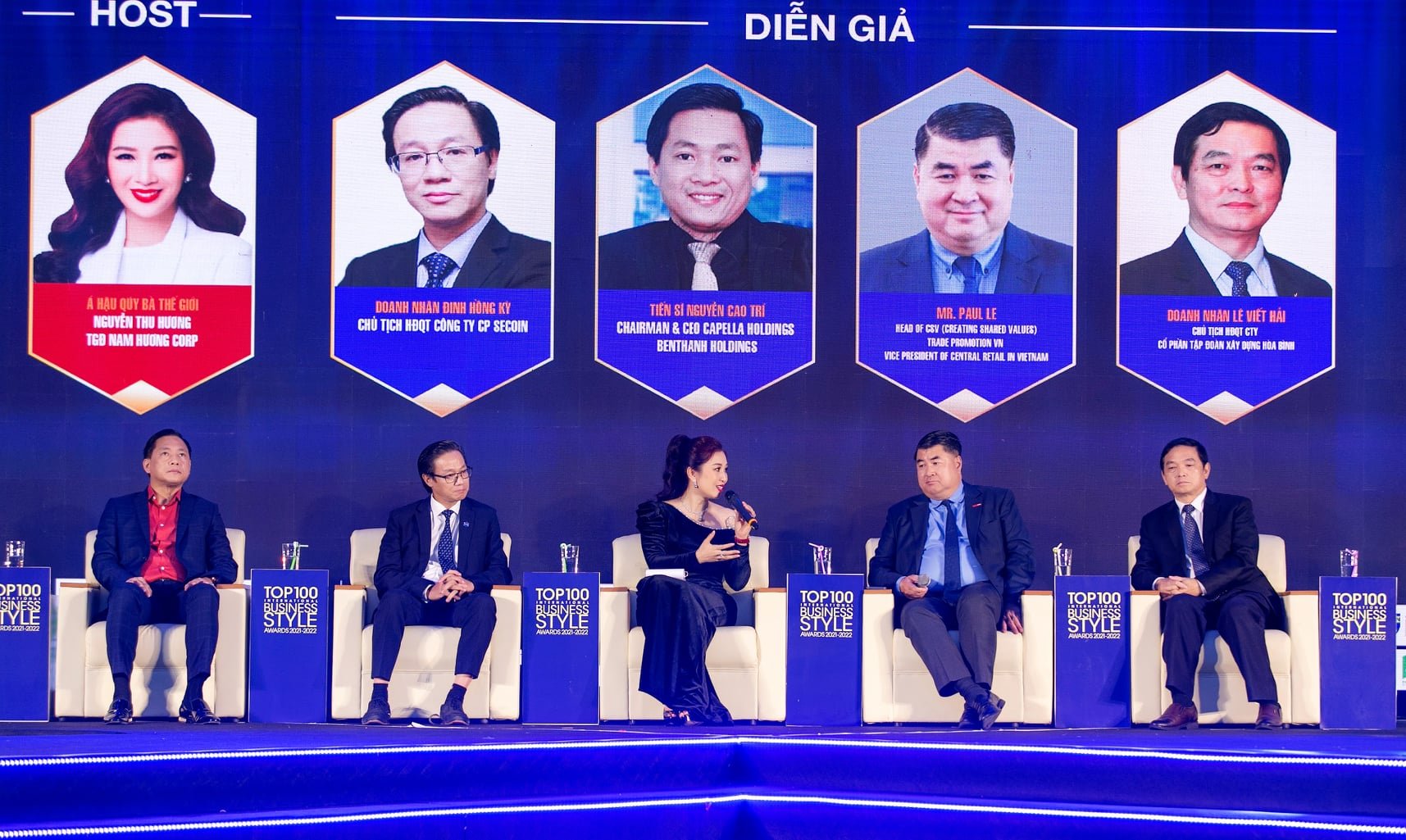 BSIN – ORGANIZER OF EVENTS AND ANNUAL VIETNAM AND INTERNATIONAL BUSINESS FORUMS
BSIN is the organizer of many prestigious events & forums for entrepreneurs during the past 12 years, holding the copyrights of the Top 100 International Business Style Awards, Honoring Pioneers, Leaders Talks programs, Business Style Television… BSIN also organizes weekly Business Matching sessions at luxurious venues with high connectivity.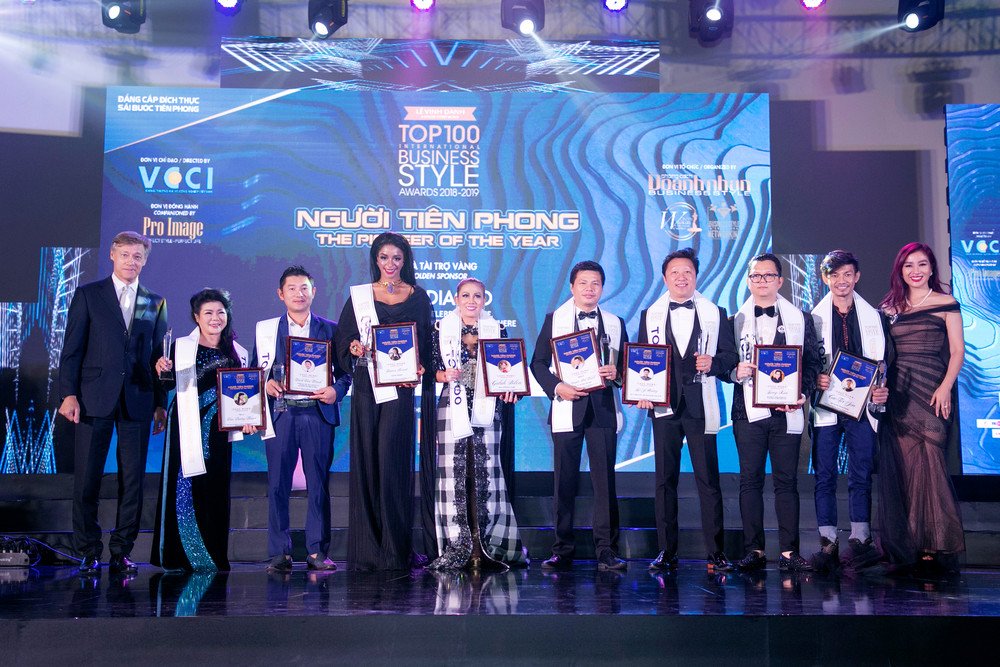 Currently, the BSIN model is being developed in Vietnam and all around the world, through the BSIN ambassadors in countries. At the same time, BSIN global is also recruiting prominent names to become partners – BSIN Partner – in accompanying, taking care of, and developing sustainable BSIN members of the network throughout Vietnam and around the world. Therefore, BSIN – Partner will be trained by BSIN Global to understand how to develop the network in compliance with standards, ensuring the quality of members and the standardization of the system.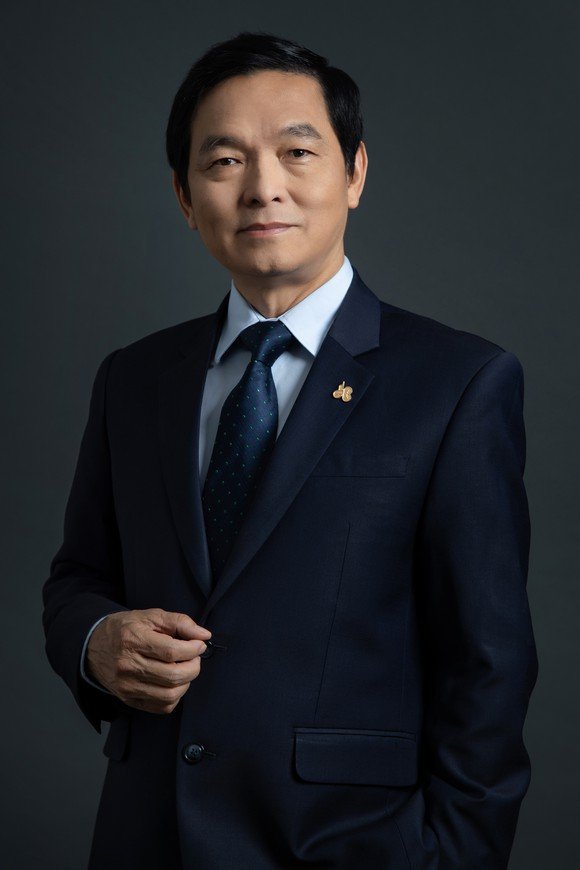 In Vietnam, Mr. Le Viet Hai – Chairman of Hoa Binh Construction Group – winner of the 2018 International Business Style Award has been officially elected as the President of BSIN Vietnam.
Talking about the inspiration of creating the network, BSIN Global President – Dr. Nguyen Thu Huong shared: "In recent years, digital technology has developed rapidly to promptly meet the increasing demand for connectivity and sharing resources – information. The demands of countries to be closer to each other are increasing, therefore, creating economic-cultural relations and cooperation. Therefore, in all aspects, the requirement to build a network between countries is an inevitable trend in the current economic environment. All members in a network not only stand as business partners from different countries, but we all belong to one common community, which I call the – Business Style International Network. From there, we're all standing together as friends to make it easier to exchange, cooperate and promote trade."