Nam Huong Communication & Investment Joint Stock Company – Nam Huong Group, one of the pioneers in magazine publishing and event organization, and also a pioneer in Personal Brand & Brand strategy consulting for Vietnamese and International entrepreneurs and businesses.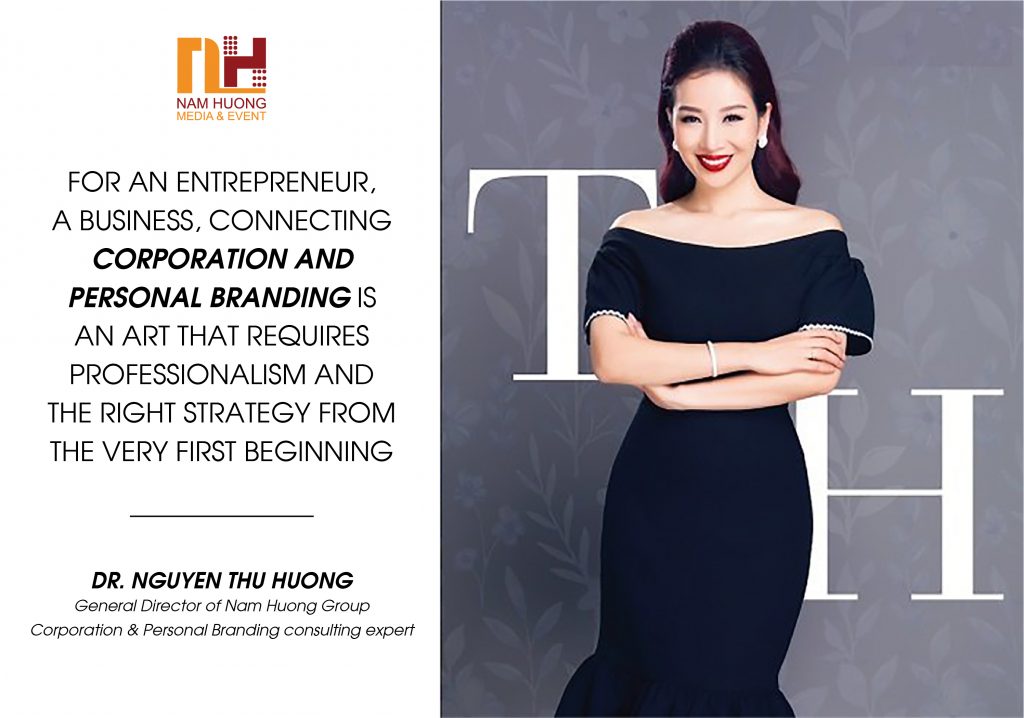 Over 20 years of experience, under the management of Dr. Nguyen Thu Huong – General Director of Nam Huong Group, Corporation and Personal Brand Strategy Consultant, Nam Huong has always operated with the principle of helping to increase brand worth and generate revenue for businesses through effective communication strategies, directly connecting with businesses and consumers flexibly and subtly.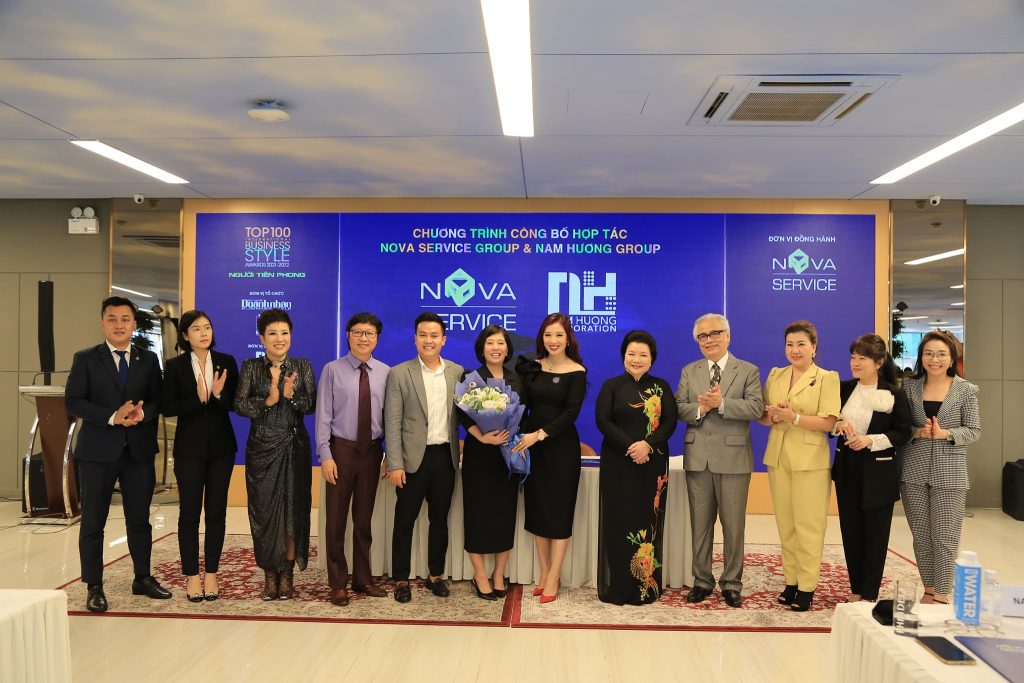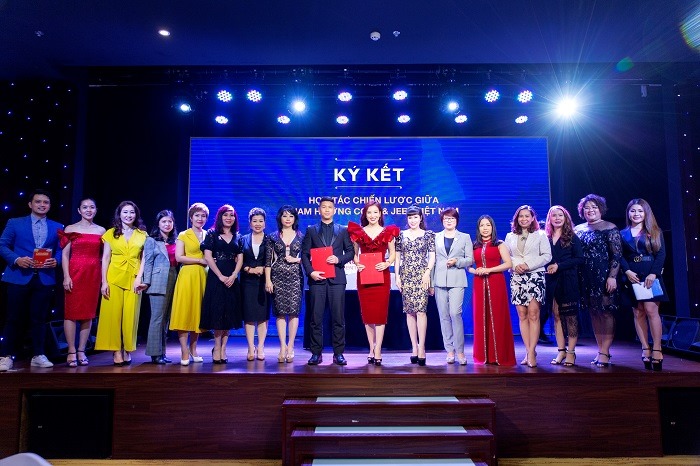 A brand associated with the values of the corporation With a deep understanding of the Vietnamese market and owning multimedia channels: Online, magazines, prestigious TV channels, event groups, connecting the business community and celebrities, Nam Huong also cooperates closely with many leading partners in the fields of publishing newspapers, magazines, online newspapers, billboards, Digital Frames… aims to produce creative and effective solutions and for meaningful and has great influence for customers and the community advertising campaign.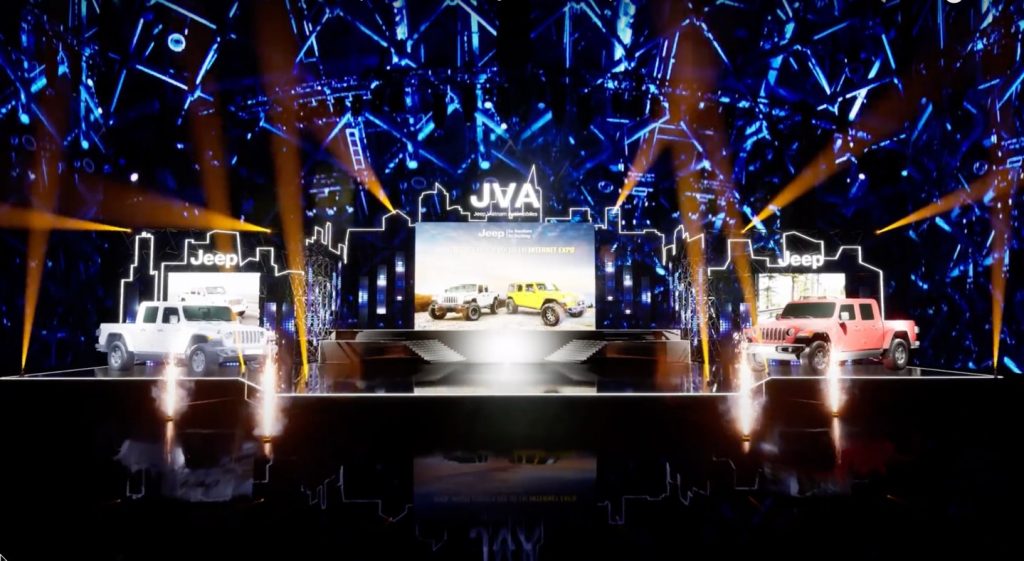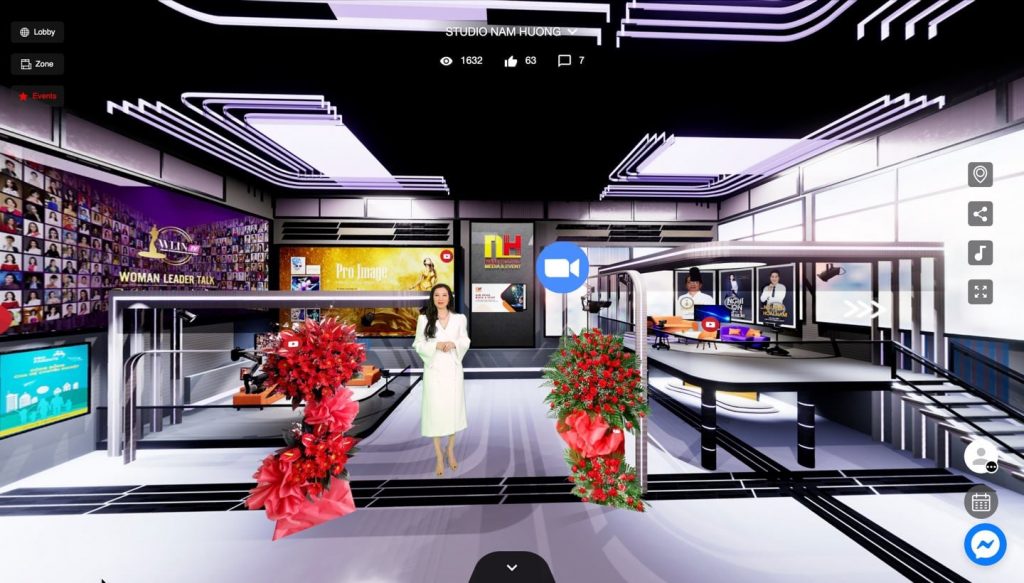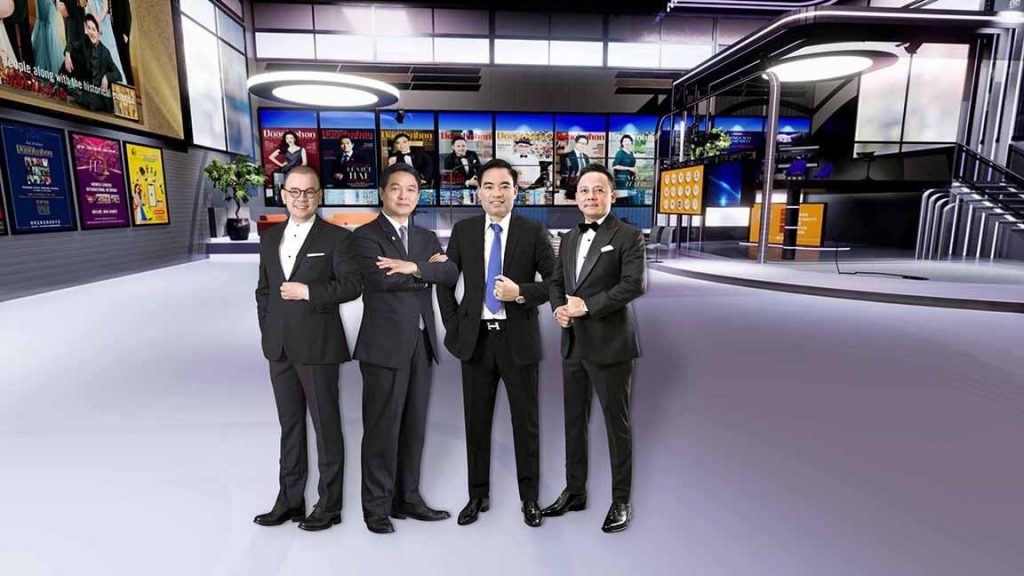 Pioneering in Corporation & Personal Brand strategy consulting, Nam Huong has successfully implemented projects for large enterprises and corporations such as Capitaland, SunGroup, FLC, Nguyen Hoang Group, Mylina Group, Vinamilk, Evashoes, Nova Service, etc. Furthermore, Nam Huong is a pioneer in producing virtual reality events for companies such as NPS, Jeep, Germaine De Capuccini,…, and was one of three units that contributed to the success of the Internet Expo 2021 – Vietnam's first international virtual reality exhibition.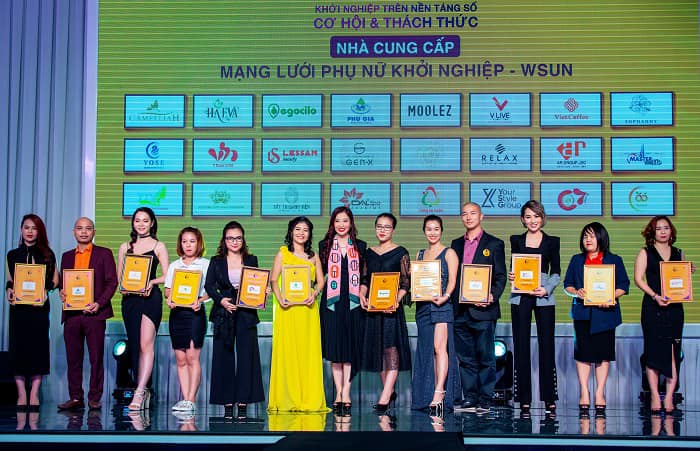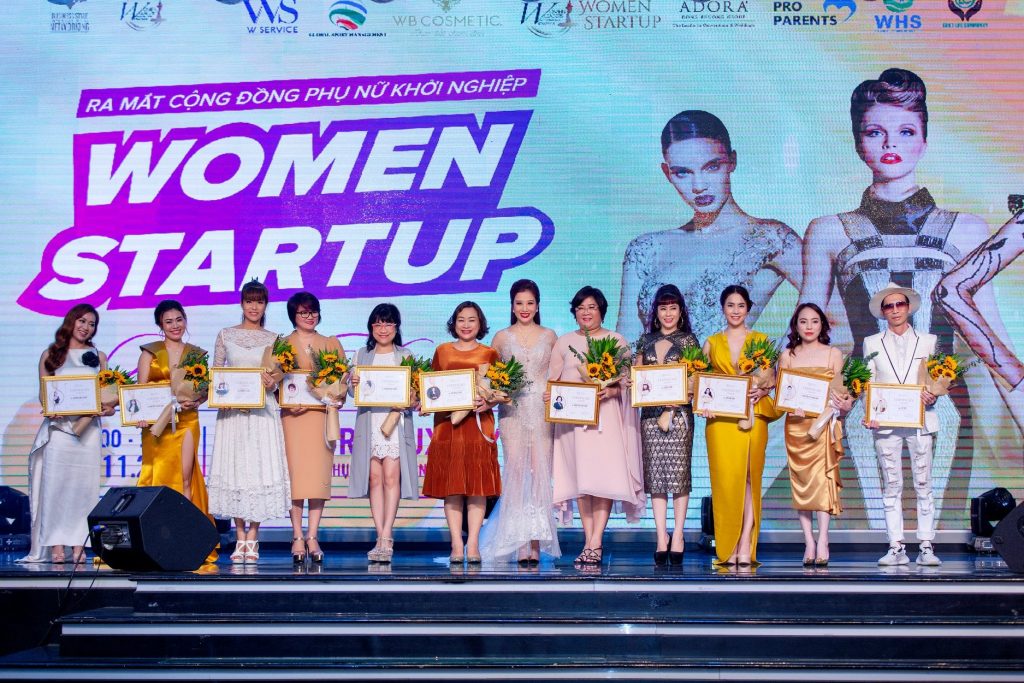 Cross-borders ecosystem
To develop and diversify its strength, Nam Huong Group also invests in technology platforms, builds 4.0 ecosystems including networks:
Mobile App – WSERVICE
WSUN – Women Start-Up Network
WHS – World Healthy Start-up Network
PPC – Professional Parenting Community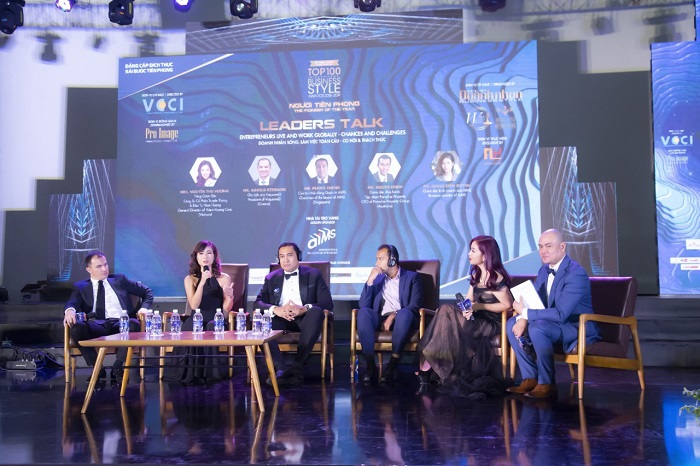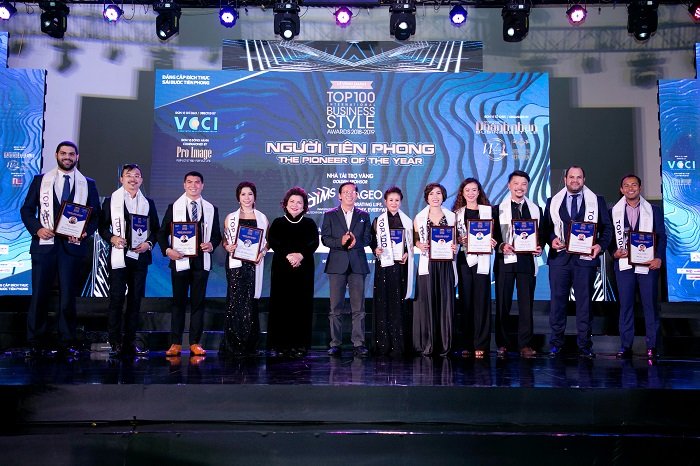 In addition, Nam Huong also owns member brands:
Women Leaders International Networking (WLIN) is a network for Vietnamese and international women business leaders
Business Style International Networking (BSIN) is a network for Vietnamese and international male entrepreneurs.
Business Style is one of the leading magazines with rich content introducing the style, thinking, and life of the entrepreneurs of the world.
Global Sport Management (GSM) is a subsidiary of Nam Huong Group, which aims to call investments for Vietnamese athletes and sports.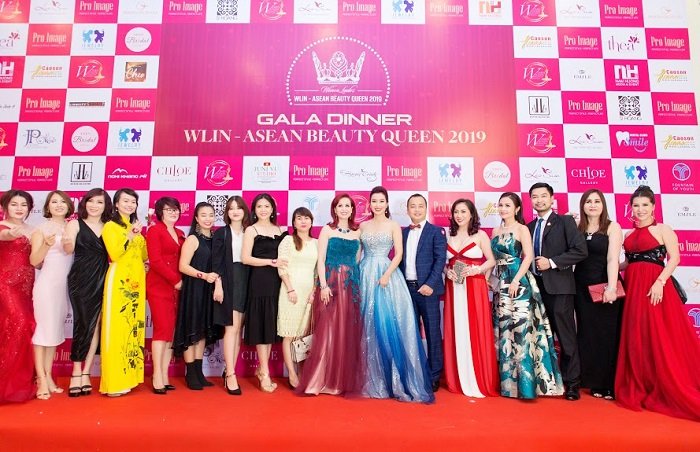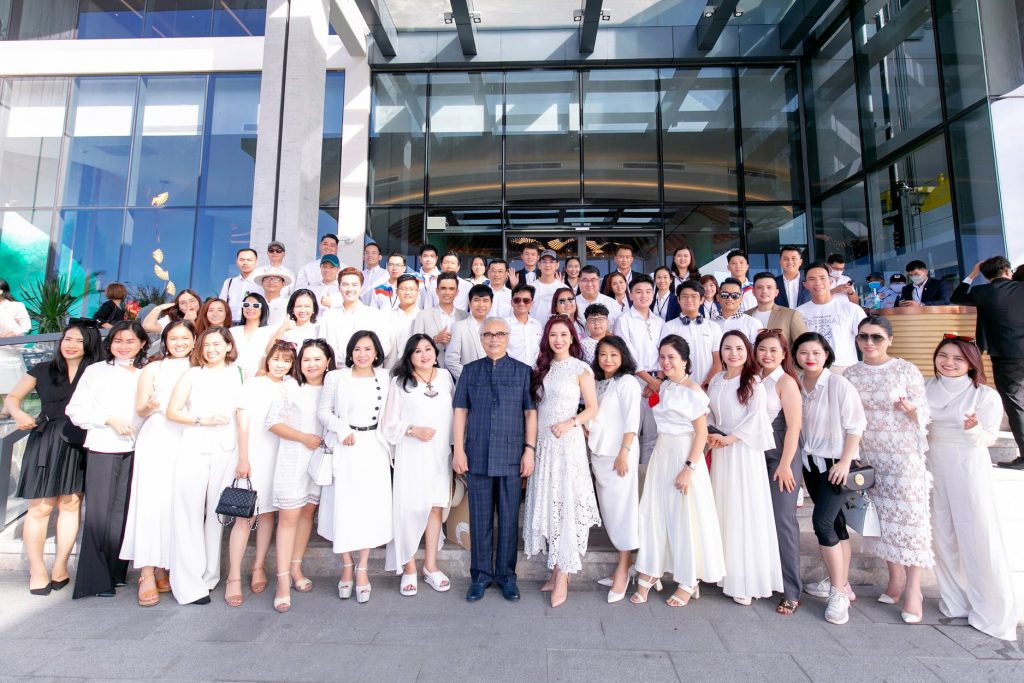 Nam Huong has now established itself as a reliable and charismatic partner for both Vietnamese and international businesses, owing to the benefits of a diverse ecosystem. As a result, Nam Huong has organized, established, and operated numerous clubs and voting awards exclusively for the business community and female leaders in Vietnam and around the world, as well as developing a broad network system that provides comprehensive communication solutions in all fields for businesses.