Businesswoman Amy Duong is famous as an author and motivational speaker. Besides, Ms. Amy is also the Founder & CEO of Live Brilliantly, Founder & COO of US HOME. Recently, Ms. Amy had just become a WLIN Partner and established the WLIN Live Brilliantly Club – named after her newly released book.
Amy Duong is a Vietnamese-Canadian woman leader whose heart and soul are constantly in Vietnam. As a result, she joined the WLIN Global Women Leaders International Network – a part of the WLIN Global Holdings (WGH) ecosystem, founded the WLIN Live Brilliantly Club to create a community of inspiration, happiness, success, and awakening women.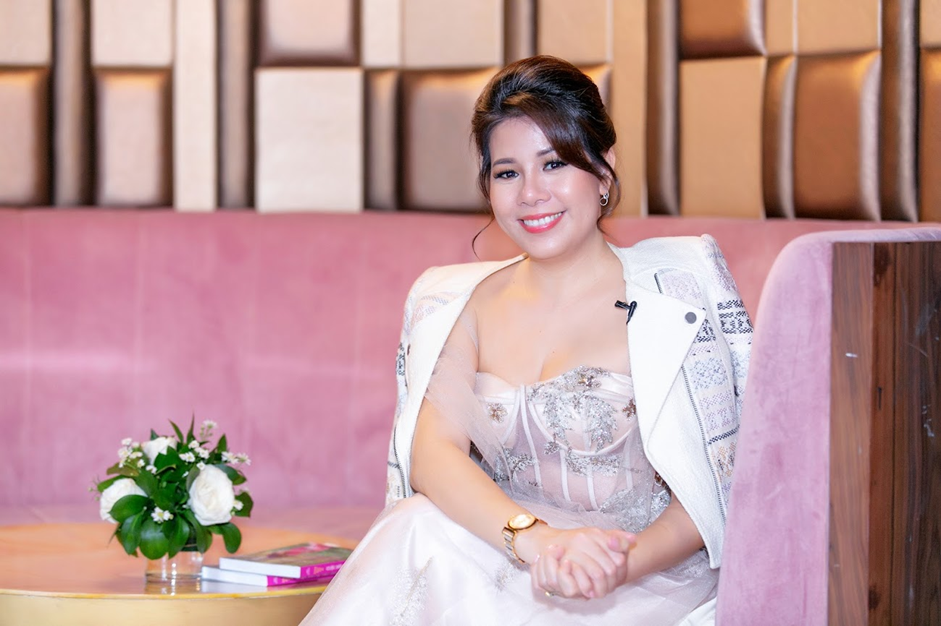 The journey of spreading positive values
Starting her career path in real estate in North America, up to now, businesswoman Amy Duong has more than 20 years of experience. In 2017, Ms. Amy Duong and Co-Founders established US HOME in Vietnam, assisting entrepreneurs in making safe investments and achieving sustainable profits. During its five-year development, the US HOME company firm primarily concentrated on 2% of the greatest real estate in the United States and Canada to bring to Vietnamese investors and effectively assist entrepreneurs in investing approximately $100 million in the global real estate market. "Invest safely," in particular, is the message that US HOME wishes to give to bold investors, concentrating on investment channels that demonstrate their capacity to be safe so that they may reach out abroad and make safe selections. Along with the goals of the business, Ms. Amy Duong also established the Live Brilliantly Global Education Foundation, which aims to provide assistance and opportunities to all Vietnamese people across the world.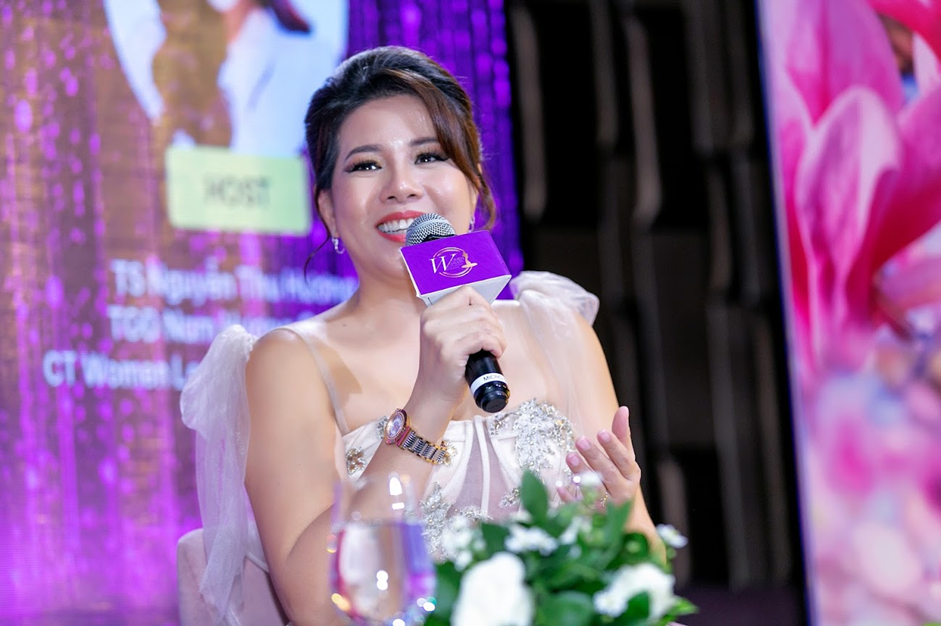 Amy Duong, a businesswoman, published a book titled "Live Brilliantly, Life Is Just a Game" at the end of 2021, based on her experiences, particularly after going through the ups and downs of the Covid-19 pandemic. Within three months, the book had sold 3000 copies, and the profits would be donated to charities in Vietnam, assisting orphans and disadvantaged women living successful lives. "Live Brilliantly, Life Is Just a Game," Amy Duong's debut book, distills the female author's knowledge and experience in the pursuit of a full, harmonious life that balances happiness and achievement. The author aspires to transmit good messages to everyone around her, particularly young people, based on her personal experiences.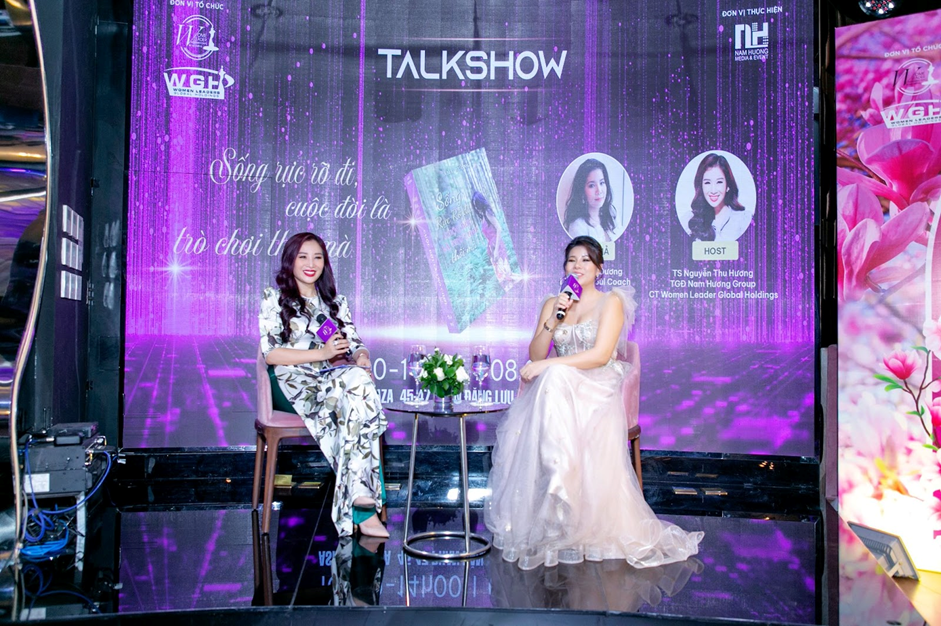 "I had stayed in situ when Covid arrived in quarantine and had the time to explore myself within," author Amy Duong revealed." That's how the start of the journey. I began to experience what is known as happiness from within, which is a source of boundless joy that does not require anything external. The awakening was what set me apart from Amy before and after. After the encounter, I was instantly raised to a much higher level of consciousness, and within a year, I had transformed into a better version of myself. As a result of this, I felt compelled to share my story with others, and the book was born"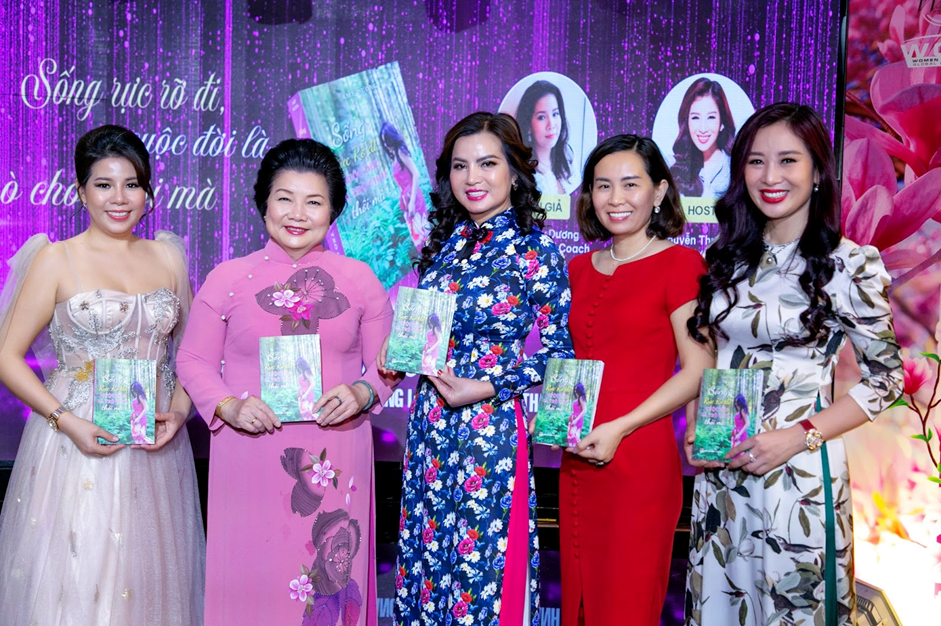 Not only spreading the ethical values from the book, but author Amy Duong also regularly organizes sharing sessions and free courses for the community, helping young people towards a life of sincerity – goodness – beauty, believe in yourself, and shine through your true self.
A strong desire to build an inspiring community of women leaders
Amy Duong, an entrepreneur, has become a Partner in the WLIN Global – Women Leaders International Network's objective to assist women in achieving greater "Health and Beauty – Success – Happiness."  Thereby, she founded the WLIN Live Brilliantly Club to bring together women leaders from Vietnam and Canada to work together to assist all women in developing brilliantly, joyfully, and effectively throughout the world. The WLIN Live Brilliantly Club will serve as a link for Vietnamese and Canadian women leaders to connect and network successfully.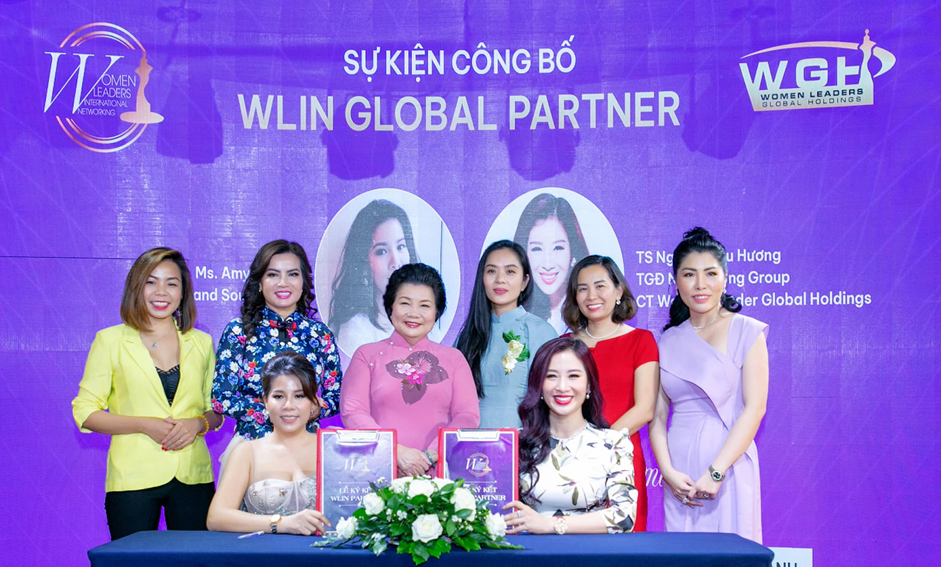 According to entrepreneur Amy Duong, a woman who leads has both masculine (toughness, power) and femininity (softness, mildness) and so has significant benefits, especially when knowing the balance between the two factors. At the club's inauguration ceremony on March 15, 2022, Ms. Amy Duong discussed the topic "Unleashing femininity – connections to happiness and success" to build the club's identity. Ms. Amy Duong founded the WLIN Live Brilliantly Club to assist women in embracing their femininity and finding happiness. She advises female leaders to be steadfast and always prioritize themselves in their lives. Since when they are happy, happiness will rub off on others around them.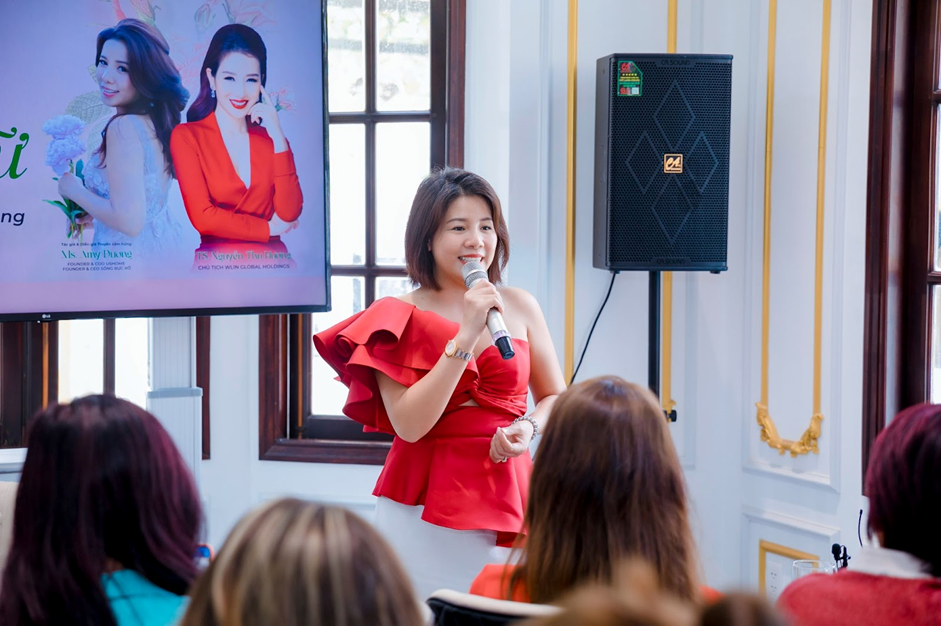 Ms. Amy Duong stated, "I see a consensus between the Live Brilliantly Organization founded by myself and WLIN Global. We both aim to help women develop themselves and their careers better day by day. That is why I decided to become a WLIN Partner and join WLIN Global on their quest to create a paradise on Earth." As the founding President of the WLIN Live Brilliantly Club, Amy Duong believes that the club will widen and reach out to the world, creating a connection environment among women leaders. Therefore, open up more opportunities to connect, trade, and spread good values to everyone around us, allowing each of us to become more meaningful.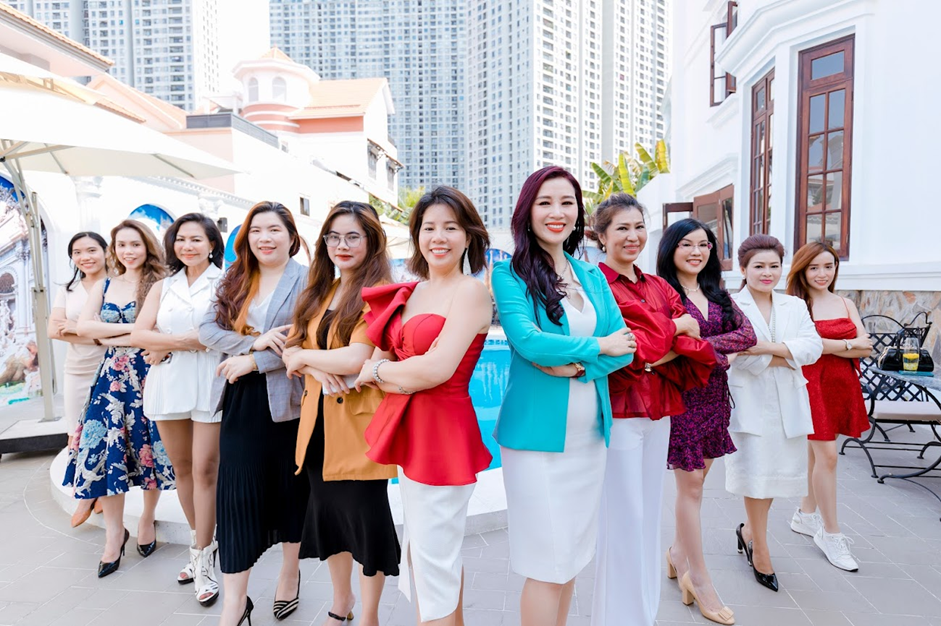 Joining WLIN Global is an opportunity for Businesswoman Amy Duong, the WLIN Lives Brilliantly Club aims to join hands to help all women in Vietnam in particular and around the world, in general, develop a healthy lifestyle that is wonderful, shining, happy, successful, awake, and brilliant.