Business Style International Network (BSIN) regularly hosts meeting shows for members, and BSIN's senior staff aims to develop future business strategies and club activities.
It is always on top of the latest trends and has a solid basis. The Top 100 Business Styles designed and developed BSIN with the goal of connecting the Vietnamese and foreign entrepreneur communities. Expand cross-border business activities and enhance personal brands both domestically and internationally by using the business opportunities.
The organized program aims to share the BSIN model, operation, and development in the future, as well as highlight the interesting benefits for BSIN-ers when they become members, attracting a large number of members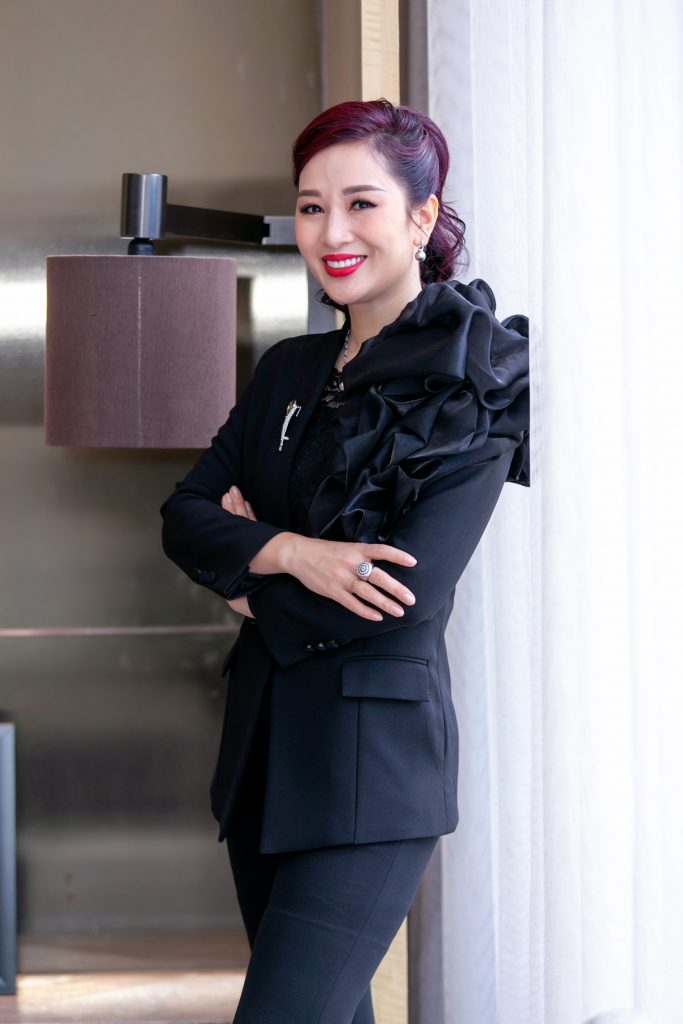 "One of the most important projects that I desire to successfully operate is the Business Style International Network, whose purpose is to build relationships among businessmen in the community. We aspire to discover the greatest individuals in their particular fields and create an ecosystem for them. Then we may directly link to WLIN and WSUN, which are two distinct ecosystems that the Nam Huong Group has effectively established". Dr. Nguyen Thu Huong, General Director of Nam Huong Group, enthusiastically shares
The shows' agenda is to discuss the real economic issues and to focus on the operation of the network, as well as the commitment of the leaders and members to connect, maintain, and develop the network. The growth of the business network to unite in enterprise, enhance style, and personal brand is approved by the attending entrepreneurs.
All of the members have agreed to establish a high-quality playground that is distinct from business clubs, organizations, and associations.
BSIN – the Vietnamese and worldwide business community's connection with the slogan "Connect to be Successful and Happy."