Nam Huong Group is the first unit in Vietnam to use virtual reality technology to organize virtual events and stages for businesses, enterprises, and artists in Vietnam; it is also one of the successful units in organizing the Internet Expo exposition in 2021.
A virtual event has made a breakthrough, overcoming the limitations of traditional events, aspiring towards a new world full of professions and enhancing the ability to discover and experience art. Businesses can host a product-debut event, a ceremony, expand their market, hire agents, and increase customer awareness about the services, goods, and brands. In particular, virtual events would undoubtedly affect the future. with its boundless creation, ability to reach anywhere in time and space, go to the past and future,
Nam Huong Media Group has adopted the most recent trend and made the significant change to become the pioneer enterprise in applying Virtual Reality Technology and successfully organizing many virtual events for companies such as NPS, JVA, Gernaine De Capuccini, et al., as well as one of the 3 organizing units that contributed to the success of Internet Expo 2021, Vietnam's first virtual commercial exposition.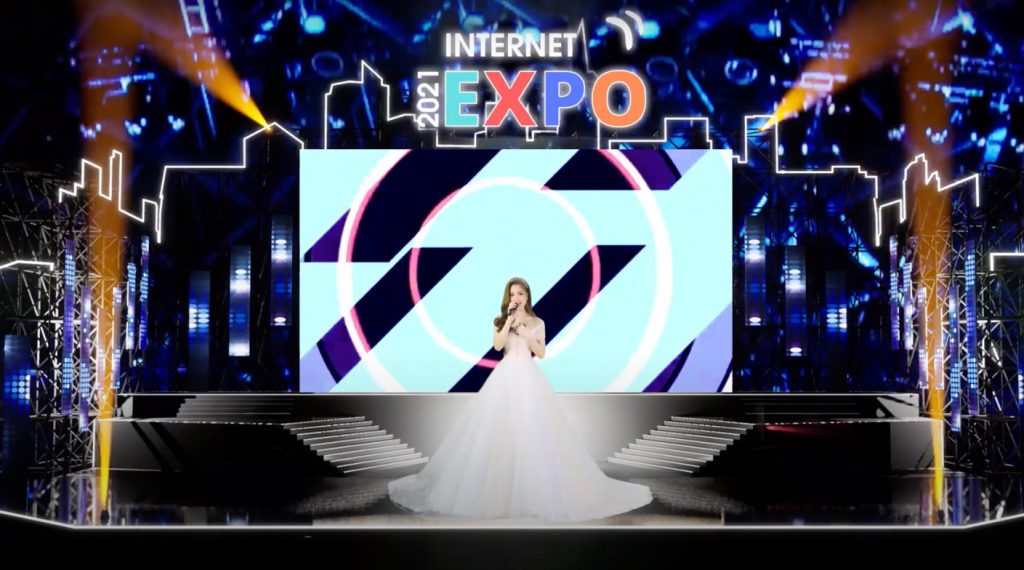 Furthermore, the Nam Huong Group has held a "Nam Huong Virtual Office Debut" event with the theme "Boundless Creation & Connection to be Successful". The goal is to share some information and expertise about the VR trend in social media, marketing, and business with other entrepreneurs.
For the past years, Nam Huong Group has operated under the motto "Profession – Sincerity – Kindness – Patient", and it is proud of its senior, high level, well-trained, energetic and creative employees who have combined their mental mastery with modern technology to provide the advanced VR technology – the highest quality of solutions to the customers.
After a 20-year connected journey, Nam Huong has gradually grown as familiar with customers, partners as it has ever been. As a pioneer in Brand and Trademark Strategy Consulting, Nam Huong successfully completed projects for Capitaland, SunGroup, Nguyen Hoang Group, Mylina Group, Vinamilk, Evashoes, Nova Service, and others.
Nam Huong Group is always ready to advise entrepreneurs that desire to experience the Virtual Event.
Hotline: 0916 350 072