The program "Mega Us Expo 2022: Korea – Vietnam Trade Fair" will be officially launched on September 21-22, 2022, at the GEM Center in Ho Chi Minh City. Women Leaders Global Holdings and WLIN Global – Women Leaders International Network are honored to be the media sponsors of the program.
Mega Us Expo 2022 is the first high-class "Korea – Vietnam Trade Fair" to be held in Vietnam in 2022, collaboration with Center for Creative Economy & Innovation in South Korea Jeonbuk (JBCCEI), Saigon Innovation Hub (SIHUB), Vietnam Trade Promotion center Koretoviet and JYGlobal. This is an activity within the framework of a long-running collaboration program between JBCCEI and SIHUB to support innovation and promote market expansion for Korean-Vietnamese startups. The program aims to celebrate the 30th anniversary of diplomatic relations between Vietnam and Korea (1992-2022), while also contributing to the value of of bilateral trade cooperation of the two countries.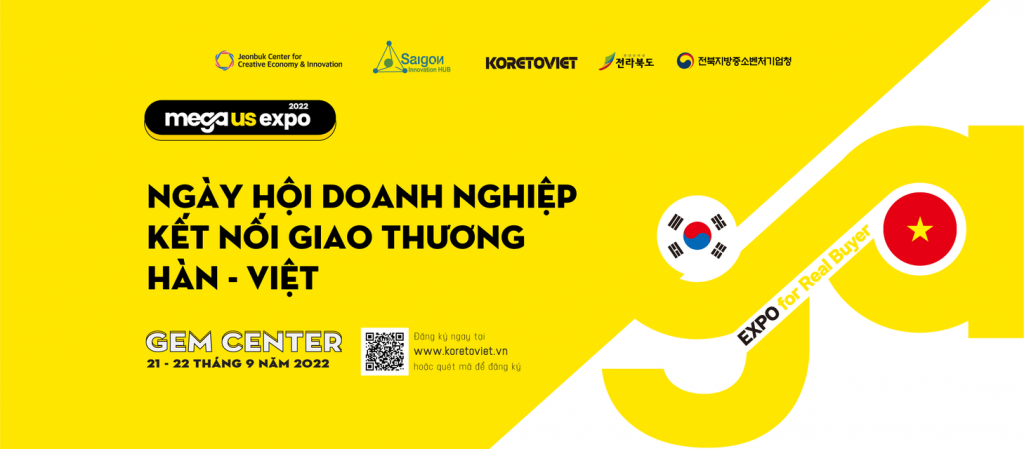 Opportunities for Korea – Vietnam trade cooperation
The program was honored to have the participation of Mr. Nguyen Manh Cuong – Deputy Director General, Department of Southern Affairs, Ministry of Science and Technology, Mr. Shim Jae Yoon – Consulate General of Korea, Mr. Byoung Ryaul Lee – Vice President of JBCCEI, Mr. Huynh Kim Tuoc – CEO of SIHUB, Mr. Vu Anh Tuan – General Secretary of HCMC Computer Association with dozens of reporters, journalists, start-up business, Small and Medium Enterprise of Vietnam demand trade promotion with Korean enterprises. The program brings together nearly 120 Korean innovative enterprises with over 650 products in the fields of cosmetics, pharmaceuticals, information technology, household appliances, food, functional foods, and so on, promising more than 800 times of Business-to-Business (B2B) between Korean and Vietnamese businesses and resulting in dozens of MoUs of high economic value cooperation.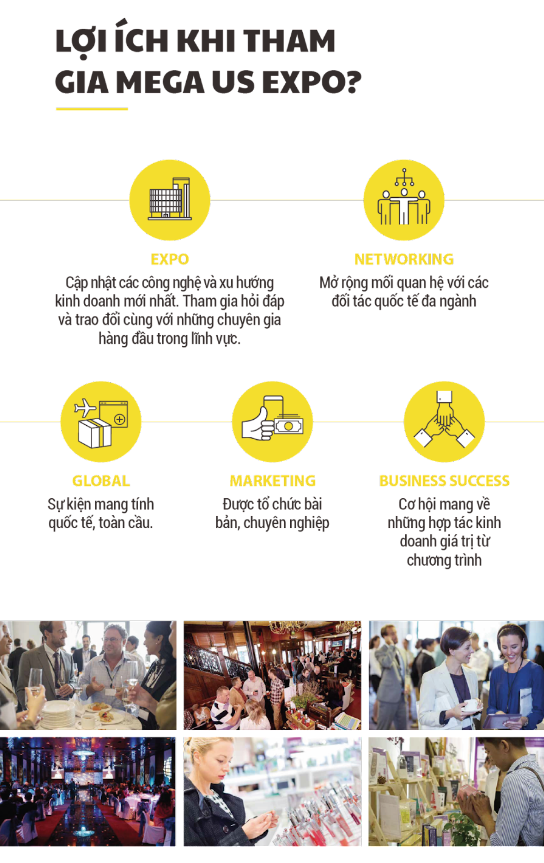 Incredible activities within the framework of the program
Enterprises attending the Mega US Expo 2022 program will be able to freely connect, exchange, share products and cooperation without language barriers by a supporting team of 120 Korean – Vietnamese interpreters throughout the program. Entrepreneurs can connect and expand their network with top CEOs, CMOs, CIOs, CTOs from leading manufacturers in Korea. Businesses can access low-cost goods and develop OEM / ODM product collaboration from Korea, as well as meet B2B with potential partners in the VIP room specifically reserved for guests.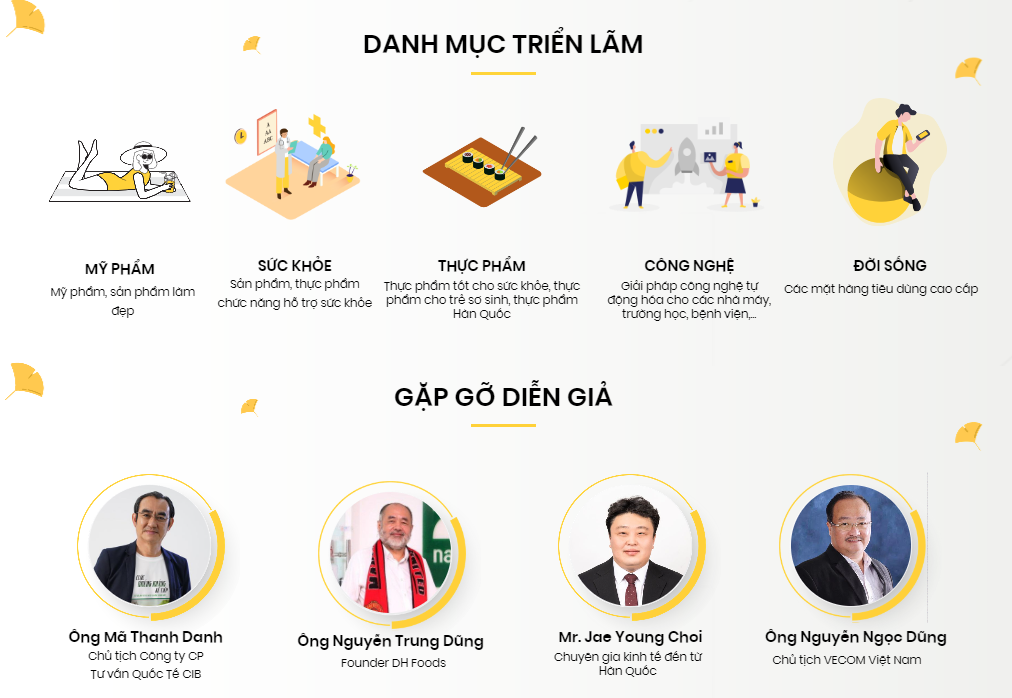 Furthermore, the program will provide enterprises with information, and business opportunities in the Korean market, and a wealth of data on investment, trade promotion, spa, e-commerce, and other categories through talk shows with prominent Vietnamese and Korean speakers. Consumers will be able to experience new, high-quality products and technologies, receive payments at retail prices, and receive valuable gifts from the Organizing Committee.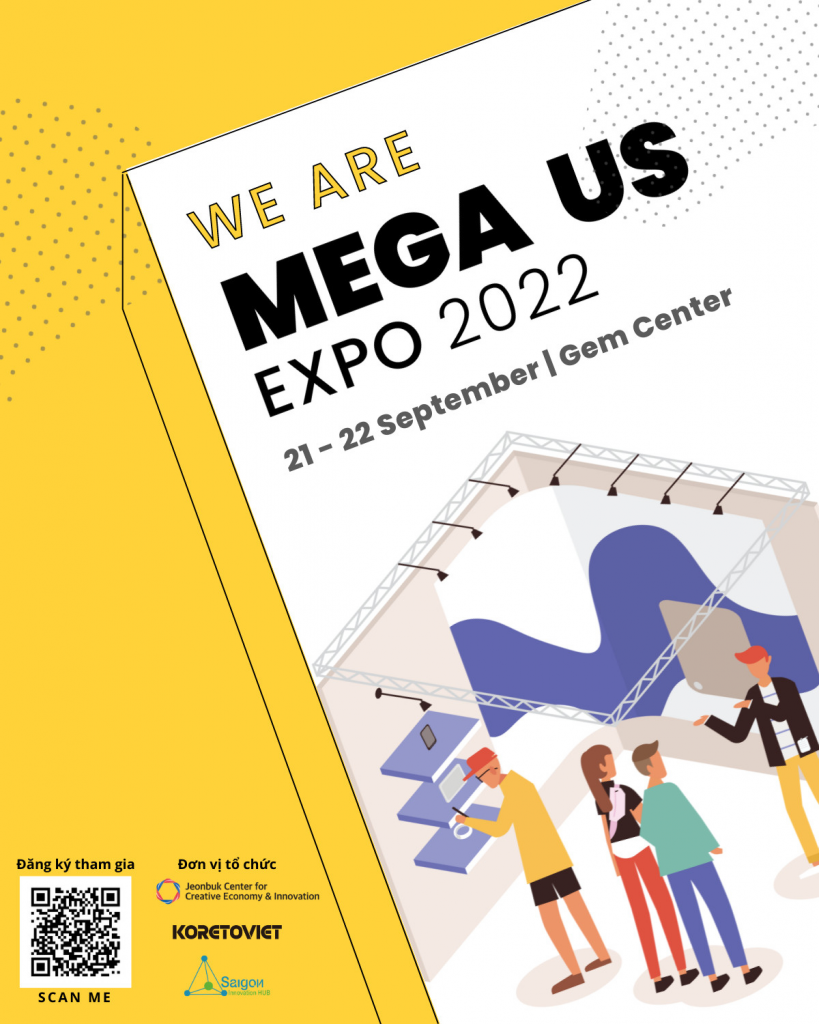 WLIN Global Holdings and WLIN Global – Women Leaders International Network accompanies "Mega Us Expo 2022 : Korea – Vietnam Trade Fair" as the media sponsor of the program.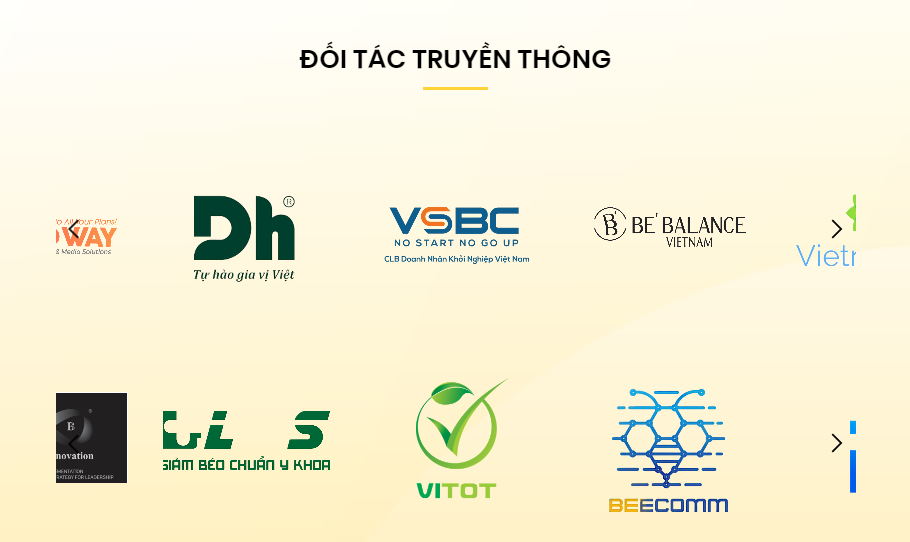 With the goal of increasing bilateral trade turnover between Vietnam and the Republic of Korea to 100 billion USD by 2023, and aiming to reach 150 billion USD by 2030, in which increased exports of Vietnam and Korea. With the assistance of WLIN Global Holdings, WLIN Global, and other units, we hope that the program "Mega Us Expo 2022 : Korea – Vietnam Trade Fair" will be successful.
MEGA US EXPO 2022 : KOREA – VIETNAM TRADE FAIR
Organizers: Center for Creative Economy & Innovation in South Korea Jeonbuk (JBCCEI), Saigon Innovation Hub (SIHUB), Vietnam Trade Promotion center Koretoviet and JYGlobal
Companion units: Vietnam E-commerce Association Vecom, Hochiminh City Computer Association, J.Square, Hyosung, Youthmarket…
Media Sponsors: Women Leaders Global Holdings, WLIN Global – Women Leaders International Network, Vietnamtre, AHBI,…
Contact Information:
Hotline: (028)6271.0036
Email: info@koretoviet.vn
For more Information about Mega Us Expo 2022, please take a look at: