Dr. Nguyen Thu Huong was a member of the Miss Tourism Vietnam 2022 Jury and contributed to the success of the program by choosing the most deserving candidate for the position of ambassador for Vietnam tourism.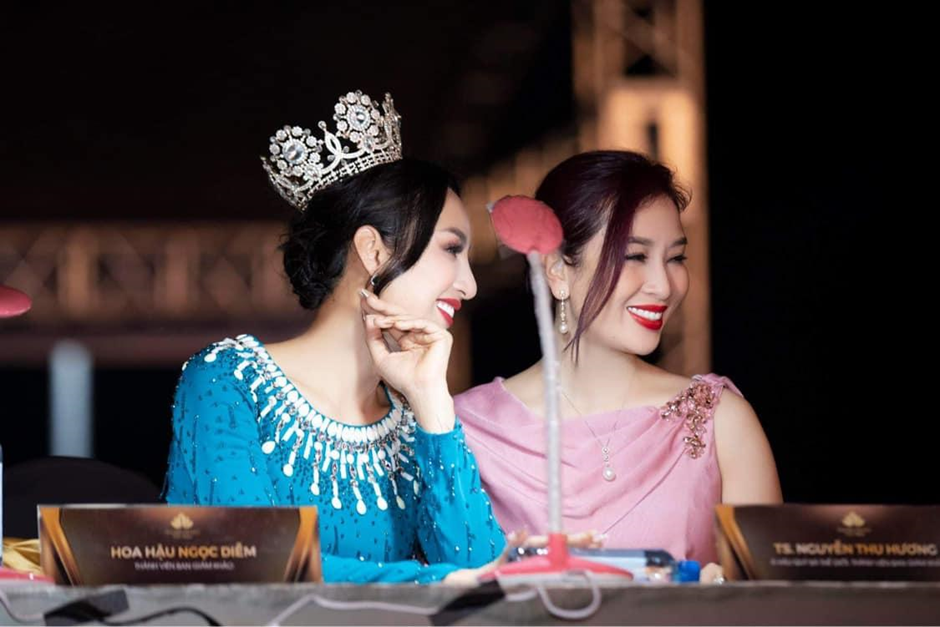 Mrs World's Runner-up Dr. Nguyen Thu Huong was a member of the Jury at Miss Tourism Vietnam 2022's finale night on November 13 in Phu Quoc, responsible for "The Justice" to select the most deserving contestant to be crowned. Aside from Dr. Nguyen Thu Huong, a member of the Miss Tourism Vietnam final jury, there were familiar faces such as Miss Tourism Vietnam 2008 – Phan Thi Ngoc Diem and Miss Vietnam's Runner-up 2012 – Duong Tu Anh.
For more than two hours, the judges had to work constantly through competitions such as Ao Dai, Swimsuit, Prom Dress, and question and answer rounds. Finally, Luong Ky Duyen (22 years old) from Thai Binh was crowned Miss Tourism Vietnam 2022. Trinh Thi Truc Linh was the first runner-up, and the second runner-up was Tran Nguyen Phuong Thanh.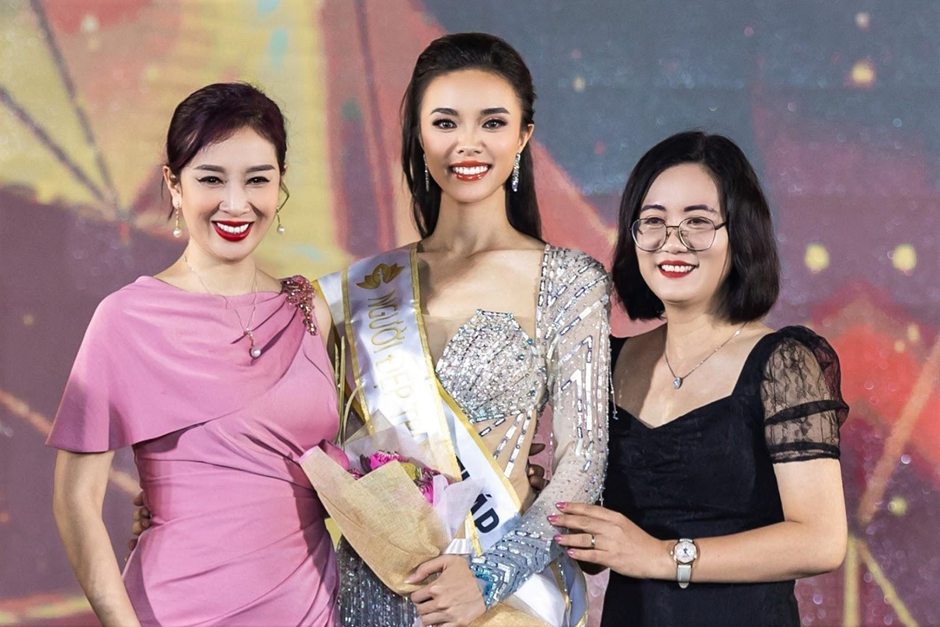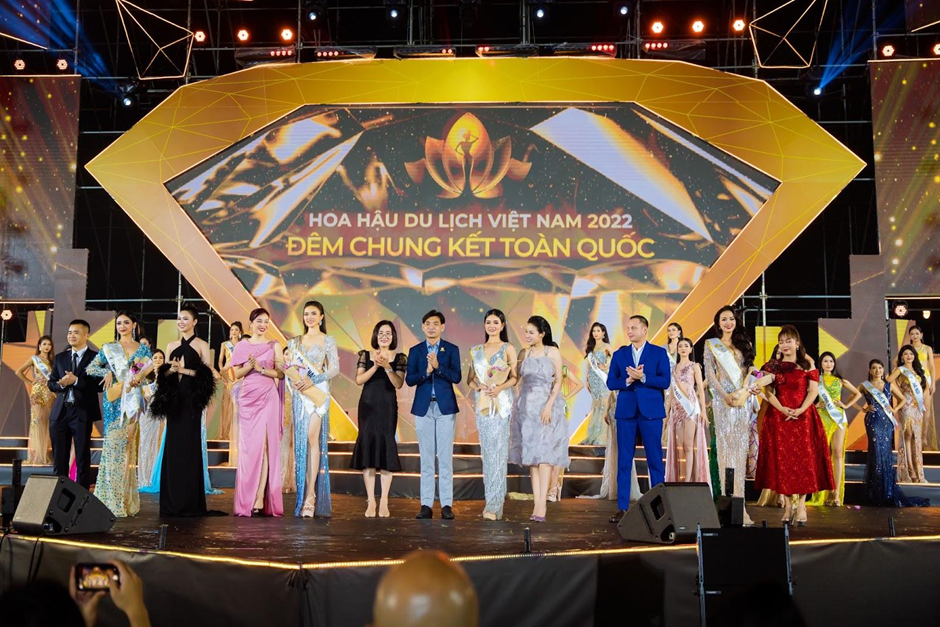 The Reigning Miss Tourism Vietnam, 1st runner-up, and 2nd runner-up were awarded many valuable prizes from sponsors. Furthermore, the Organization Committee also bestowed numerous sub-prizes, including Miss Beach, Beauty with a lovable face, Miss Inspirational, Miss Talents, and so on.
The nationwide "Miss Tourism Vietnam 2022" competition was organized by Multistyle Media Joint Stock Company and Vietnam Television Cable Joint Stock Company (VTV Cab). The contest annually aims to find deserving faces to represent Vietnamese women at tourism events globally to promote and introduce images, cultural beauty, national identity, and people of Vietnam to the international community. Vietnamese women who live and work in Vietnam or abroad can participate.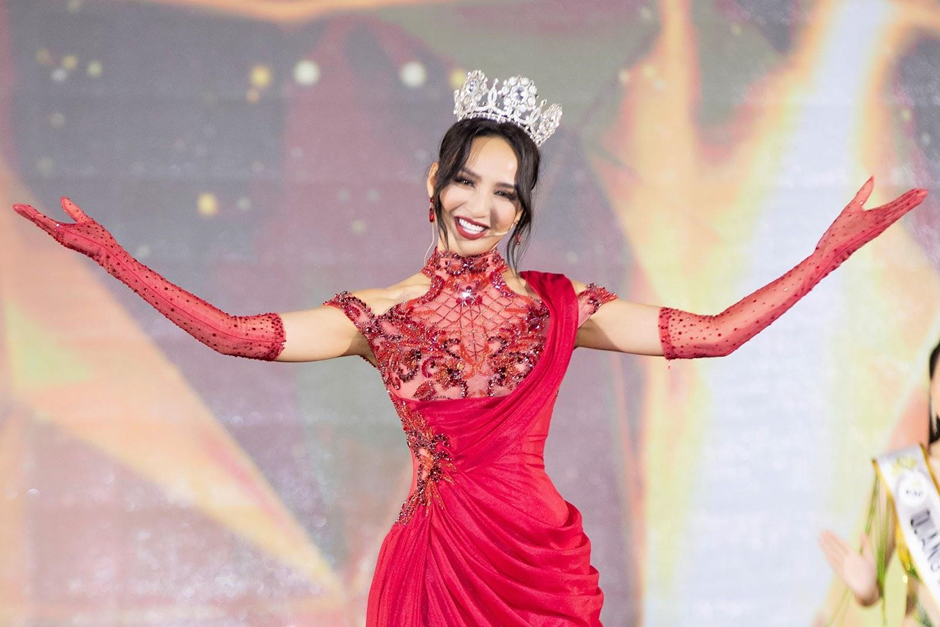 The Miss Tourism Vietnam program has been held for the second time. Miss Phan Thi Ngoc Diem was crowned at the event in Ho Chi Minh City in 2008. Therefore, her 14-year ambassadorial mission came to an end.
"The role of Vietnam tourism ambassador will last for many years. Not only the girl who wears the crown but all Vietnamese people are ambassadors of Vietnam's tourism, if we keep the motherland and the country in our hearts," Miss Ngoc Diem explained.