Business woman Truong Thi Thu Huong is known as the CEO of Thu Huong Pearl brand, specializing in providing pearl products, jade and imported Fengshui crystals. Moreover, the female director is also active in the Women Leaders International Network WLIN Global and is a member of the WLIN Phoenix Club.
Truong Thi Thu Huong is currently opening a retail showroom of pearl, jade and imported Fengshui crystals in addition to her real estate business.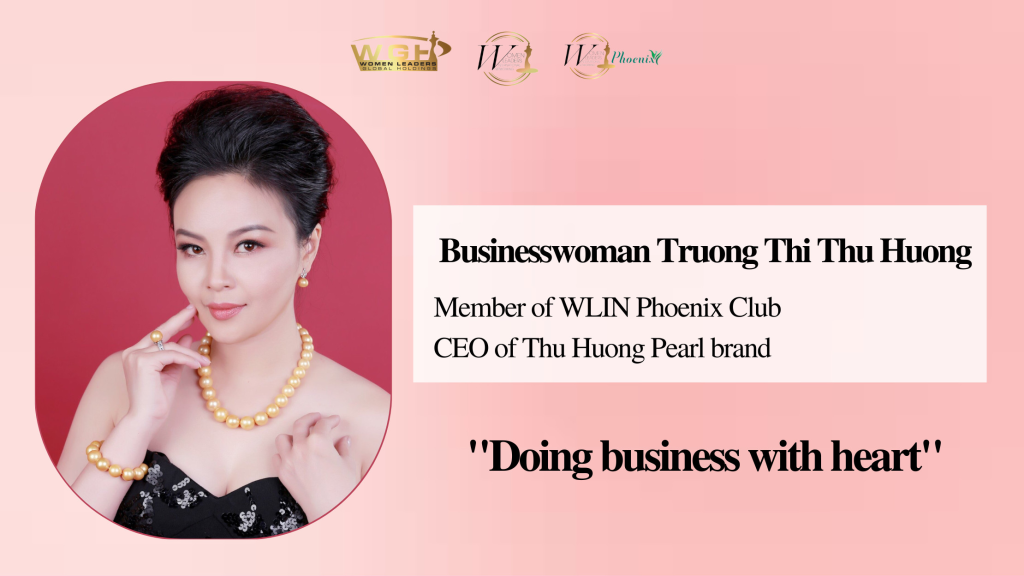 Her fate with Sai Gon
Businesswoman Truong Thi Thu Huong revealed that she was born and raised in a family of two sisters with parents are doctors in Nam Dinh. The fate that brought Thu Huong to stay in Sai Gon started by a trip 15 years ago. Due to her love for the modern pace of life and the Southern climate along with the desire to live and work in the new and modern urban areas, she decided to start her business in the South. Thu Huong turned her sweat and labor into admirable results as a strong, decisive, and independent woman. Currently, Thu Huong is Head of the Business Department of a reputable real estate company – Novaland Investment Group Corporation, at the same time, she also operates in the wholesale and retail business of all kinds of pearls, jade, and Fengshui crystals… from abroad to Vietnam. "From a young age, I was very fascinated by learning about pearls and gems. I spent lots of time and effort in self-learning and had to pay a great amount of money to have valuable lessons. Then, when I was predestined to meet a sincere partner, I feel like this second path became immense and easy as it was designed for me!"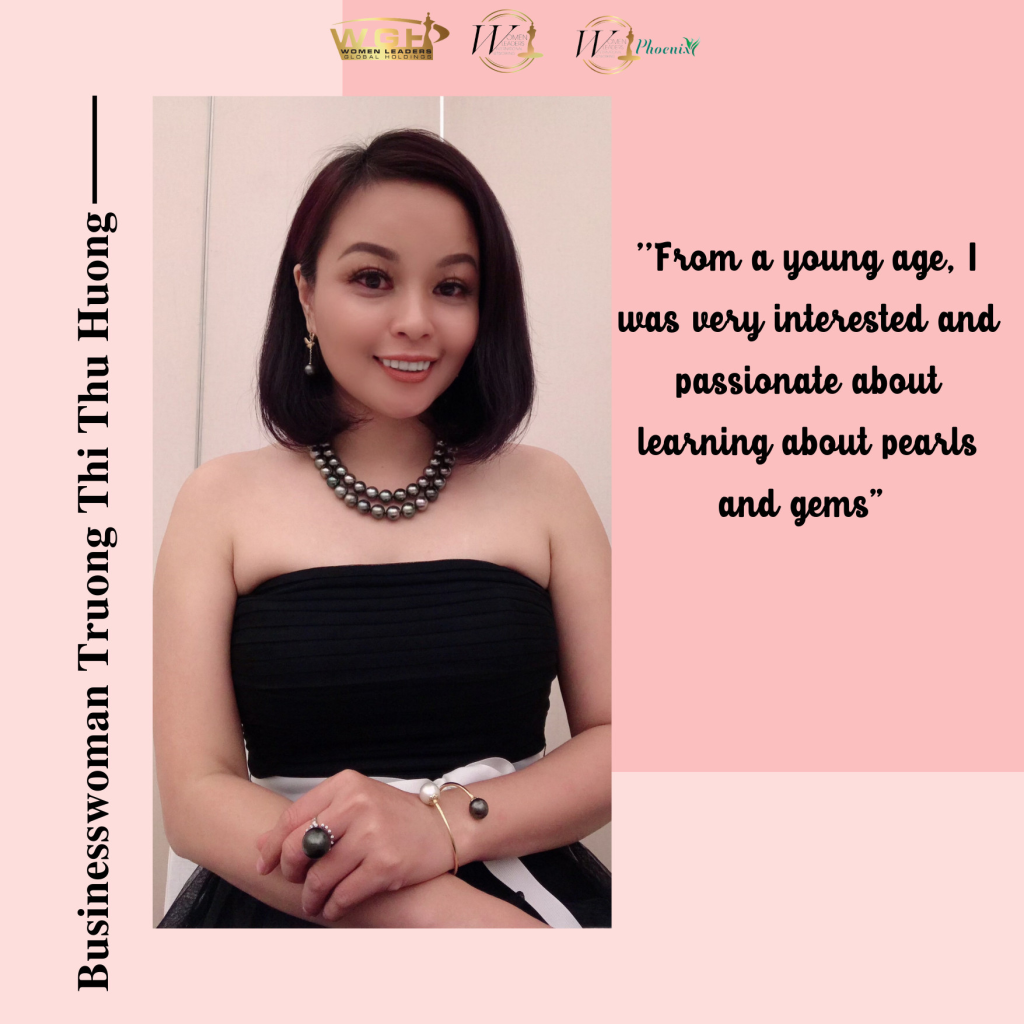 From the basis of real estate business, Thu Huong boldly invested in the field of pearl, jade, and Fengshui crystals and gradually built the Thu Huong Pearl brand. Initially, Thu Huong distributed products and expanded in retail to meet the demands of customers. "I suppose that we need to put our heart into everything we do. I always say no to tricks that help my business recover capital quickly, reject unreliable suppliers… to offer customers prestige and quality products and services." – Thu Huong shared. "I'm building the Thu Huong Pearl showroom at 46 Cao Ba Nha, District 1, Ho Chi Minh City. Customers will be able to observe the production of products from pearl, jade, Fengshui crystals, and so on with their own eyes in this showroom."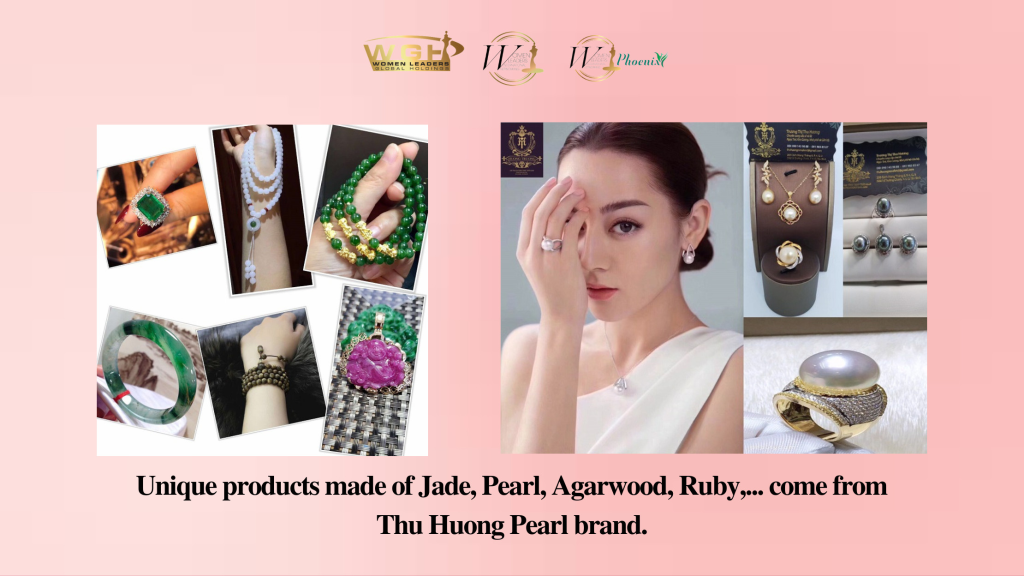 Solid experiences in the age of 41
Businesswoman Truong Thi Thu Huong started to be active in WLIN over a year ago. Sharing about her love for WLIN, "WLIN Phoenix is a place for me to learn from businesswomen who are good at doing business and have a great lifestyle" – Thu Huong said
Besides her business, Thu Huong has a quite simple lifestyle in her daily life. Huong usually holds charitable activities to give gifts to people in person. However, when attending events, Thu Huong always leaves a strong impression on people with her special fashion sense and "unique" clothes. The businesswoman from Nam Dinh revealed that she is a fashion lover and passionate about branded products. Branded fashion items are a plus with pearl and gemstone jewelry that Thu Huong is trading and using. "From my learning passion to the first sets of pearl jewelry, I have had great experiences. I feel the peace and serenity that gems bring to me so I am even more passionate about this business. Wearing jade jewelry, I become more confident in my work and my business is also more and more favorable." – shared Thu Huong.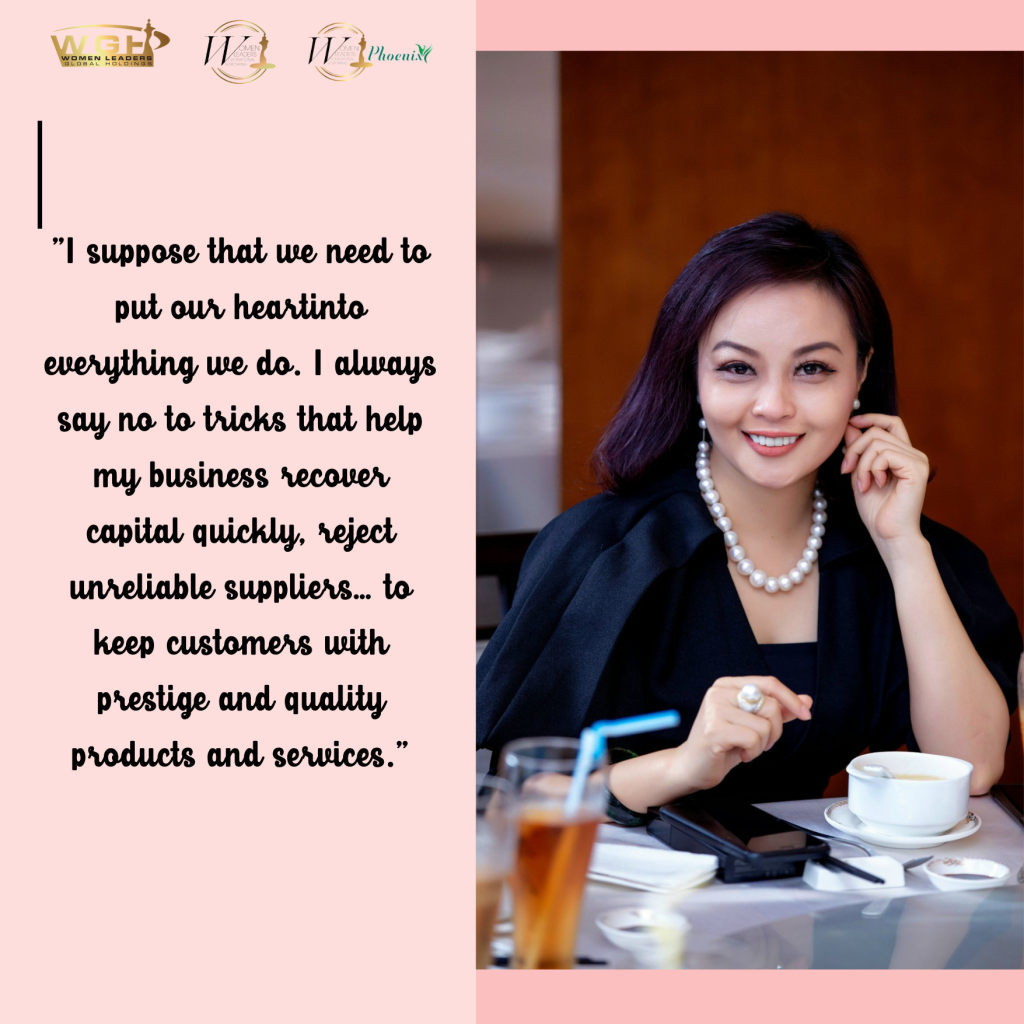 Contrasting with the competitive business environment is a calm, brave and loving Thu Huong. She believes that if you sow good things, you will reap good things. Whether living or working, Huong's simple motto is still the same – putting her heart into her work.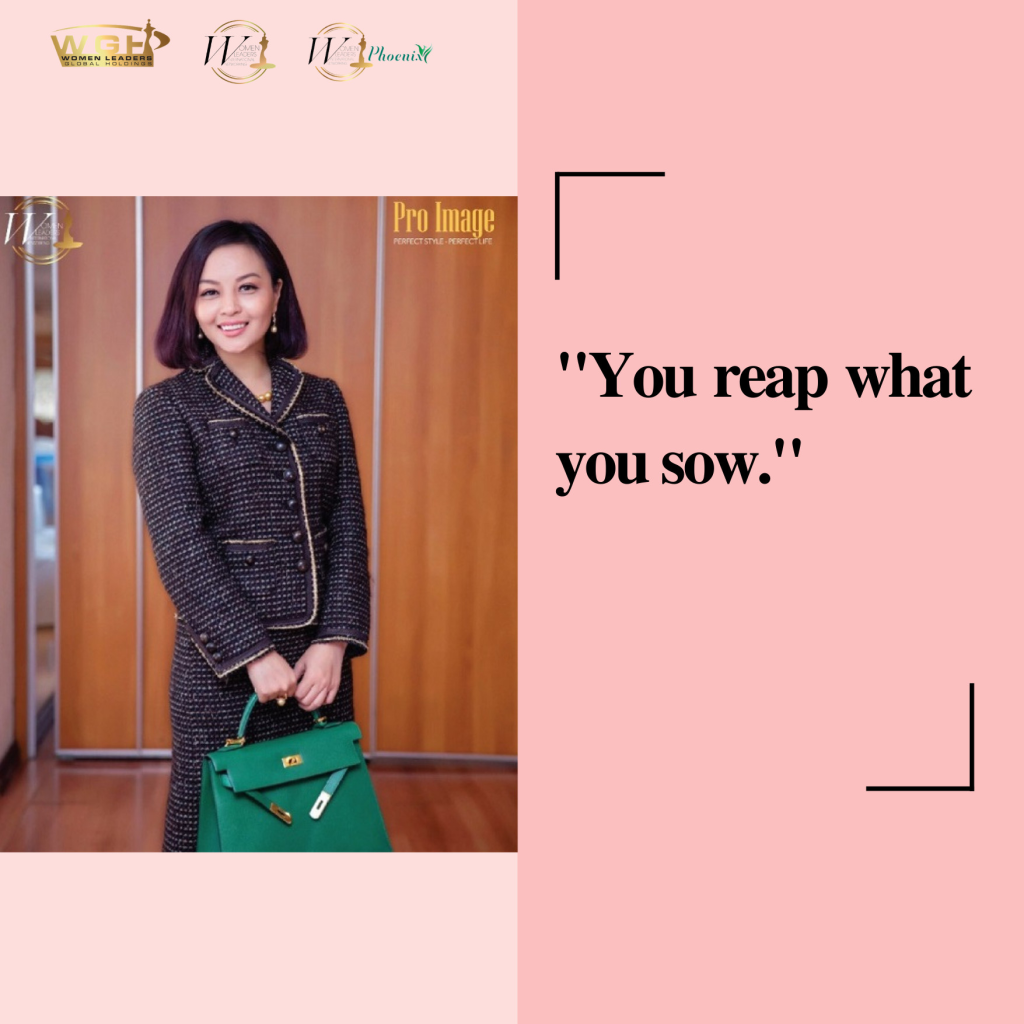 The presence of the Businesswoman of Talent – Heart – Beauty Thu Huong has been a positive signal for the development of WLIN Phoenix in particular and WLIN Global in general. Wish Thu Huong will have great strides, develop the brand stronger and stronger, and will be more and more "Beautiful – Successful – Happy" in accordance with the criteria that WLIN always wants to bring to members around the world.