Reflecting on the festive mood in the days leading up to Tet, the Tet Fair 2023 event—the Top 50 WSERVICE's THE BEST CHOICES AWARD—had its grand launch last weekend at Novaland Center in Hanoi. The ceremony kicked off a series of activities on January 7 and 8, 2023, with various activities that drew hundreds of people.
The event was honored to welcome impactful delegates such as Mr. Nguyen Truong Son, Chairman of the Vietnam Advertising Association, Dr. Vu Thu Huong, Strategic Advisor of WLIN Global Holdings, Dr. Nguyen Thu Huong, Chairwoman of WLIN Global Holdings, General Director of Nam Huong Group, and leaders and members of clubs of WLIN Network and BSIN Global. Hundreds of guests and business families attended the ceremony.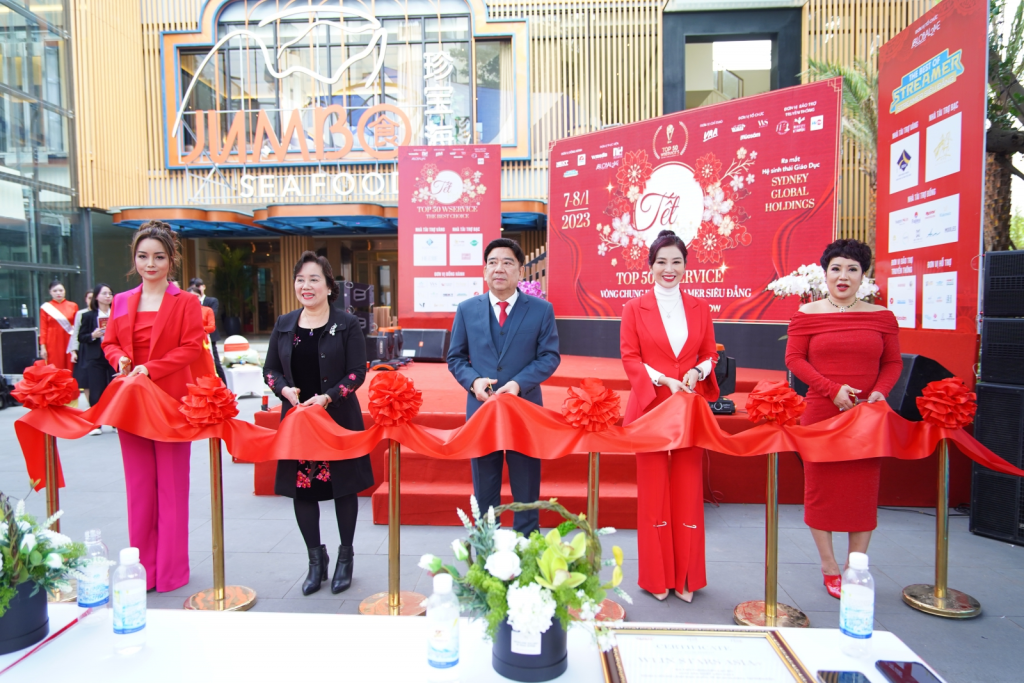 The event looked back on a remarkable year of the WLIN Global – Women Leaders International Network. At the same time, honor the WLIN clubs in Northern with outstanding performance, such as WLIN Power, WLIN Adora Quang Ninh, WLIN Stars Asia+, WLIN Sapphire, and WLIN Golden Connect.
WLIN Global organized a formal introduction ceremony for two new WLIN Partners on this special occasion. Dr. Nguyen Thu Huong, Chairman of WLIN Global Holdings Group, signed agreements with MA Pham Thu Thuy, Founder and CEO Tay Thi Danh Vien, and MA Thai Huong Lan, Chairwoman of Mooles fashion brand, Chairman of GSV Investment Fund. Dr. Nguyen Thu Huong presented WLIN Partner certifications to two female leaders. By becoming WLIN Partners, the two female executives committed to co-founding WLIN Style Club. WLIN Style is expected to be available soon.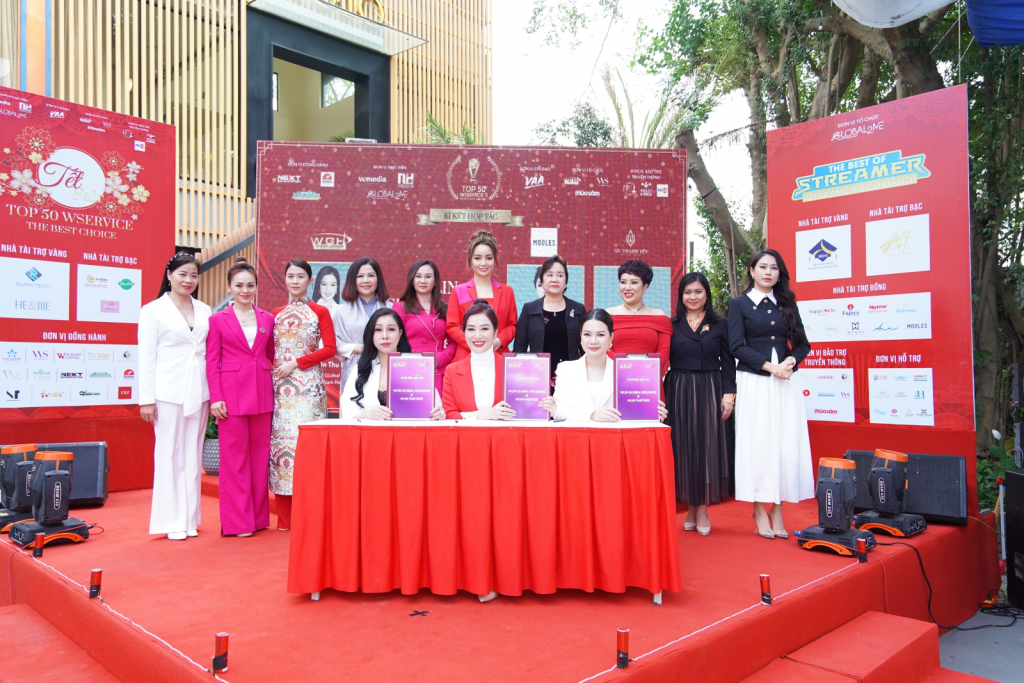 "WLIN Style will fit with the leader's style philosophy. We aim to build not just a lifestyle, a fashion style, but also a business style for female leaders in the 4.0 era so that they can grow explosively in the future." – Can not hide the pride, MA Pham Thu Thuy shared.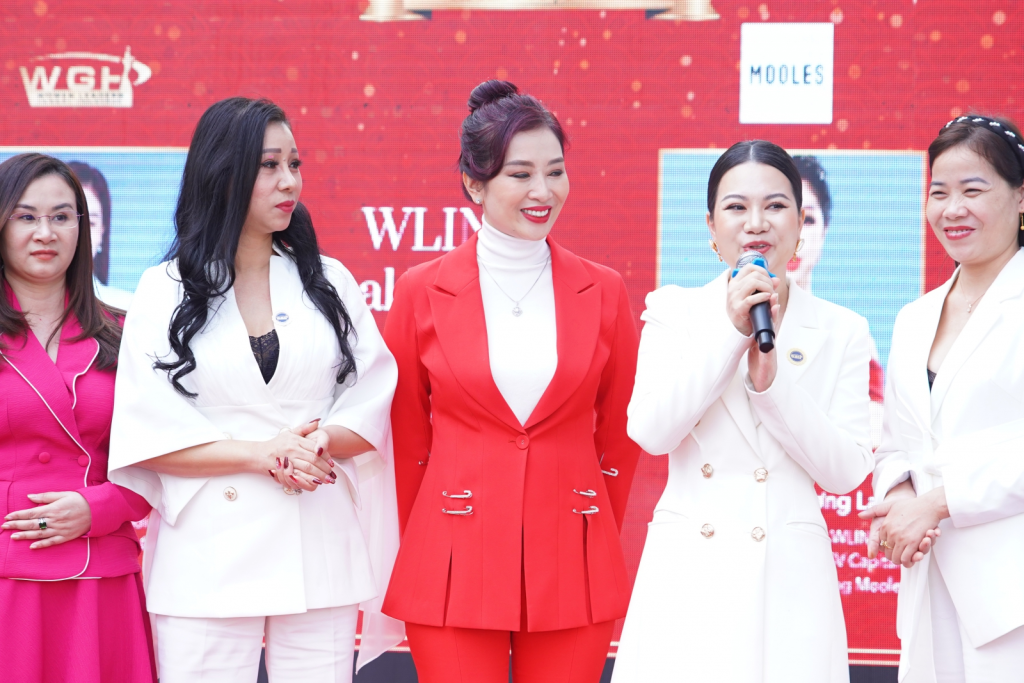 "After a long time as a member of the WLIN InterContinental Union, I am extremely pleased and glad to be able to collaborate with MA Pham Thu Thuy to establish WLIN Style. We will utilize the slogan WLIN Style – Leader Style to target female leaders in Vietnam and throughout the world. WLIN Style will offer an environment that emphasizes a high-end lifestyle and a top-tier business style." -Could not conceal her emotions, Thai Huong Lan expressed.
It is anticipated that in the future years, the Women Leaders will expand WLIN Style into a vibrant and distinct club, therefore contributing to the spreading of the great values of the Women Leaders International Network.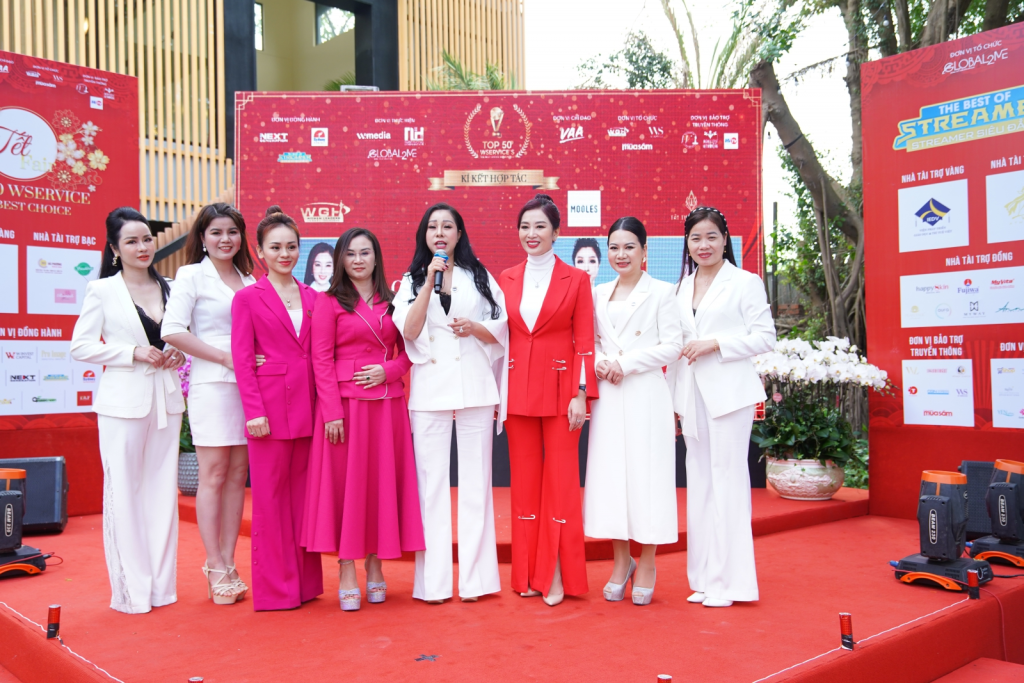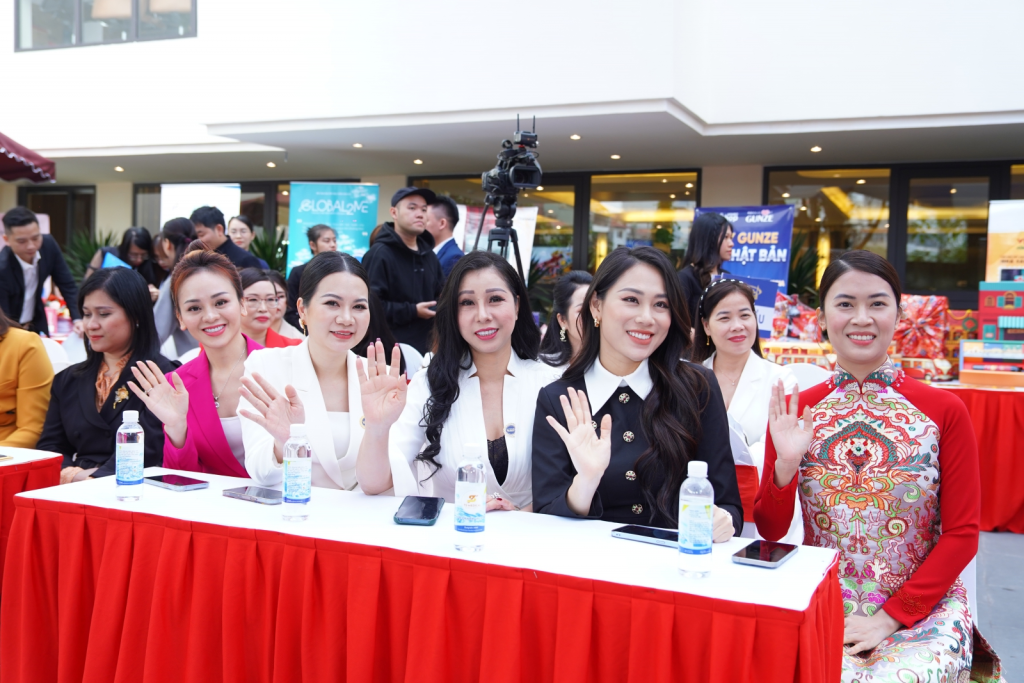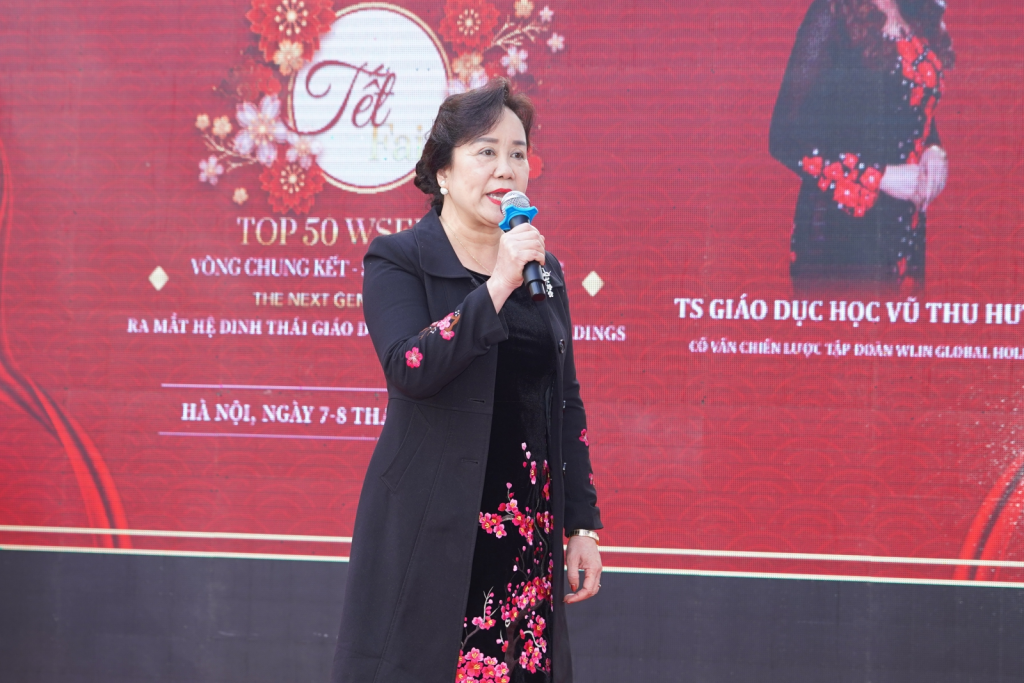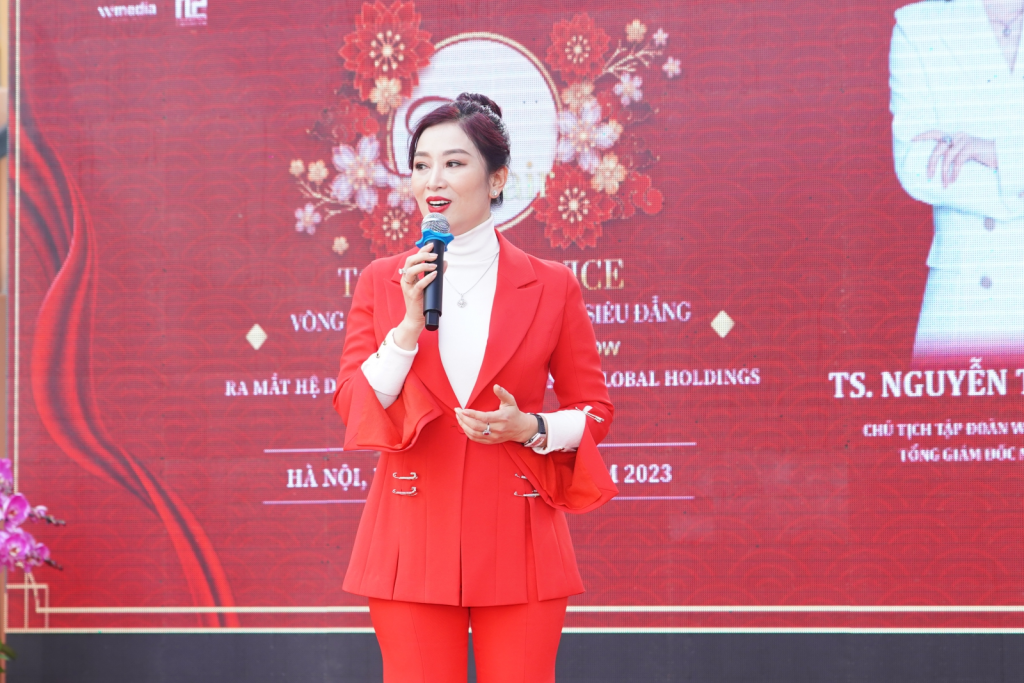 Within the framework of Tet Fair 2023, The Top 50 WSERVICE's THE BEST CHOICES AWARD was organized. It is an award to recognize reputable brands by Cam Nang Mua Sam Magazine and WService in collaboration with BSIN and WLIN, under the direction of the Vietnam Advertising Association, and conducted exclusively by WMedia Agency. After a period of careful consideration of the provided criteria, the Organizing Committee and Advisory Council honored major firms and brands in the Awards Ceremony.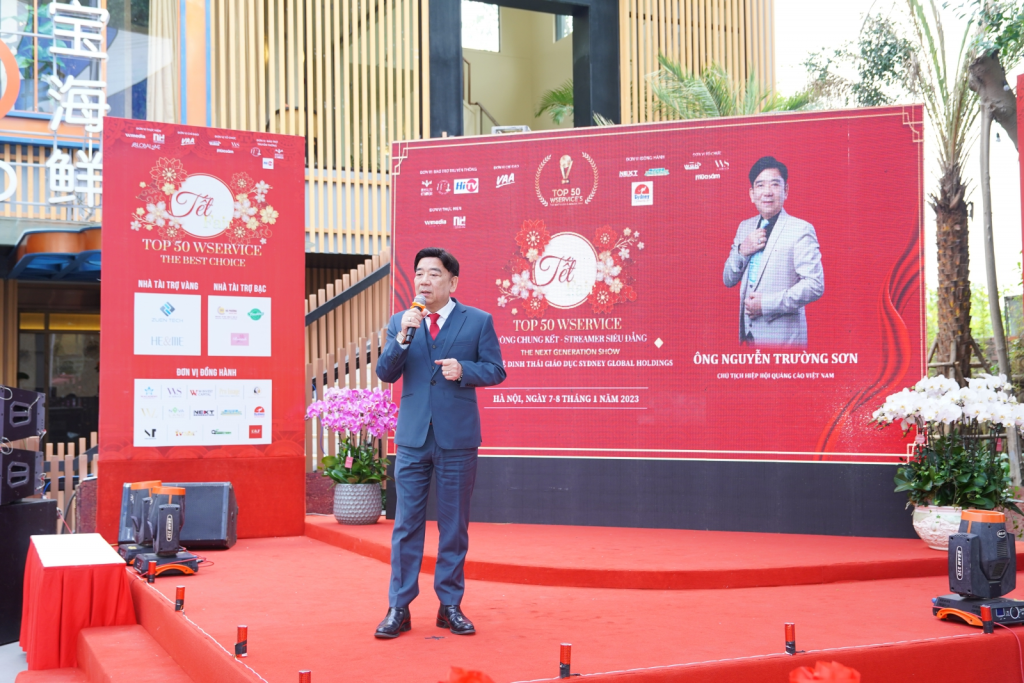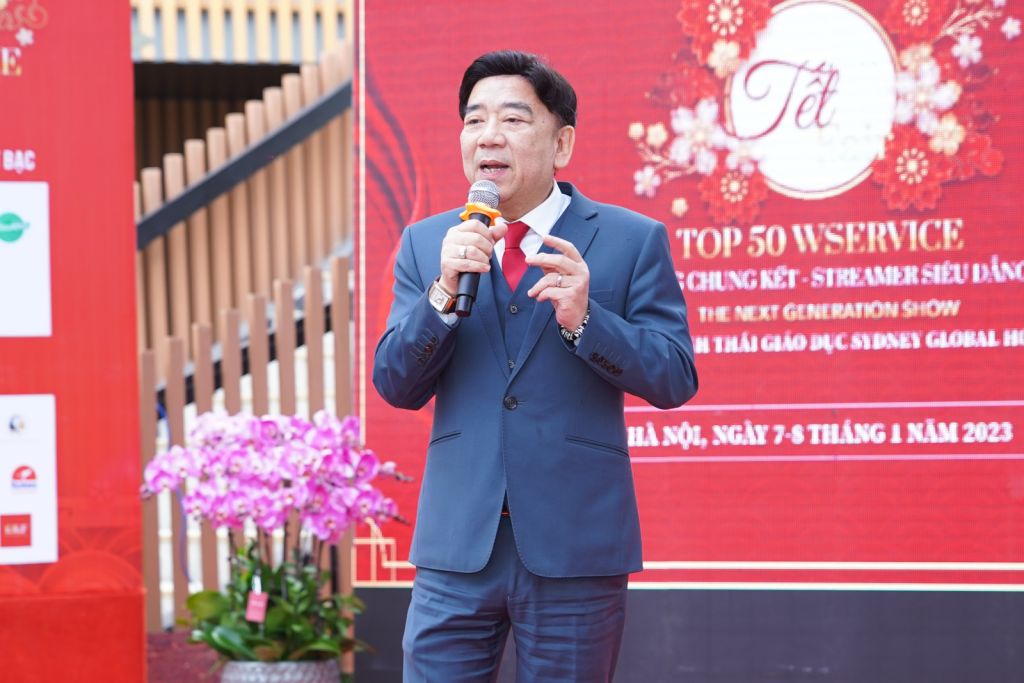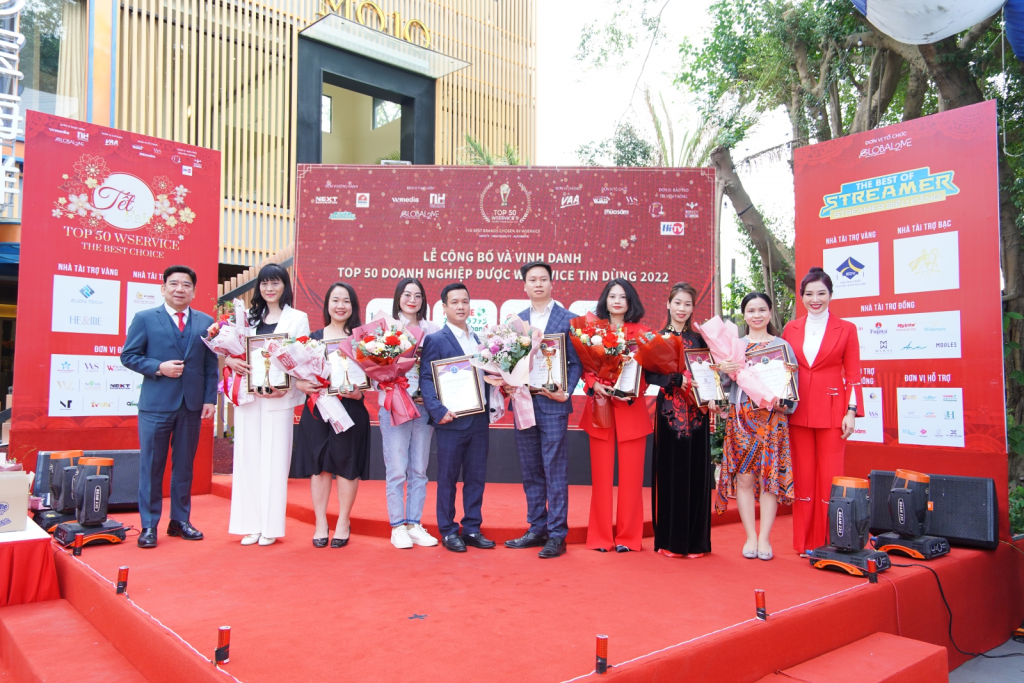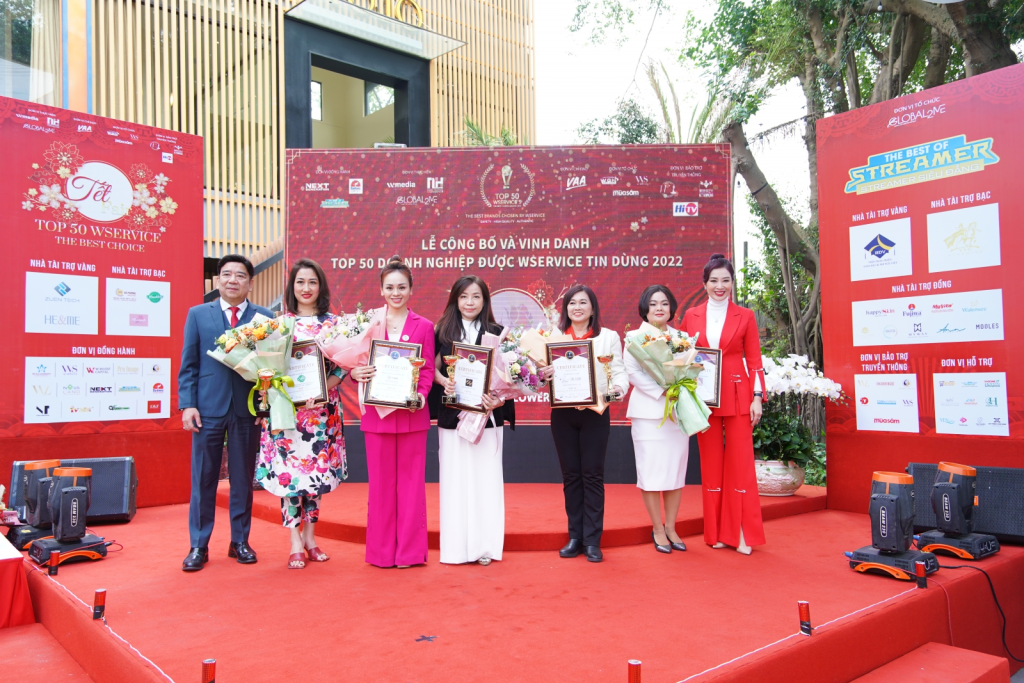 The Tet Fair 2023 event also represents a watershed moment in the collaboration of WLIN Global Holdings and Global2me Joint Stock Company of Master Mai Thu Huyen, Founder of WLIN InterContinental Union. Both firms had signed a cross-shareholding agreement, formally becoming each other's strategic partners and deepening the relationship for future mutual advancement and development.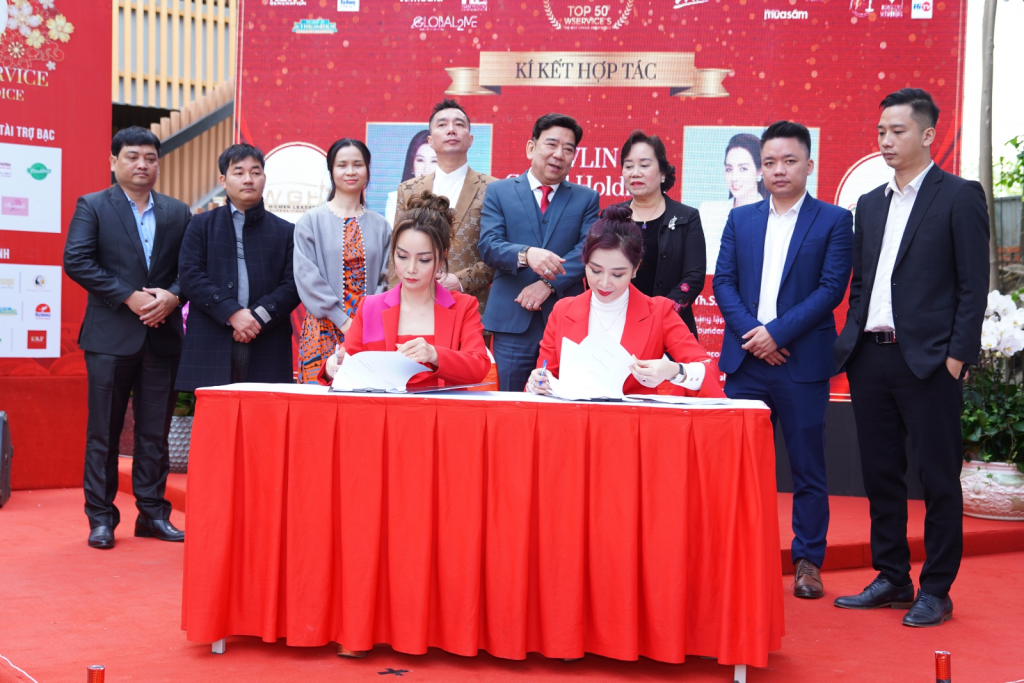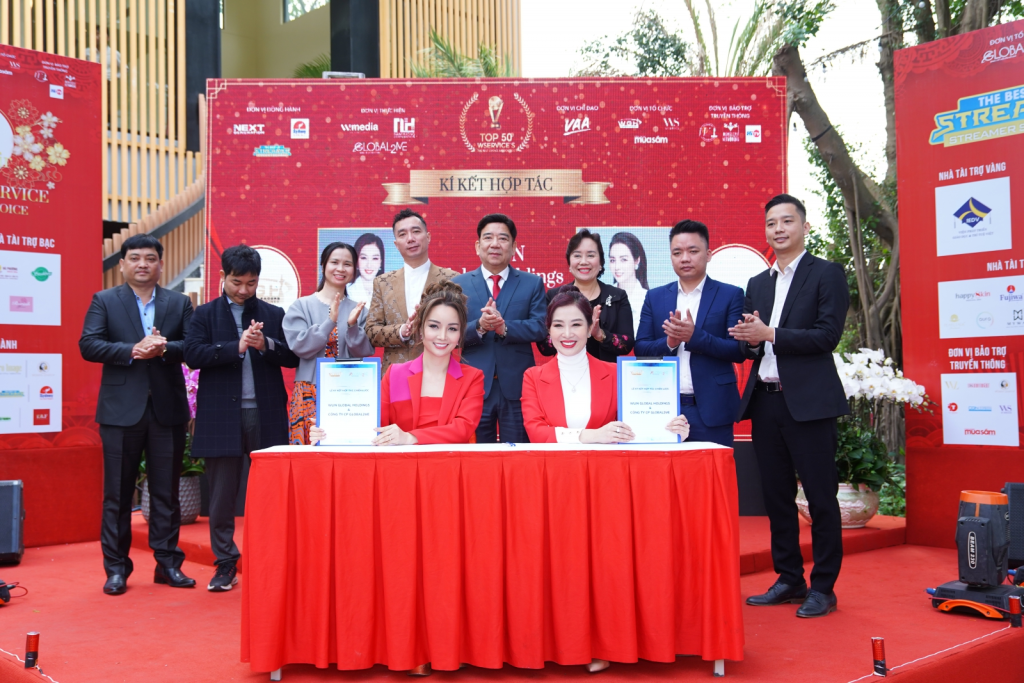 During the two days within the framework of Tet Fair, there were other exciting activities, such as Business Lunch with the theme of Women and Style, the final round, the final of the Super Streamer contest and the award ceremony, Sydney Global Holdings Education Ecosystem Launch, and The Next Generation Network launch program.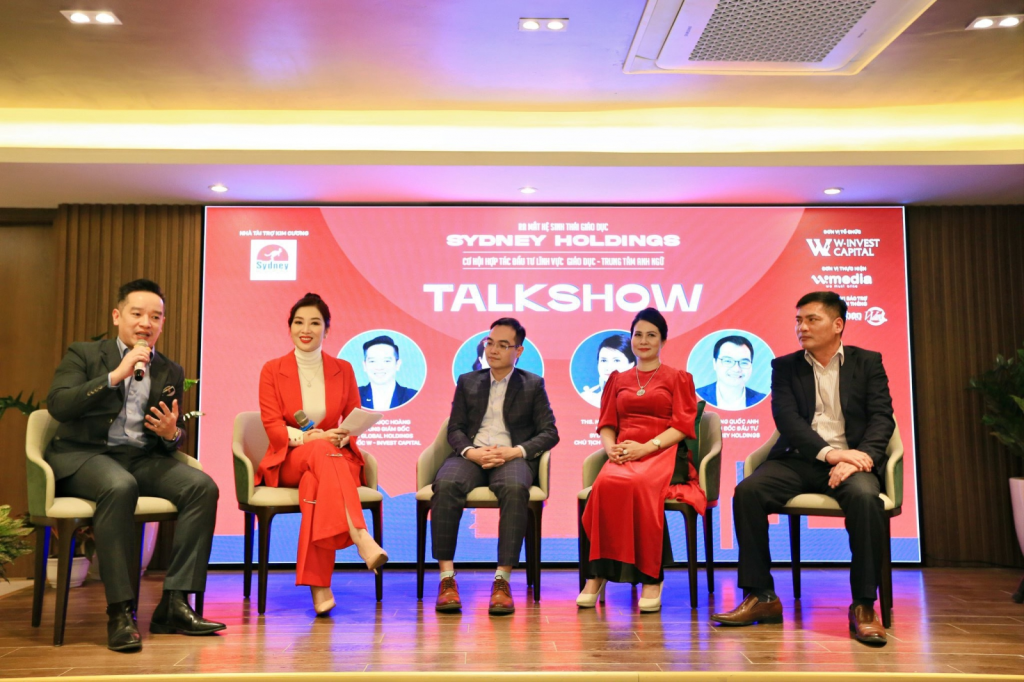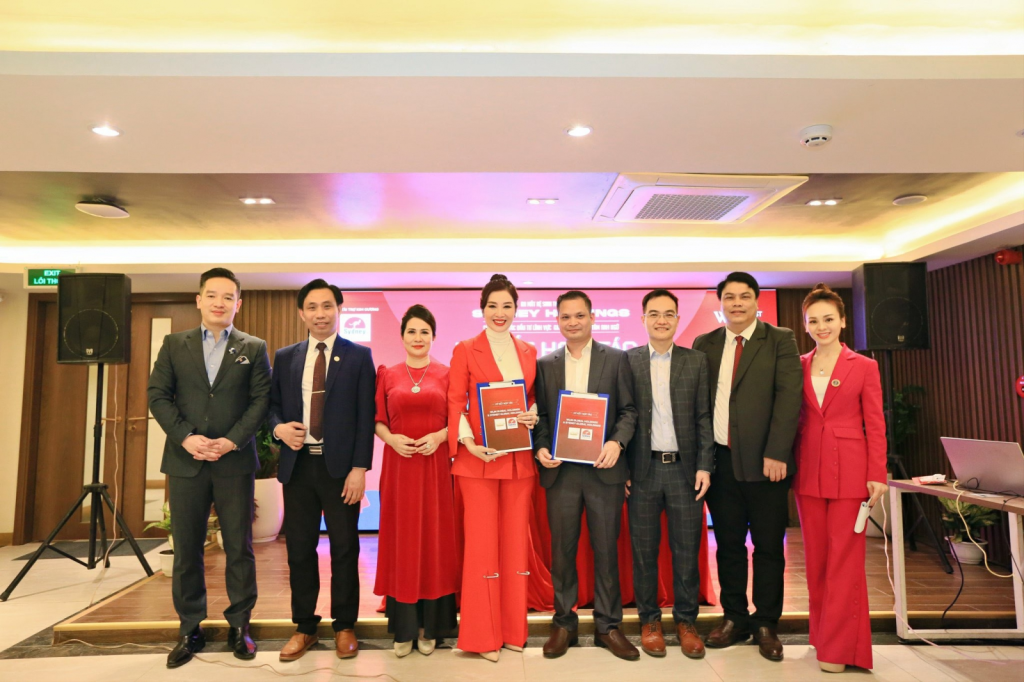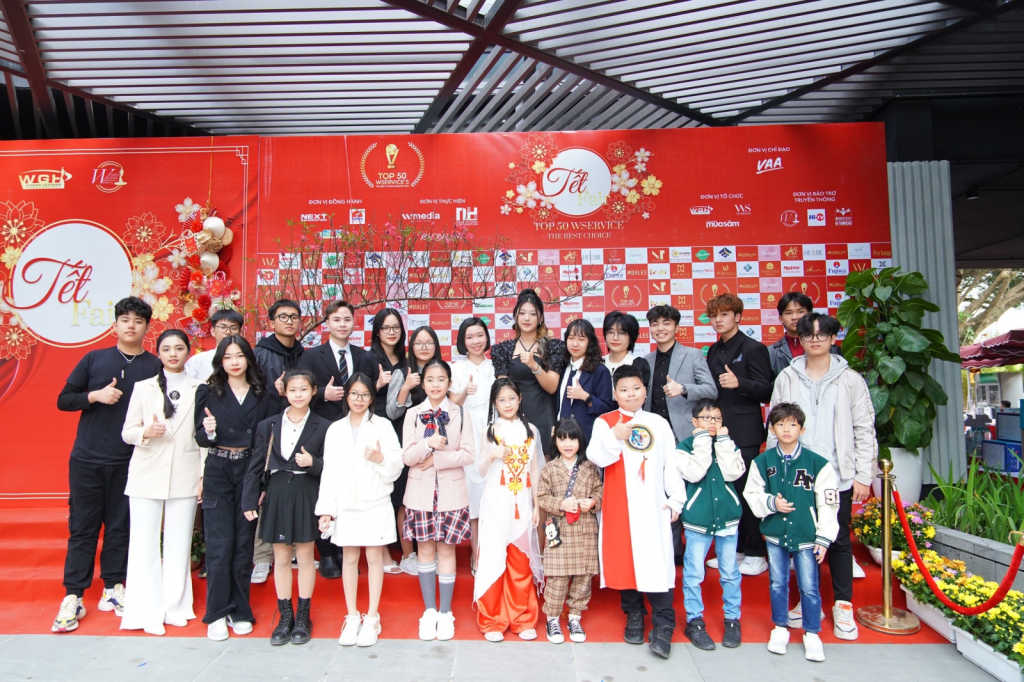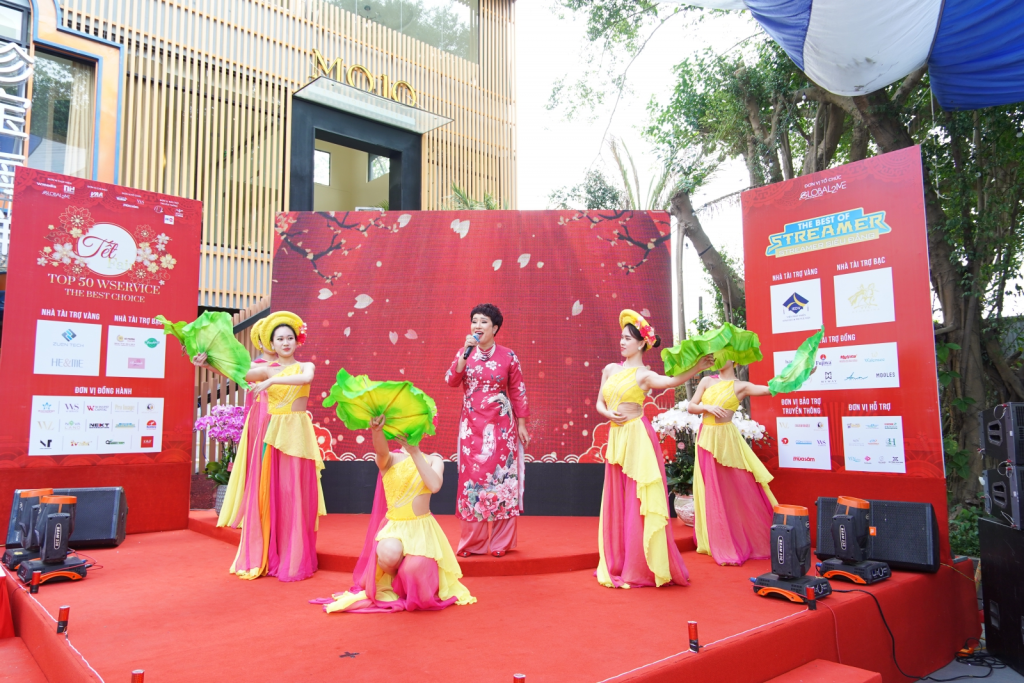 The series of Tet Fair events have ended successfully, in the joyful atmosphere of the early days of spring before Tet. Wishing all female leaders and their families a warm and meaningful year-end reunion with family and friends.
The program is made exclusively by WMedia Agency. The Organizing Committee sent its sincere thanks to the units accompanying the program: Global2me Joint Stock Company, Gostream Brand, Institute of Education Development and Intellectual Việt IEDV, SVF Holdings Company with the Do Trinh Hoai Nam Ao Dai brand, VYC Athemina Fashion Brand, Walensee Cosmetics, My Vita Brand, Kagome Brand, JES Healthy Life from Singapore, Black Gold JJ from Singapore, Happy Skin Vietnam, My Way fashion brand , Ha Phuong IED International Joint Stock Company, Hanoi The Butcher & Homefood, Rorinh Flowers Brand, Sydney Holdings English Education Ecosystem, Fujiwa Vietnam Co., Ltd., Hi TV Channel, and TS Medical alkaline ionized drinking water.