Recognizing the role and impact of the young generation on society and the economy, WGH decides to launch a network for the next generation. The Next Generation Show was successfully held on January 8, 2023, at Novaland Gallery in Hanoi.
The Show was organized by WLIN Global Holdings in collaboration with The Next Generation International Network, under the auspices of WLIN & BSIN Global. The Next Generation Show drew over 100 guests, including business families, education experts, and their families.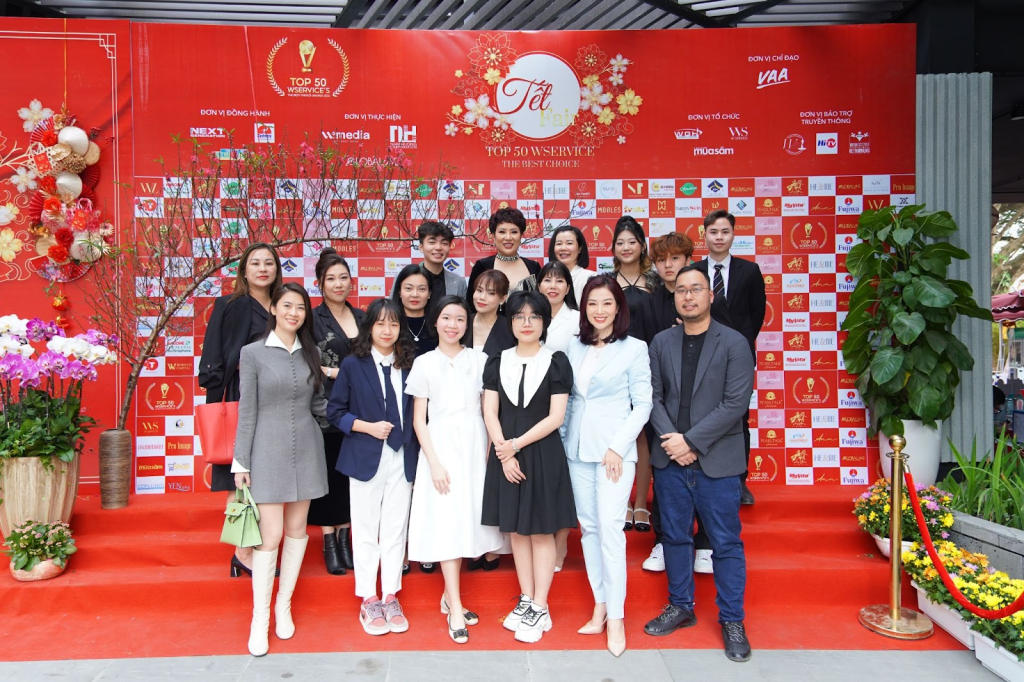 The Next Generation International Network – Young, dynamic, creative and talented
The main objective of the program is to launch The Next Generation International Network, which will connect the young and talented generations of business families. The Next Generation International Network represents a dynamic, intellectual, and contributing young generation, in the spirit of entrepreneurship, with strong and committed personalities.
"There are four principles for the inheritance process to be successfully implemented," said Mr. Nguyen Viet Dung, Co-founder of AIM Academy and an expert in Family Business Management in the UK "(1) the principled covenant in the family, (2) taking the family mission as the core, (3) identifying the values and contributions of the family, and (4) determining a reasonable method of education."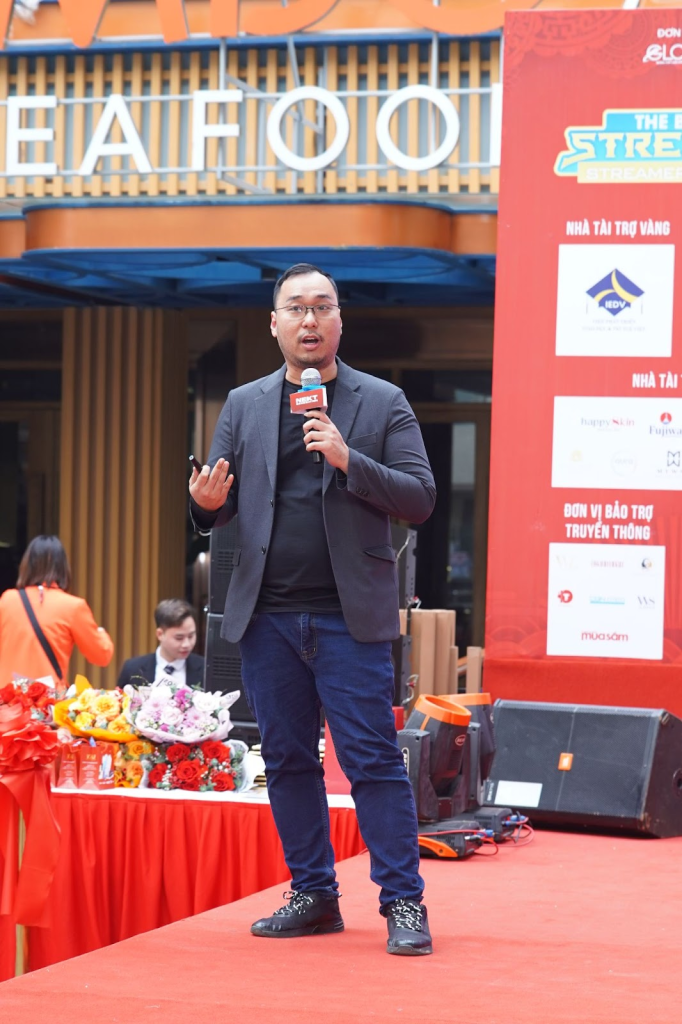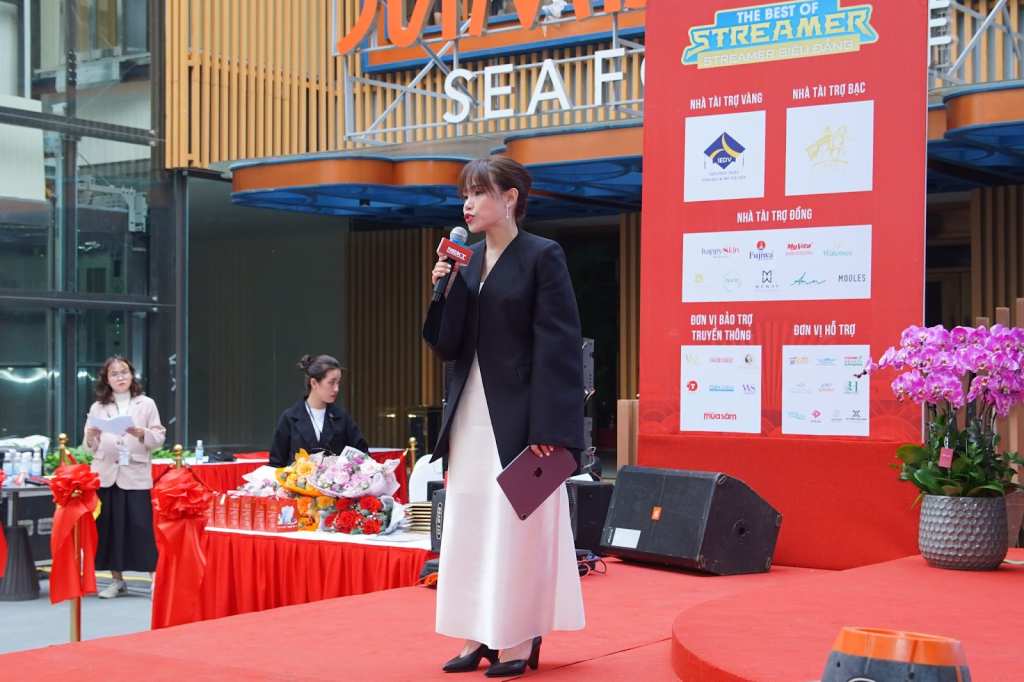 Following the launch of The Next Generation International Network, the program also introduced and awarded certificates to the network's executive board members. The Next Generation Show's sponsors also sent meaningful gifts to encourage and support the new journey of the young generation.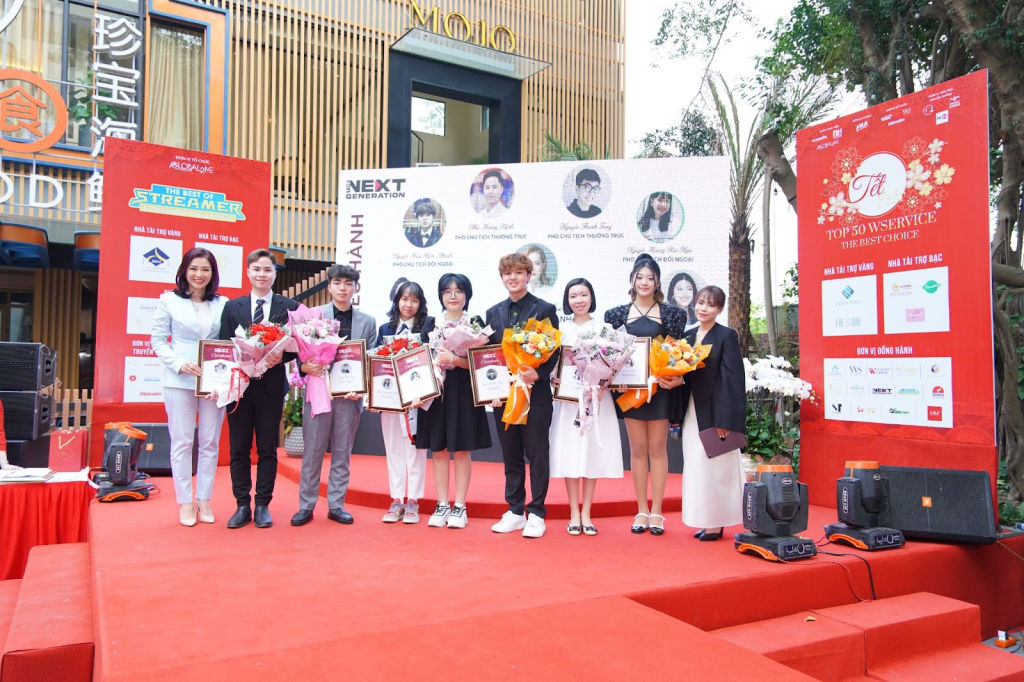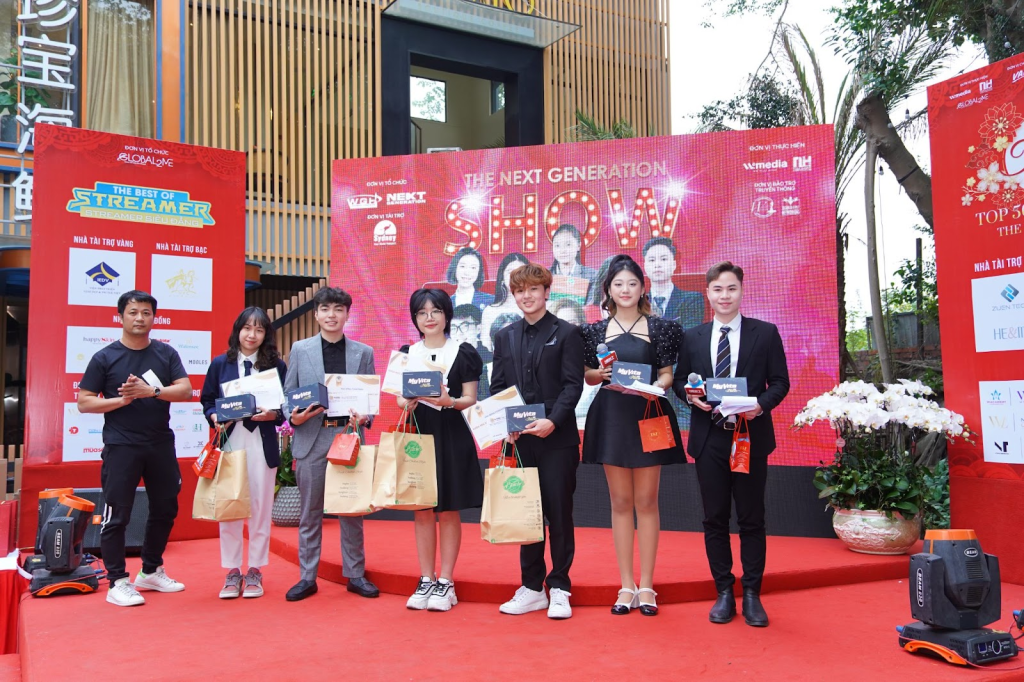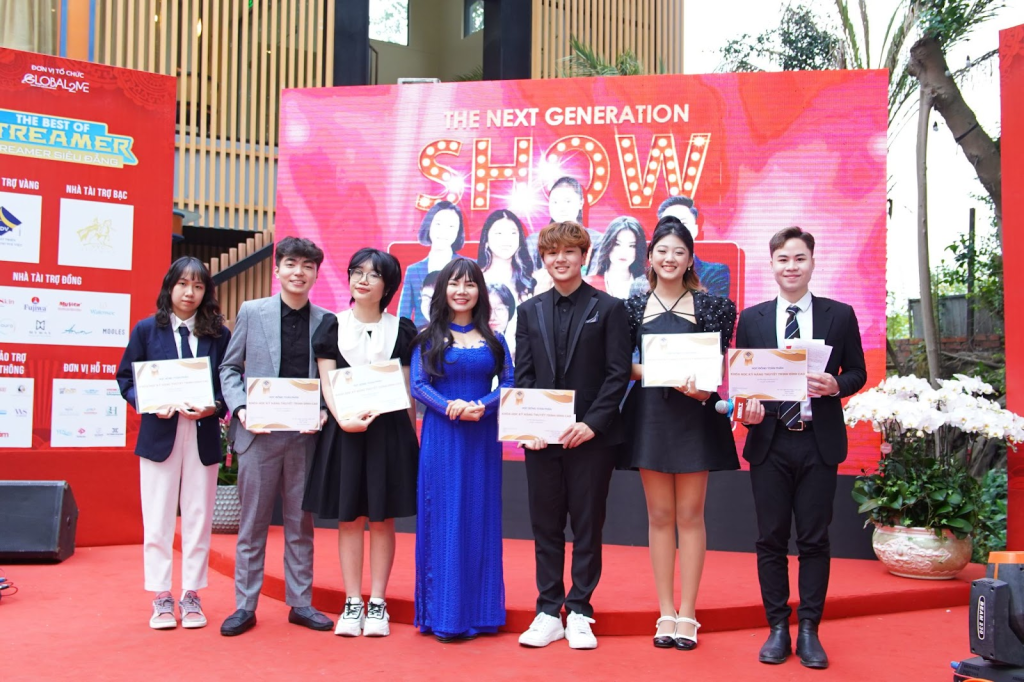 The Next Gen Talk
Furthermore, in the spirit of clarifying Gen Z's perspectives on current reality as well as current trends, exchange orientations to settle a solid foundation for the young generation. The Next Generation Show brought a talk show titled "Gen Z's vision for future" with the participation of 6 members of The Next Generation network's executive board, as well as continuing the career of the previous generation.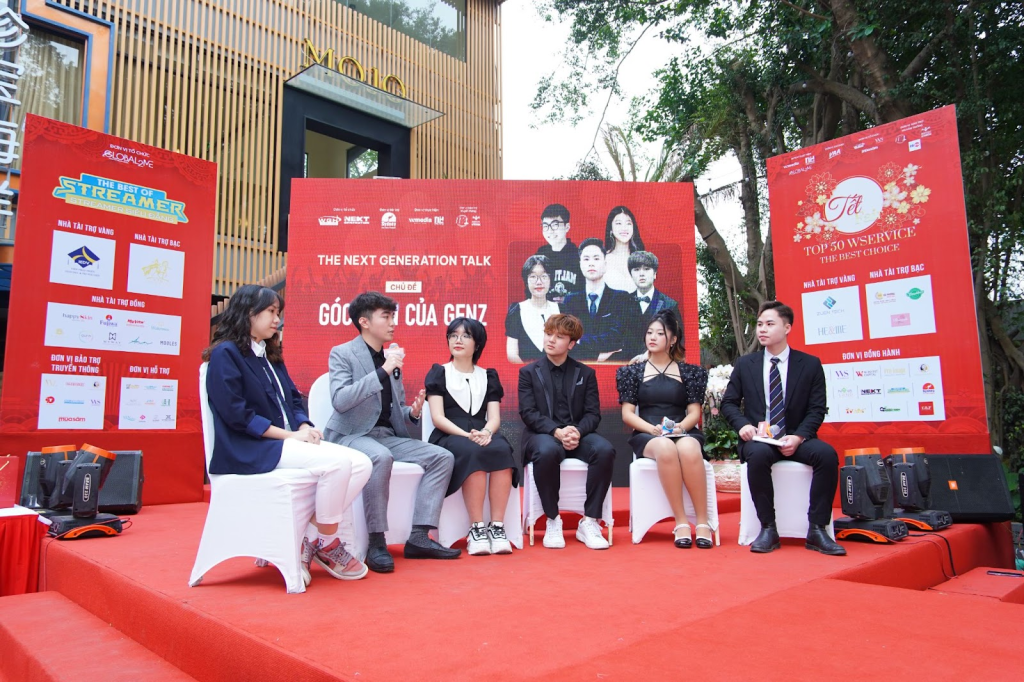 "Gap year is still quite new to Vietnamese people. Gap years, on the other hand, are popular among international students. Young people frequently spend 6 months to a year, or even longer, learning and gaining experience before enrolling in an independent and autonomous university environment. Personally, I believe that this is a decision that parents should support for their children" said Ms. Lai Mai Phuong as Vice President of the Content Department The Next Generation Vietnam.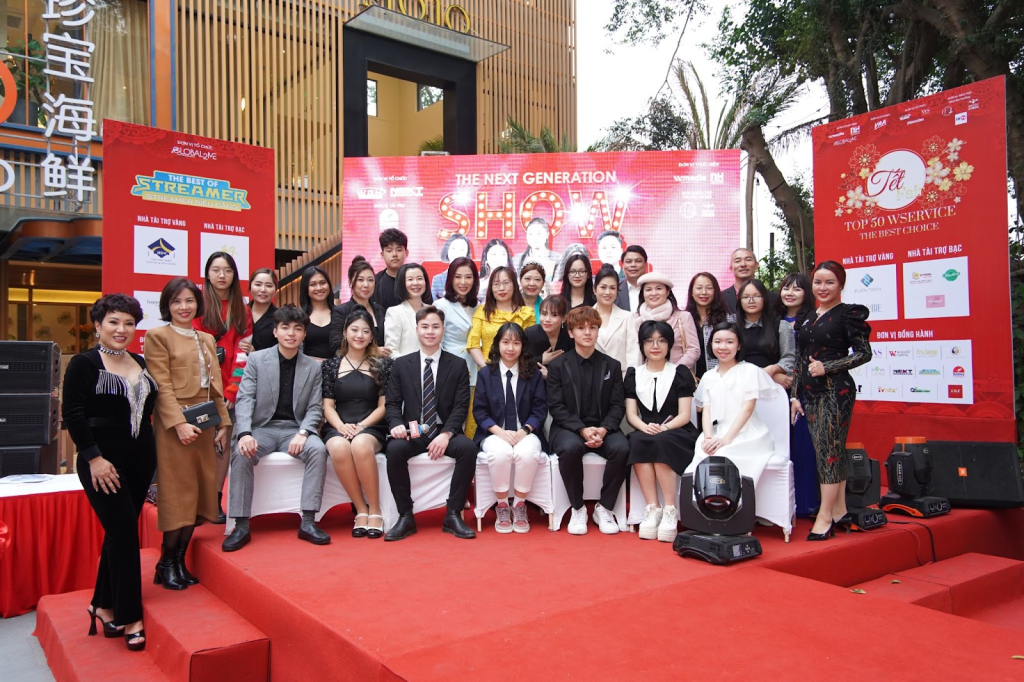 With performances from young people both within and beyond the Next Generation Network, the atmosphere of The Next Generation Show became more cheerful. Distinguished guests who participated in the program gained a better understanding of the network dedicated to the next generation, as well as a better understanding of the psychology and problems that Gen Z faces in the current explosive technological era.
Sincerely invite all Parents and young people to fine out more information and register to join The Next Generation International Network
Hotline: 0928 201 299
There are some memorable moments at the Show: